With Malice Toward None

– Tom McIntosh

A simple, beautiful ballad which has been recorded in a wide variety of settings, in primarily 2 different keys.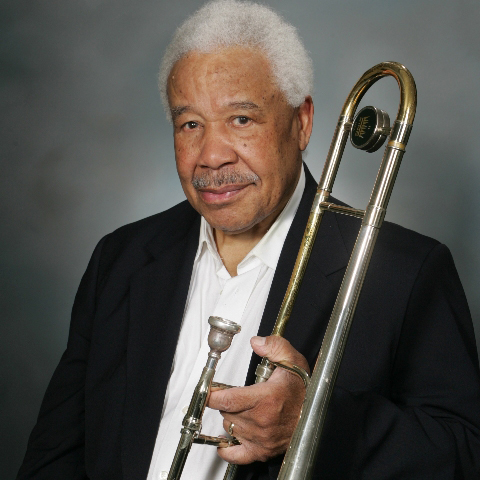 February 6, 1927 – July 26, 2017
Born and raised in Baltimore, Maryland, trombonist and arranger/composer Tom McIntosh studied voice at the Peabody Conservatory in 1944. In 1950 he was stationed in Germany with an Army band, where he first encountered reedman James Moody, who was touring Europe with Coleman Hawkins. Nine years later, after graduating from the Juillard School in NYC, Mac was hired by Moody to play in his sextet. The sextet became a septet for the first Moody recording, simply titled "James Moody," recorded in Chicago in August, 1959, for the Argo label. This album also contained Tom's first recorded composition With Malice Toward None, which Tom arranged as well. Read more...