James Williams
March 8, 1951 – July 20, 2004
| | |
| --- | --- |
| Instrument | piano |
| Birthplace | Memphis, TN |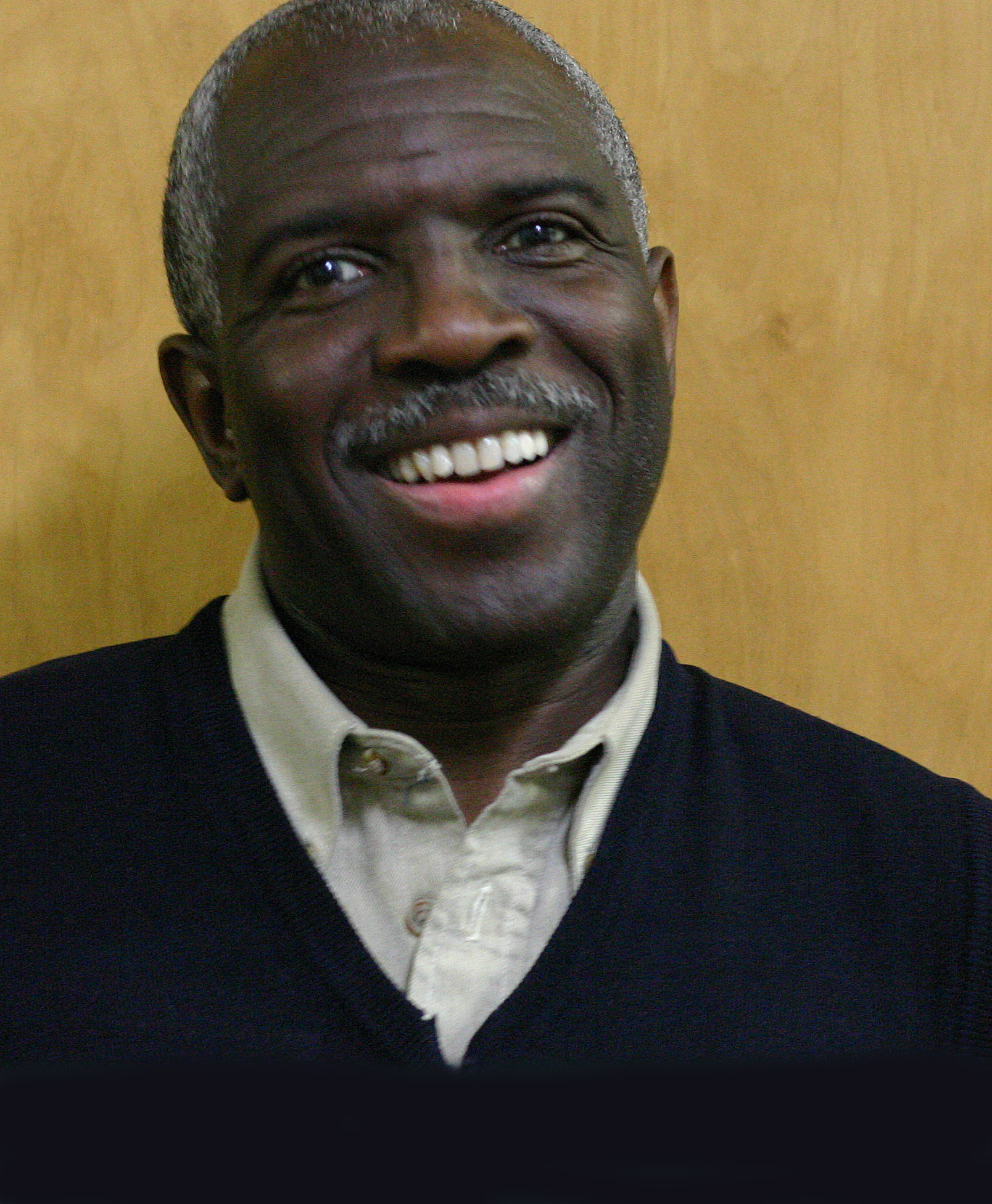 James Williams' distinguished career began in the city in which he was raised: Memphis, Tennessee. Having taken up piano at the age of thirteen, he graduated from Memphis State University in the early seventies and threw himself into his city's jazz community. Only a year after attaining his degree, Williams was hired as a professor at Berklee College of Music in Boston, Massachusetts. Coming to a new city opened up an entirely new scene for the young pianist, who began to play as a sideman for visiting artists like Red Norvo, Art Farmer, Sonny Stitt and Milt Jackson. When Art Blakey met him in 1977, he convinced the then-26 year-old Williams to resign from Berklee and go on tour with the Jazz Messengers, a post he held for the next four years and with whom he would win a Grammy Award nomination for the album "Straight Ahead."
Williams recorded his first album as a leader on July 6, 1977, and he also did a duo album with bassist Dennis Irwin that same year. Both sessions were prior to his first recording with Art Blakey and the Jazz Messengers (on December 29, 1977). While a Jazz Messenger, James also recorded three albums as a leader.
After leaving the Messengers in the 1980s, James moved to New York City, where he began to play behind such names as Dizzy Gillespie, Freddie Hubbard, Bobby Hutcherson, Ray Brown, Tony Williams and Kenny Burrell. In 1999, he became the Director of Jazz Studies at William Paterson University in New Jersey, continuing to conduct clinics, workshops and performances well into his last year. His death at age 53 was a great loss to the jazz community and to his many fans.