Fond Times With Junior

– James Williams

A lyrical minor blues head in an unlikely key. It was recorded on an all-star tribute album to the late Phineas Newborn, Jr.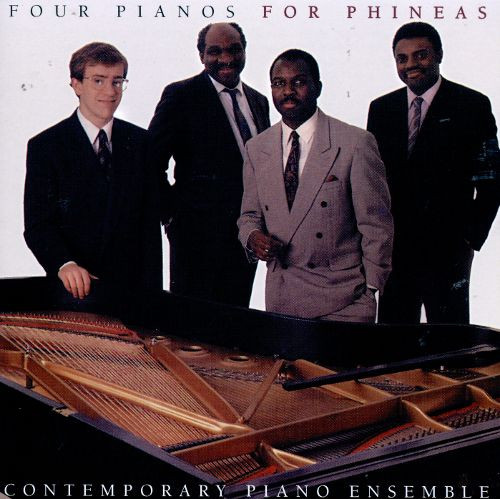 All selected items will be available for download after purchase.
Recording:

Contemporary Piano Ensemble - Four Pianos For Phineas

Recorded on:

June 30, 1989

Label:

Somethin' Else (TOCJ 5528)

Concert Key:

F-sharp minor

Vocal Range:

, to

Style:

Swing (uptempo)
Piano - James Williams
Bass - Bob Cranshaw
Drums - Billy Higgins
F♯ minor is a rare but quite beautiful key for a jazz song, as Fond Times With Junior certainly illustrates. This minor blues is fast but has a simple, lyrical melody that accentuates the upper extensions—the 9th and 11th (G♯ and B). The head changes have several passing chords which are not played in the solos. Check out the quality of the chord in the 9th measure of the head: G♯13b5(#9), an unusual II7 structure in any key. With B, D, and F as its upper extensions, this chord has all the same notes as a D7 with the same alterations. D7 is played here on the solos.

There is a 16-measure intro that vamps D6 to C♯7(♯9) with a Latin groove. Our lead sheets show piano comping rhythms below the staff; on the recording the bass and drums catch most of the hits in the last four measures of the head.
This
first
of the Contemporary Piano Ensemble's two albums was recorded a month after Phineas Newborn, Jr.'s passing. The other pianists who appear on this album are Mulgrew Miller, Harold Mabern (both originally from Memphis, like James Williams and Newborn himself) and
Geoffrey Keezer
. The second Contemporary Piano Ensemble recording added a fifth pianist,
Donald Brown
. Recorded in 1993, this album "The Key Players" includes Miller's tribute to Newborn titled
P.N.J.
as well as
Will-Power
by James Williams and
Moanin'
by
Bobby Timmons
.
Fond Times With Junior
is the only F♯ minor blues we have so far on jazzleadsheets.com. In fact, the only other jazzleadsheets.com songs in this key are both by James Williams! Check out
Mr. Day's Dream
and
A Touching Affair
. Two more great F♯ minor blues heads are Charles Tolliver's
Cancellation
and Freddie Hubbard's
Down Under.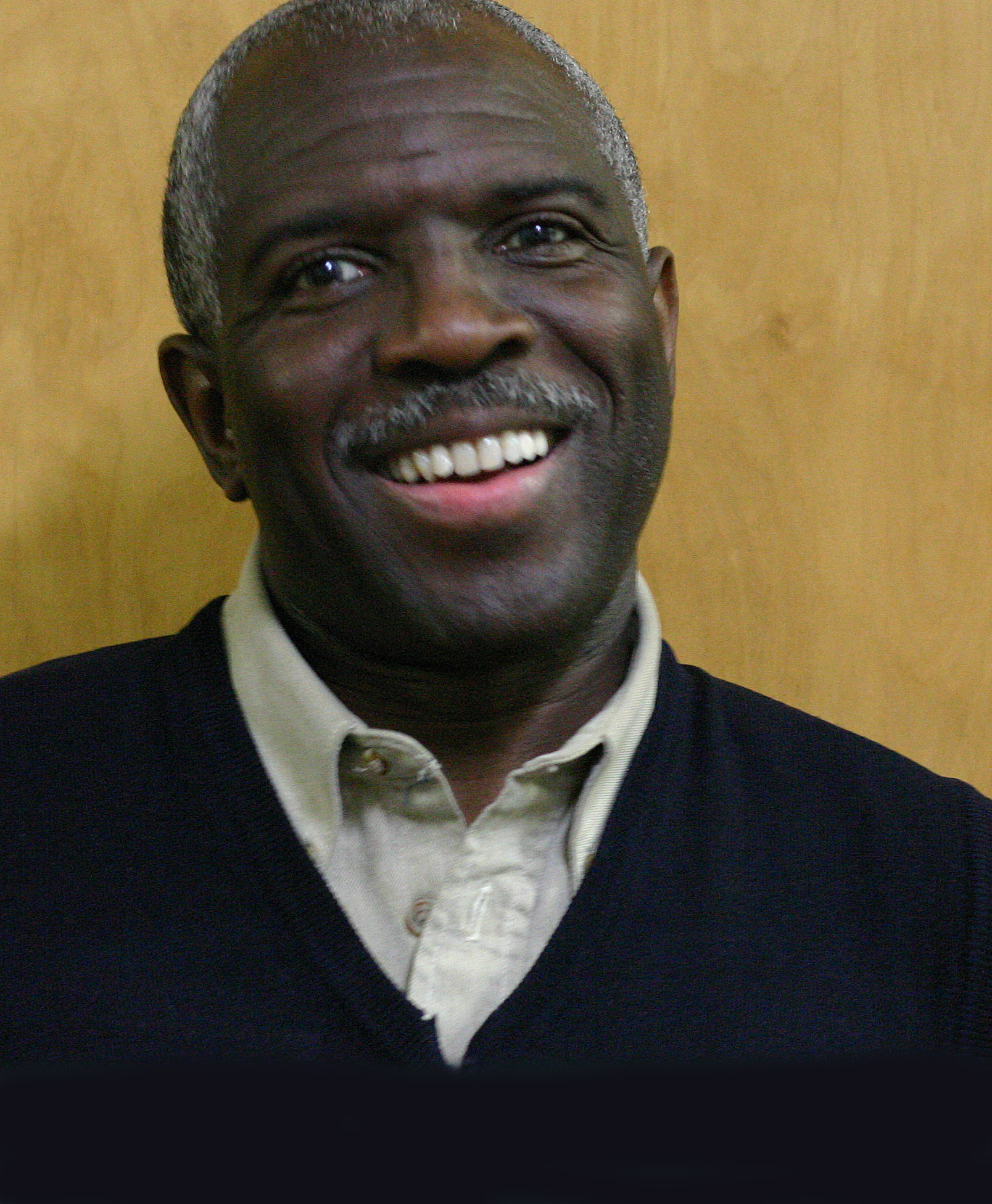 March 8, 1951 – July 20, 2004
James Williams' distinguished career began in the city in which he was raised: Memphis, Tennessee. Having taken up piano at the age of thirteen, he graduated from Memphis State University in the early seventies and threw himself into his city's jazz community. Only a year after attaining his degree, Williams was hired as a professor at Berklee College of Music in Boston, Massachusetts. Coming to a new city opened up an entirely new scene for the young pianist, who began to play as a sideman for visiting artists like Red Norvo, Art Farmer, Sonny Stitt and Milt Jackson. When Art Blakey met him in 1977, he convinced the then-26 year-old Williams to resign from Berklee and go on tour with the Jazz Messengers, a post he held for the next four years and with whom he would win a Grammy Award nomination for the album "Straight Ahead." Read more...