Wishful Thinking

– James Williams

Bright-toned despite its minor-key sound, this lyrical song was originally recorded with a specific Latin-rock feel but also works as a bossa or with other Latin grooves. A condensed score is available featuring the arrangement from the recording.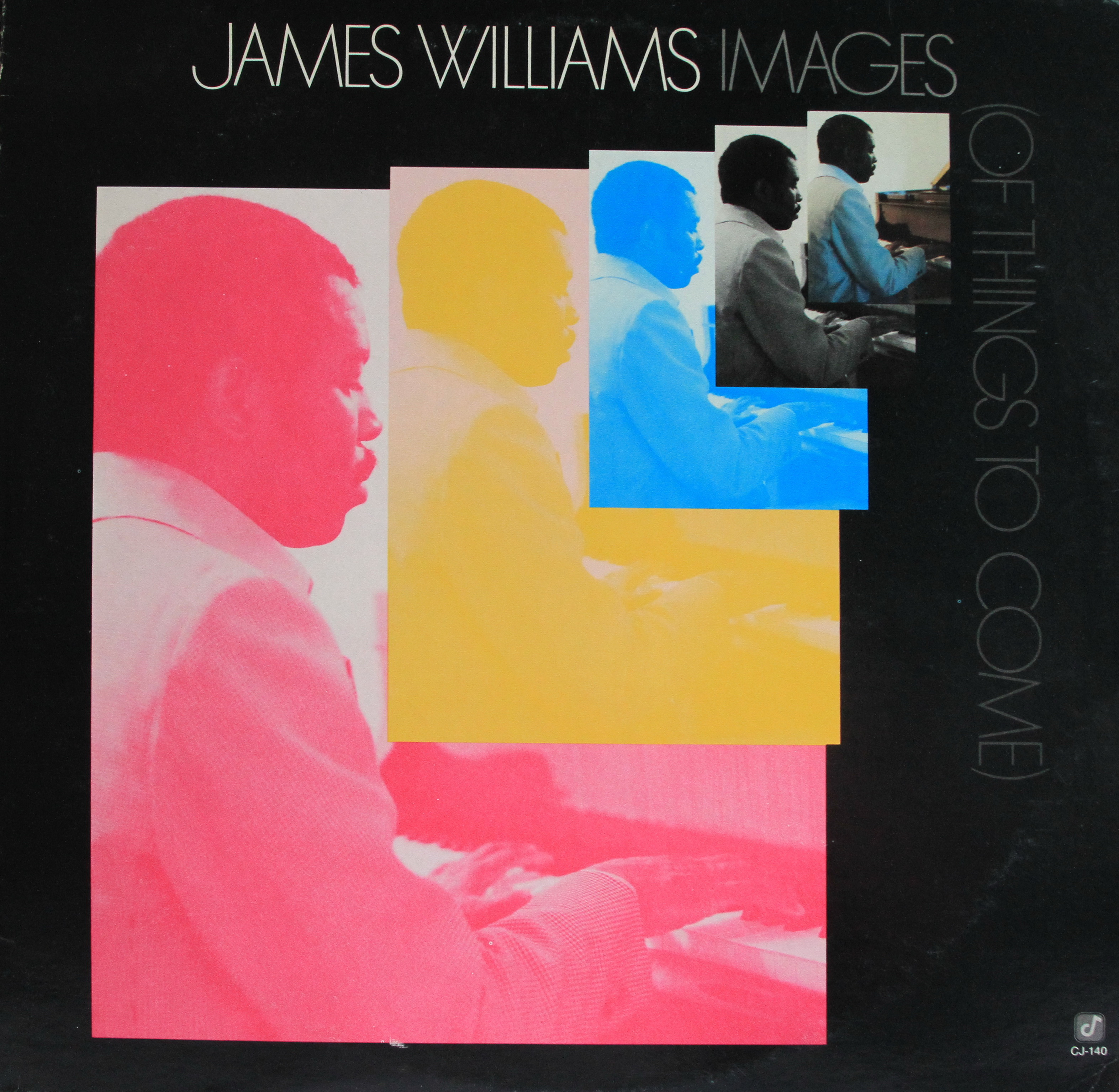 All selected items will be available for download after purchase.
Recording:

James Williams - Images (Of Things To Come)

Recorded on:

June, 1980

Label:

Concord (CJ 140)

Concert Key:

A minor, No key center

Vocal Range:

, to

Style:

Latin (medium) or Latin Rock
Tenor Sax - Billy Pierce
Piano - James Williams
Bass - Charles Fambrough
Drums - Carl Burnett
A James Williams classic: lyrical, catchy and concise, with a slightly ambiguous key center but a very logical melody. Though it has an A minor sound, there is only one A minor chord, in the ninth measure of this 16-measure form. The head actually starts on Amaj7 though the melody immediately suggests a minor tonality. In the last six measures the melody moves toward a C minor sound but again there is no C minor chord. Despite the minor qualities, this song has a bright sound especially due to the syncopated long-short rhythms that really make the melody pop. The last four measures have rhythm section hits, with a piano fill in the middle of the phrase that joins the melody on the last note. This fill is written in all our lead sheets and can be played as part of the melody. There is a repeated four-measure intro with the same chords as measures nine through 12 of the head; this reappears as a coda. Our lead sheets and condensed score show an ending which is the last four measures of the head again, but on the recording the coda vamps and fades out.

The recording features a distinctive Latin-rock groove—a funky 2-feel with a half-time backbeat in the drums. This song certainly works as a bossa or in other Latin groove settings, so instead of showing the rhythm section figures in the lead sheet we have a Concert Condensed Score based on the recording. The score shows both piano and drum comping rhythms, as well as a funky piano line that appears in the intro and coda.

As played by Billy Pierce on the recording, the melody goes quite high for tenor sax—at one point a half step outside the standard range (written F♯). The phrase with this note is indicated "optional 8vb" in our tenor lead sheet.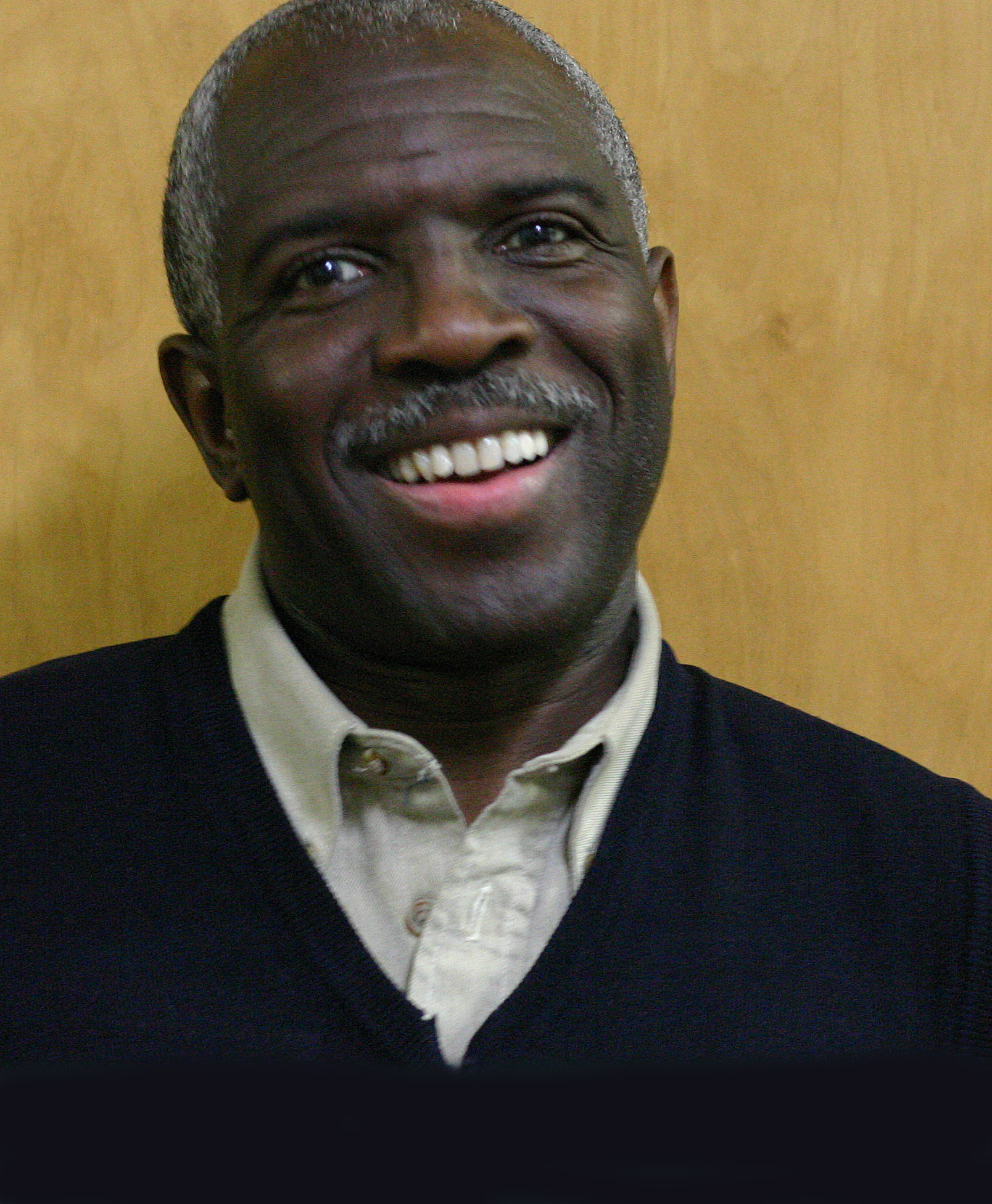 March 8, 1951 – July 20, 2004
James Williams' distinguished career began in the city in which he was raised: Memphis, Tennessee. Having taken up piano at the age of thirteen, he graduated from Memphis State University in the early seventies and threw himself into his city's jazz community. Only a year after attaining his degree, Williams was hired as a professor at Berklee College of Music in Boston, Massachusetts. Coming to a new city opened up an entirely new scene for the young pianist, who began to play as a sideman for visiting artists like Red Norvo, Art Farmer, Sonny Stitt and Milt Jackson. When Art Blakey met him in 1977, he convinced the then-26 year-old Williams to resign from Berklee and go on tour with the Jazz Messengers, a post he held for the next four years and with whom he would win a Grammy Award nomination for the album "Straight Ahead." Read more...