Renaissance Lovers

– James Williams

A minor ballad with a soaring melody supported by unique harmonies. Solo piano arrangement and MP3 performance available.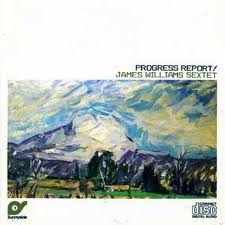 All selected items will be available for download after purchase.
Recording:

James Williams - Progress Report

Recorded on:

May 23-24, 1985

Label:

Sunnyside (SSC 1012)

Concert Key:

A minor

Vocal Range:

, to

Style:

Ballad
Soprano Sax - Billy Pierce
Guitar - Kevin Eubanks
Piano - James Williams
Bass - Rufus Reid
Drums - Tony Williams
As you can tell from the audio excerpt, this is an absolutely gorgeous ballad. In addition to the lead sheets, you can further explore James Williams' unique harmonic language with his own Solo Piano Arrangement. For your own enjoyment, you can also purchase Kenny Drew Jr.'s recording of the arrangement.

Ex-Jazz Messenger James Williams recorded his first album for Sunnyside Records ("
Alter Ego
") in 1984, the year before this album. Within a week after the 1985 "
Progress Report
" session, James was back in the studio playing on saxophonist
Bill Pierce
's first date as a leader. James then recorded on a Frank Gordon session before heading for Japan to make two records with saxophonist Sadao Watanabe in July.
James Williams was a marvelous composer. He certainly could have filled his albums with nothing but his own great originals, but he was also serious about discovering and nurturing other composers. For example, on "Progress Report" he introduced two great compositions by fellow pianist
Donald Brown
,
Affaire D'Amour
(available as a big band arrangement) and
Episode From A Village Dance
(Quintet/Sextet).
Solo Piano Arrangement:
James wrote a solo piano arrangement which is included in the folio
Arrangements For Solo Piano by James Williams
(Piano Solo). In case you don't have the book, get the Solo Piano Arrangement here, as well as a beautiful recording of it
piano
. Over a couple of sessions at Rudy Van Gelder's studio in 2009, pianist Kenny Drew, Jr., recorded a number of solo piano arrangements from the Second Floor Music catalog, including
Renaissance Lovers
.
Second Floor Music has printed combo charts and big band arrangements of the music of many of the talented musicians who played with the great jazz drummer and leader Art Blakey. See links to the publications by James Williams below. All are available for sale from
MusicDispatch.com
and other music stores.
Details on charts by James Williams
Alter Ego (Quintet/Sextet)
- HL00000608, $25.00
Beauty Within (Big Band) (Arr. Geoff Keezer)
- HL00000860, $45.00
Black Scholars (Sextet)
- HL00000842, $25.00
A Certain Attitude (Sextet)
- HL00000616, $25.00
The Changing Of The Guard (Sextet)
- HL00000618, $25.00
Intensive Care Unit (I.C.U.) (Quintet)
- HL00000764, $25.00
Ph.D. (Sextet)
- HL00000516, $25.00
Progress Report (Sextet)
- HL00000686, $25.00
Rise To The Occasion
(Sextet) - HL00000512, $25.00
The Soulful Mr. Timmons (Sextet/Septet)
- HL00000652, $25.00
What Do You Say Dr. 'J'?
(Sextet) - HL00000650, $25.00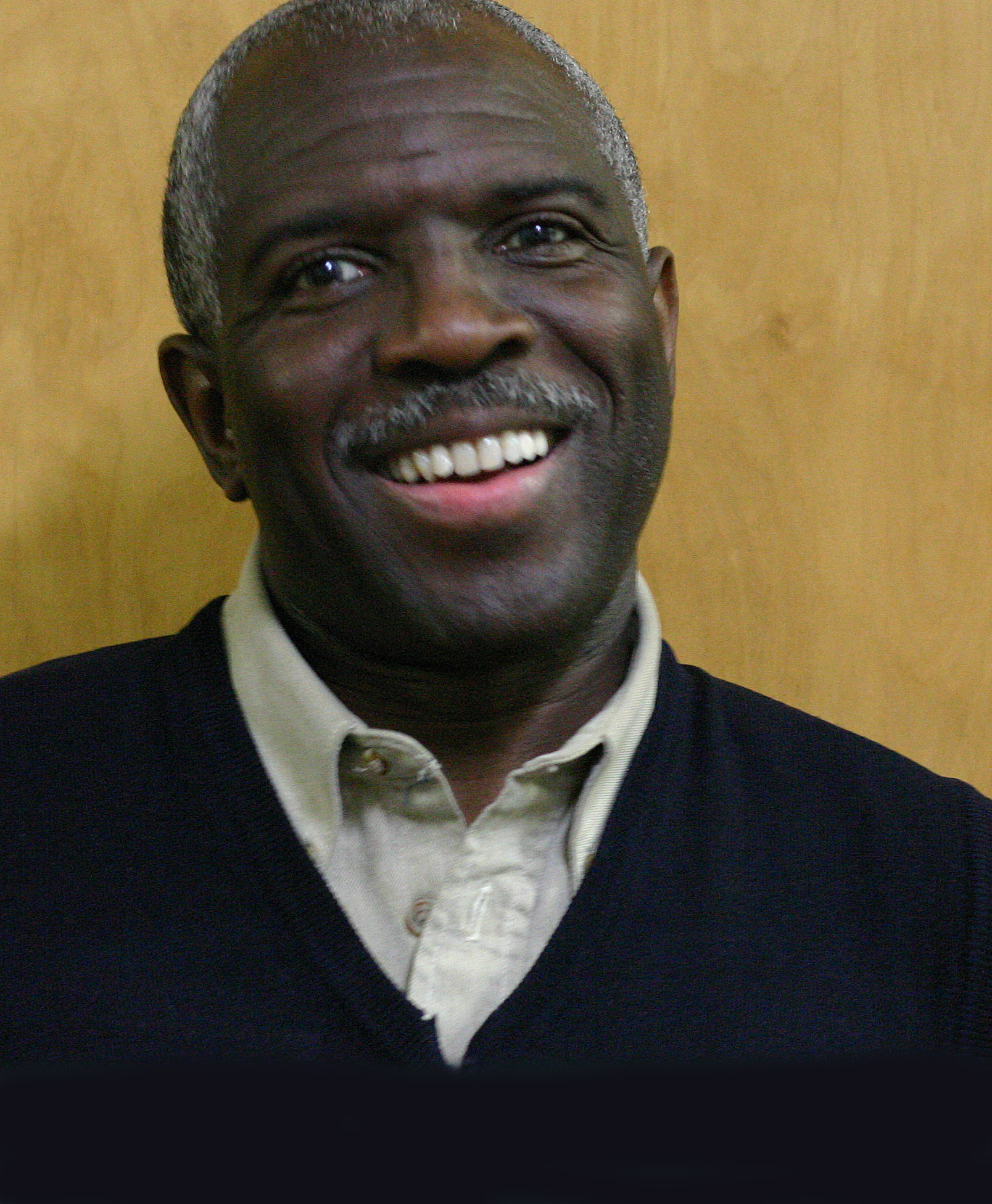 March 8, 1951 – July 20, 2004
James Williams' distinguished career began in the city in which he was raised: Memphis, Tennessee. Having taken up piano at the age of thirteen, he graduated from Memphis State University in the early seventies and threw himself into his city's jazz community. Only a year after attaining his degree, Williams was hired as a professor at Berklee College of Music in Boston, Massachusetts. Coming to a new city opened up an entirely new scene for the young pianist, who began to play as a sideman for visiting artists like Red Norvo, Art Farmer, Sonny Stitt and Milt Jackson. When Art Blakey met him in 1977, he convinced the then-26 year-old Williams to resign from Berklee and go on tour with the Jazz Messengers, a post he held for the next four years and with whom he would win a Grammy Award nomination for the album "Straight Ahead." Read more...