Reflections In Blue

– James Williams

An Art Blakey shuffle. Lead sheets for all instruments plus a separate bass part.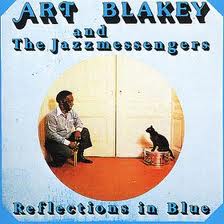 All selected items will be available for download after purchase.
Recording:

Art Blakey and the Jazz Messengers - Reflections In Blue

Recorded on:

December 4, 1978

Label:

Timeless (SJP 128)

Concert Key:

G minor

Vocal Range:

, to

Style:

Swing (shuffle - medium)
Trumpet - Valery Ponomarev
Alto Sax - Bobby Watson
Tenor Sax - David Schnitter
Piano - James Williams
Bass - Dennis Irwin
Drums - Art Blakey
The patented "Art Blakey shuffle" was always an important part of the Jazz Messengers repertory, so if you were a Jazz Messenger and wrote a good shuffle melody, you were almost assured of getting it recorded, as James Williams did here. Our audio excerpt starts with the melody which is set up on the recording with a rhythm section introduction featuring bass and piano. The intro is notated in the C treble clef lead sheet. Separate bass part available.

James Williams' first recording as a Jazz Messenger was on December 29, 1977. Just a year later, the recording featuring Reflections In Blue was James' fourth album with the prolific Art Blakey and the Jazz Messengers. James continued writing and recording as a Messenger for two and a half more years. His last record as a Jazz Messenger was in June 1981.
Essential Bass (Dennis Irwin, bassist)
Reflections In Blue illustrates how much fun it can be to play a shuffle. Simply put, to play this form you need to get in there and groove! This piece will let you showcase your best functional basslines that make the music happen and will allow you to "lock down the pocket," as one of acclaimed Groove Master Bob Cranshaw's favorite mantras goes. Again, this is a case in point of less is more, where it's much more important to lay down a pocket then to go rogue and try to steal the show from the lead character. The main attraction here is the groove. Period.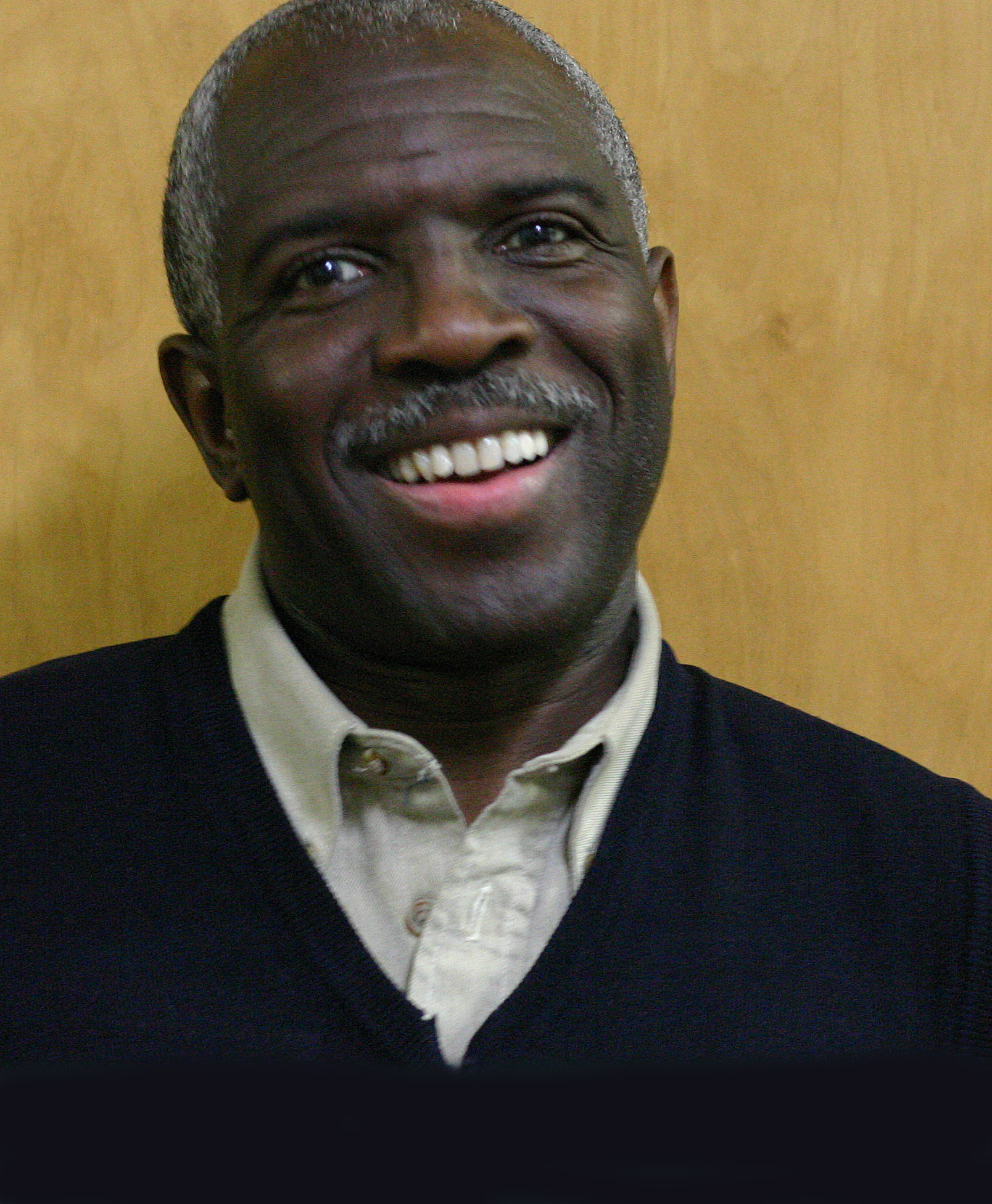 March 8, 1951 – July 20, 2004
James Williams' distinguished career began in the city in which he was raised: Memphis, Tennessee. Having taken up piano at the age of thirteen, he graduated from Memphis State University in the early seventies and threw himself into his city's jazz community. Only a year after attaining his degree, Williams was hired as a professor at Berklee College of Music in Boston, Massachusetts. Coming to a new city opened up an entirely new scene for the young pianist, who began to play as a sideman for visiting artists like Red Norvo, Art Farmer, Sonny Stitt and Milt Jackson. When Art Blakey met him in 1977, he convinced the then-26 year-old Williams to resign from Berklee and go on tour with the Jazz Messengers, a post he held for the next four years and with whom he would win a Grammy Award nomination for the album "Straight Ahead." Read more...