Thoughts

– James Williams

A gentle Latin song in an introspective mood. Our piano part shows the counterpoint in James' intro and fills from the recording.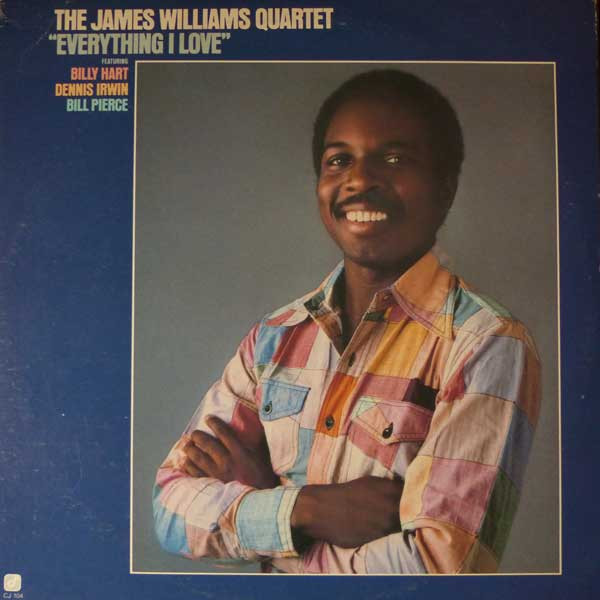 All selected items will be available for download after purchase.
Recording:

James Williams - Everything I Love

Recorded on:

April, 1979

Label:

Concord (CJ 104)

Concert Key:

C minor, No key center

Vocal Range:

, to

Style:

Latin (medium)
Soprano Sax - Billy Pierce
Piano - James Williams
Bass - Dennis Irwin
Drums - Billy Hart
As suggested by the title, this song has an introspective mood—mostly due to the combination of a gentle, laid-back groove and open-ended harmonies. Though the key signature is C minor as suggested by the first melody phrases, there are no C minor chords (the tonic is C7sus) and the changes seem constantly in motion. The form is compact, like many James Williams songs—16 measures—and there are only really three melody phrases. A two and a half measure space for a piano fill (starting in the 9th measure) separates the second and third phrases. The third phrase suggests E minor or A minor but it resolves over F major and B♭ major chords. This phrase ends in a long trill, broken up in the last two beats by a rhythmic hook of two chords with melody and roots in contrary motion. The melody is quite sparse but the even phrase lengths of the changes help to make the song not seem incomplete.

There is an eight-measure vamp intro, not harmonically related to the head. Our lead sheet shows the top line of James' voicings from the recording. On the recording this intro is preceded by solo piano, rubato, based on the second half of the head (not included in our audio excerpt). The coda vamps measures 13 and 14 of the head before ending with the rhythmic hook from the head's last measure.

The second to last chord symbol is A phrygian, without a chord quality. The piano voicing heard on the head is from the bottom up A, B♭, D, E—a "sus ♭9" sound, but a C or G could be added. James plays the same voicing down a whole step for A♭maj7/G at the start of the head, though the D natural, the ♯11, is not indicated in the chord symbol and this chord certainly works without it. The mode for this opening chord is G phrygian.

Our tenor sax lead sheet is in the written octave where Bill Pierce plays it (sounding an octave up) on soprano sax. In the sounding octave on soprano, the first two phrases are quite high for trumpet; our trumpet lead sheet has these phrases down an octave.

Click on Piano Corner for details about the piano part.
"
Everything I Love
" was James Williams' second album as a leader, and his only one with Dennis Irwin and Billy Hart. This was James and Billy's first session together; they later recorded together with saxophonists Rick Margitza, Andy Goodrich and Greg Abate.
Like James' next album, "
Images (Of Things To Come),
" this one contains mostly standards.
Piano comping rhythms for the head are shown below the staff in our lead sheets. In addition, we have a piano part which shows the top two notes of James' vamp intro figures, as well as of his fill in measures 9 through 11 the first time through the head. In both of these places he plays rhythmic counterpoint, filling in around the longer top-line notes with repeated syncopated notes a fifth or third below.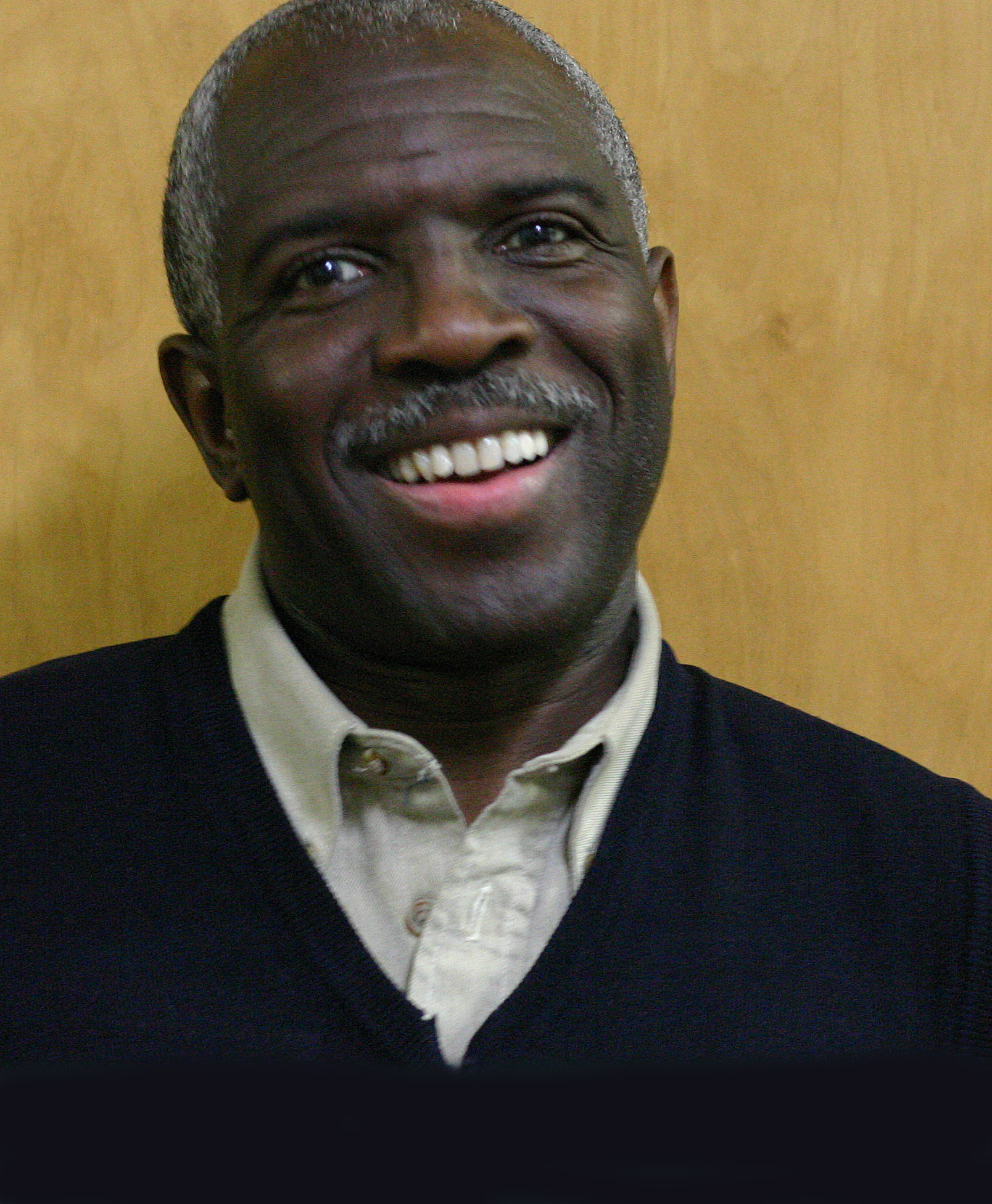 March 8, 1951 – July 20, 2004
James Williams' distinguished career began in the city in which he was raised: Memphis, Tennessee. Having taken up piano at the age of thirteen, he graduated from Memphis State University in the early seventies and threw himself into his city's jazz community. Only a year after attaining his degree, Williams was hired as a professor at Berklee College of Music in Boston, Massachusetts. Coming to a new city opened up an entirely new scene for the young pianist, who began to play as a sideman for visiting artists like Red Norvo, Art Farmer, Sonny Stitt and Milt Jackson. When Art Blakey met him in 1977, he convinced the then-26 year-old Williams to resign from Berklee and go on tour with the Jazz Messengers, a post he held for the next four years and with whom he would win a Grammy Award nomination for the album "Straight Ahead." Read more...