You Never Leave My Mind

– James Williams & Marc Ostrow

A sultry, mesmerizing James Williams composition with an even 8ths groove and a lyric that describes a lover's obsession. Full track and Minus You practice track without vocals available.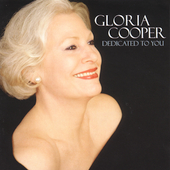 All selected items will be available for download after purchase.
Recording:

Gloria Cooper - Dedicated To You

Recorded on:

October 1, 2004

Label:

Origin (82450)

Concert Key:

B-flat minor

Vocal Range:

Contralto, E-flat3 to A-flat4 written 8va

Style:

Even 8ths
Vocal, Piano - Gloria Cooper
Trumpet - Don Sickler
Soprano Sax - Wayne Escoffery
Guitar - Freddie Bryant
Bass - Tim Givens
Drums - Vince Cherico
Arranger - Don Sickler
This is the vocal version of James Williams' instrumental composition
A Touching Affair
. The instrumental version is in F-sharp minor but the vocal version, sung here by Gloria Cooper, is in B-flat minor.
The first twelve measures of the melody is accompanied by what was a piano and bass ostinato introduction pattern on the instrumental recording, orchestrated for horns in the arrangement for Gloria Cooper. Our audio excerpt starts with the four-bar introduction.
Lyric Description:
The lyric describes a lover's state of mind in a calm afternoon, lying alone and dreaming. The music recalls (and almost creates) the hypnotic spell of love's obsession.
No-vocal version:
In the accompaniment-only version, the four-bar instrumental introduction is followed by the melody, then a solo section (over the AABA form) provides a chance to improvise before returning to the B section heading out. This song is great for practicing sustained notes and for testing out the different textures and tones (a darker, smokier sound, for instance) to your voice.
If another key would be better for you, send the key you'd like to
Don
and we'll post the transposition on the website for purchase. If you're not sure which key is best, send us your range and we'll work with you to figure out the best key.
Lyricist Marc Ostrow was an ardent James Williams follower. He was close to James and tried to attend most of James's New York performances. At the time he wrote this lyric, Marc also worked for Second Floor Music as our in-house attorney for several years.
Check out other titles from this
album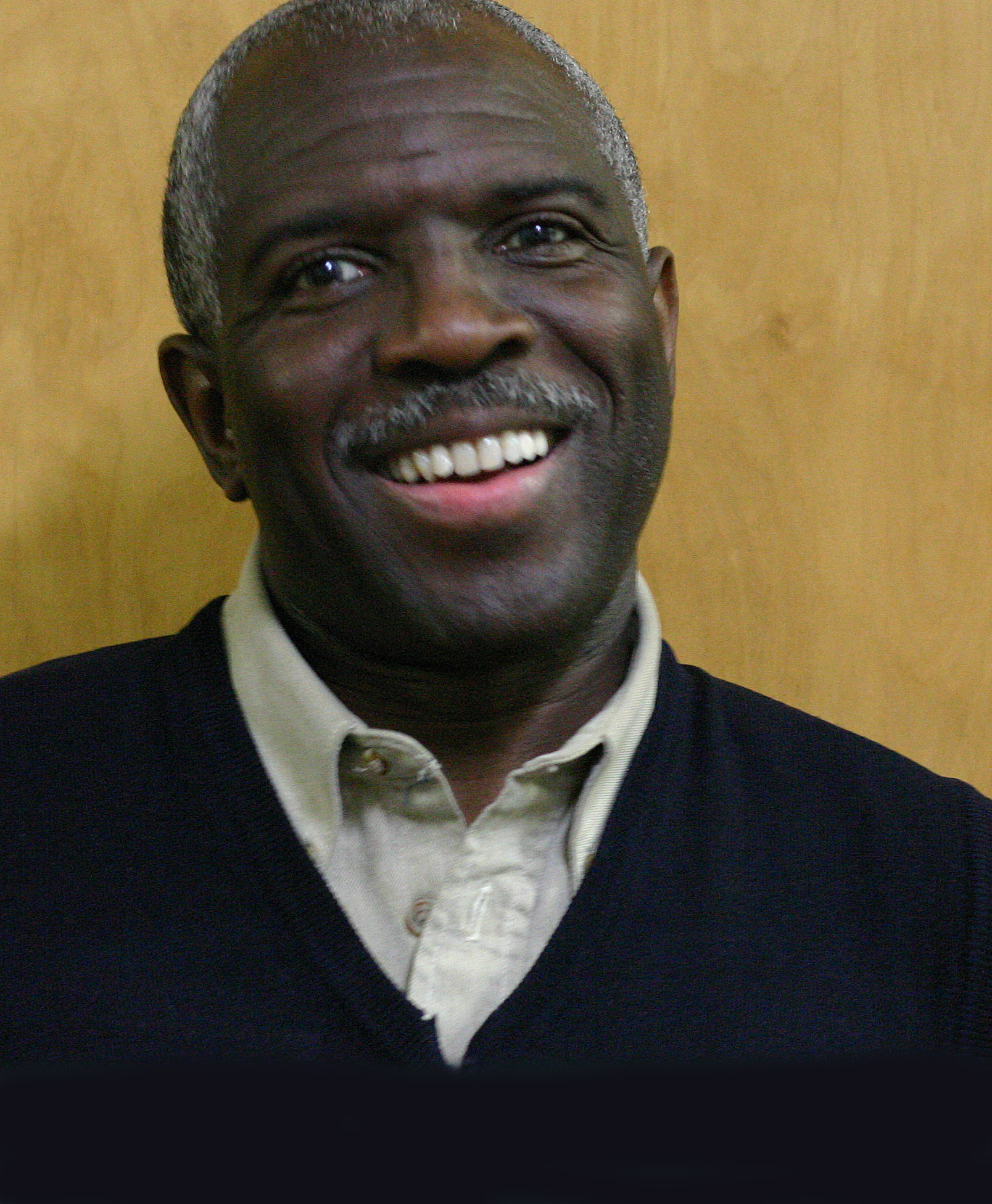 March 8, 1951 – July 20, 2004
James Williams' distinguished career began in the city in which he was raised: Memphis, Tennessee. Having taken up piano at the age of thirteen, he graduated from Memphis State University in the early seventies and threw himself into his city's jazz community. Only a year after attaining his degree, Williams was hired as a professor at Berklee College of Music in Boston, Massachusetts. Coming to a new city opened up an entirely new scene for the young pianist, who began to play as a sideman for visiting artists like Red Norvo, Art Farmer, Sonny Stitt and Milt Jackson. When Art Blakey met him in 1977, he convinced the then-26 year-old Williams to resign from Berklee and go on tour with the Jazz Messengers, a post he held for the next four years and with whom he would win a Grammy Award nomination for the album "Straight Ahead." Read more...

born on February 22, 1964
Marc Ostrow is a New York copyright and entertainment lawyer who also composes, writes lyrics, sings and plays piano. He currently has his own law practice, but he previously was the head of the New York office of music publisher Boosey & Hawkes, where he oversaw the company's expansion into jazz, personally signing jazz legends like Wynton Marsalis and the Charles Mingus estate. During that time, he launched ScoreStreet.net, a publishing service for new composers. Read more...