Ray Bryant
December 24, 1931 – June 2, 2011
| | |
| --- | --- |
| Instrument | piano |
| Birthplace | Philadelphia,PA |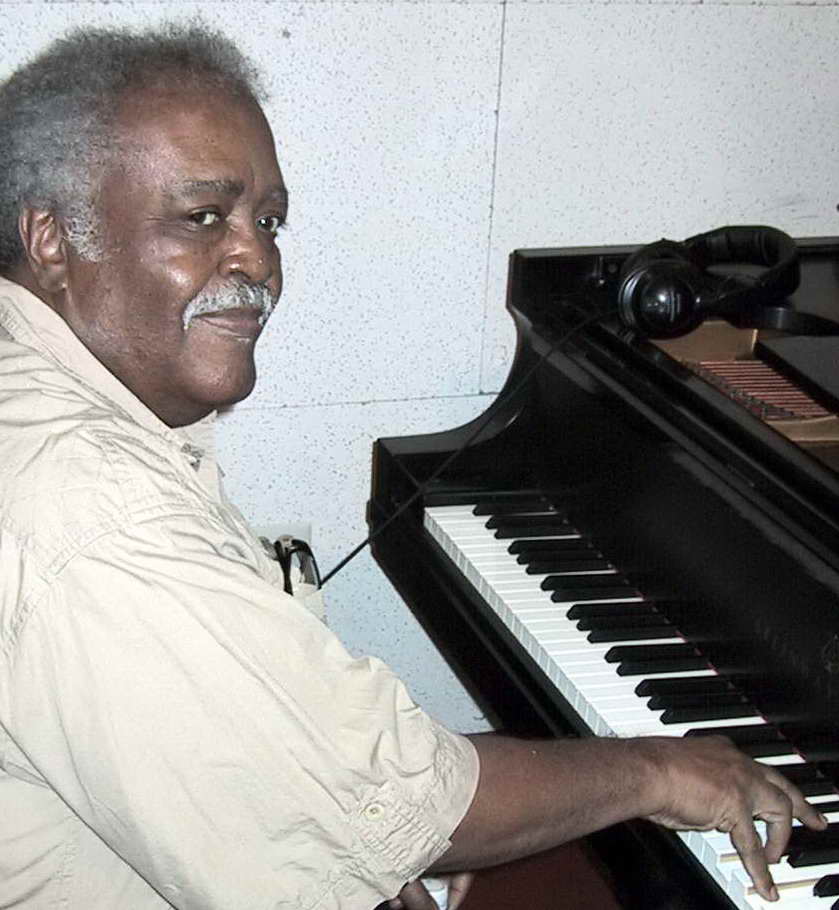 Following performances in his native Philadelphia with guitarist Tiny Grimes and as house pianist at the Blue Note Club with Charlie Parker, Lester Young, Miles Davis and others, Ray Bryant came to New York in the mid-1950s. His first jazz recording session in New York was with Toots Thielemans (August, 1955) for Columbia Records. That session led to his own trio sessions as well as sessions with vocalist Betty Carter for Epic Records in May and June ("Meet Betty Carter and Ray Bryant"). On August 5, 1955, Ray recorded with Miles Davis, and on December 2, 1955, with Sonny Rollins, both for Prestige Records.
On April 3, 1956, Ray started his "Ray Bryant Trio" album for Epic Records, which contains his own first recording of his classic title Cubano Chant. Cal Tjader had recorded Cubano Chant earlier, on November 11, 1955, on Fantasy Records.
On September 17 and 19, 1956, Ray recorded on "Max Roach Plus 4," with Kenny Dorham and Sonny Rollins. In February, 1957, he recorded Cubano Chant two more times, first with the Art Blakey/Jo Jones Percussion Ensemble (February 22) and on February 25, with Art Taylor ("Tailor's Wailers"). Also in 1957, Ray appeared on his own recordings and recordings with Carmen McRae, Art Blakey again, Clifford Jordan, Coleman Hawkins and Lee Morgan. Ray was also on three Dizzy Gillespie recordings that year, the first of which contains the first recording of Dizzy's classic, Con Alma, the second contains some great Gigi Gryce compositions and arrangements ("The Greatest Trumpet Of Them All"), and the third has Sonny Stitt's classic The Eternal Triangle, with Ray comping behind the incredible battling tenors of Sonny Stitt and Sonny Rollins ("Sonny Side Up").
Not bad for a young man who still hadn't turned 26 years of age! More of Ray's long and illustrious career will be discussed with his individual lead sheets.