Meant To Be!

– Ray Bryant & Fleurine Mehldau

A romantic lyric accompanies the melody of Ray Bryant's bouncy composition, originally titled Chicken An' Dumplins. Lead sheets available in two keys. Full vocal track recorded by Tina May exclusively for jazzleadsheets.com plus Minus You practice track without vocals available.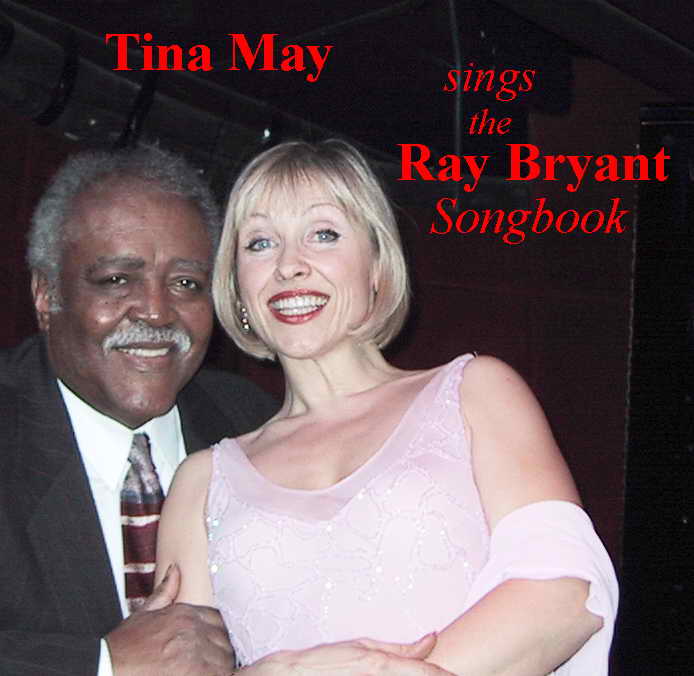 All selected items will be available for download after purchase.
Recording:

Tina May & Ray Bryant - The Ray Bryant Songbook

Recorded on:

November 22, 2002

Label:

33Jazz (150)

Concert Key:

A, A-flat, G

Vocal Range:

Mezzo Soprano, G3 to B-flat4

Style:

Swing (medium)
Vocal - Tina May
Piano - Ray Bryant
Trumpet - Don Sickler
Alto Sax - Bobby Porcelli
Tenor Sax - Patience Higgins
Baritone Sax - Jay Brandford
Bass - Tim Givens
Drums - Vince Cherico
Arranger - Don Sickler
Meant To Be!
is the lyric version of Ray Bryant's instrumental
Chicken An' Dumplins.
The vocal lead sheet includes a solo section and a shout chorus where the vocalist sings along with the horn line. The audio excerpt starts right on the melody, but the recorded introduction is notated on the lead sheet.
Lyric Description:
Every sign, both from the natural world and the spiritual one, indicates this love affair is destined to be—
Meant To Be!
—if only the other person would pay attention.
No-vocal version:
An accompaniment-only MP3 track of Tina May's version is available (in the key of G). This version includes a solo section and a shout chorus, as does the lead sheet.
Tina May's complete recorded version (excerpt above), with Ray Bryant on piano, is exclusively available here, as an MP3.
The second audio excerpt above is from the first vocal recording by vocalist/lyricist Fleurine (in A-flat) available in our
Sing JAZZ!
songbook, a collection of stunning, lesser-known vocal selections from the Second Floor Music repertoire (
Sing JAZZ! contents)
.
Lead sheets for the instrumental version,
Chicken An' Dumplins
in D concert, are also on jazzleadsheets.com.
Vocal range:
key of G– melody G3-Bb4, shout chorus extends to E5 [mezzo]; key of A– melody A3-C5, shout chorus extends to F#5 [mezzo]
If another key would be better for you, send the key you'd like to
Don
and we'll post the transposition on the website for purchase. If you're not sure which key is best, send us your range and we'll work with you to figure out the best key.
Don Sickler: "In 1995 Fleurine, a young vocalist/lyricist from Holland, contacted me. She wanted to do an album featuring the music of jazz artists, and she wanted to write the lyrics. She'd already contacted a couple of jazz artists and had written lyrics to their music, but she was looking for other music to consider. I loved her enthusiasm, so we had a meeting and went over some music I publish that I felt could have lyrics. I told her that the composers would also have to approve any lyrics, and she went to work. She was really focused and soon produced lyrics to seven Second Floor Music compositions. All but one were included on her CD. Her new title for Ray's composition was
Meant To Be!
, the title of her CD. I arranged Fleurine's
voice
recording for a trio: Fleurine (voice), bass (Christian McBride) and tenor sax (
Ralph Moore
). It's a half step higher than Tina May's recording.
"Years later, when Tina May approached Ray and I with her idea for the
Ray Bryant Songbook
project, Ray thought
Meant To Be!
would be a good song to include. As it turned out, we recorded more songs than would fit on one CD, and
Meant To Be
had to be left off. Now, we can make Tina and Ray's recording available through jazzleadsheets.com. Note: this is the only time Ray ever recorded this composition. He hadn't even recorded the instrumental
Chicken An' Dumplins
(see my
notes
). The session was engineered by the legendary Rudy Van Gelder. Read more about the Tina May/Ray Bryant project in the Historical Notes for
Fantasy For Two
."
You can purchase Fleurine's version at
iTunes
.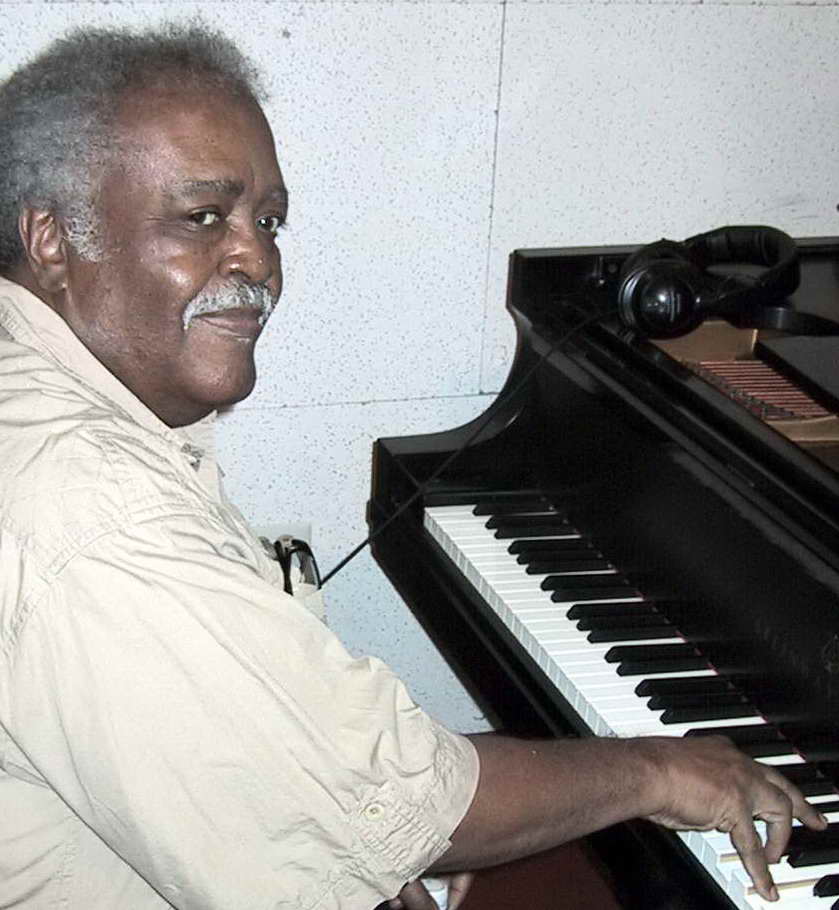 December 24, 1931 – June 2, 2011
Following performances in his native Philadelphia with guitarist Tiny Grimes and as house pianist at the Blue Note Club with Charlie Parker, Lester Young, Miles Davis and others, Ray Bryant came to New York in the mid-1950s. His first jazz recording session in New York was with Toots Thielemans (August, 1955) for Columbia Records. That session led to his own trio sessions as well as sessions with vocalist Betty Carter for Epic Records in May and June ("Meet Betty Carter and Ray Bryant"). On August 5, 1955, Ray recorded with Miles Davis, and on December 2, 1955, with Sonny Rollins, both for Prestige Records. Read more...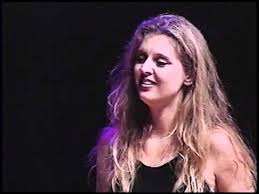 born on April 3, 1966
Dutch vocalist and lyricist Fleurine has been working in the Netherlands and United States since 1993, creating her own unique niche in the jazz world. Placing her own unconventional spin on jazz songs, Fleurine has written lyrics to compositions by Thelonious Monk,
Kenny Dorham
,
Ray Bryant
,
Curtis Fuller
and Thad Jones which were recorded on her debut album "Meant to Be!"
Read more...