If You Believe

– Ray Bryant & Tina May

A Calypso with a cheerful melody and sunny lyric that abounds with hope and positivity. Full vocal track and two exclusive Minus You practice tracks available: one with just rhythm section and one with horn backgrounds so you practice with Don Sickler's arrangement for Tina May.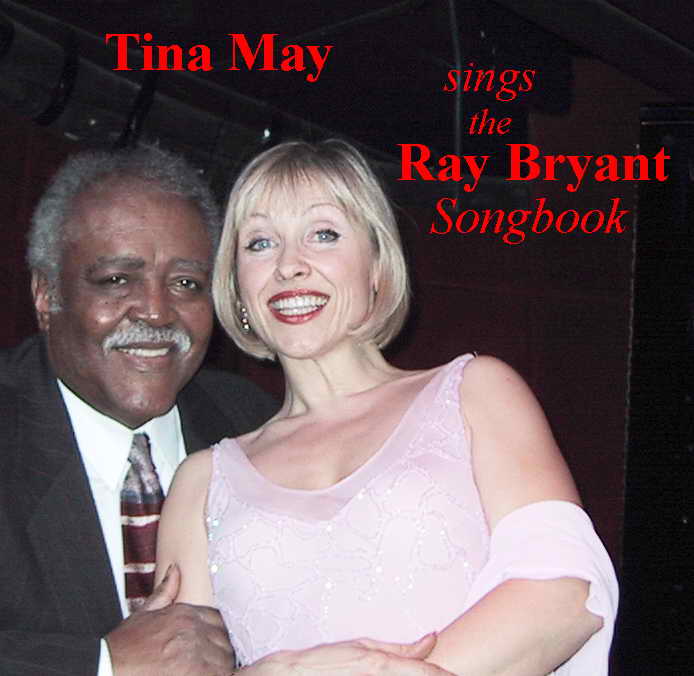 All selected items will be available for download after purchase.
Recording:

Tina May & Ray Bryant - The Ray Bryant Songbook

Recorded on:

November 22, 2002

Label:

33Jazz (150)

Concert Key:

B-flat

Vocal Range:

Mezzo Soprano, B-flat4 to B-flat3

Style:

Latin (Calypso)
Vocal - Tina May
Piano - Ray Bryant
Trumpet - Don Sickler
Alto Sax - Bobby Porcelli
Tenor Sax - Patience Higgins
Baritone Sax - Jay Brandford
Bass - Tim Givens
Drums - Vince Cherico
Arranger - Don Sickler
This sunny Calypso is an upbeat and bright piece full of optimism. The playful melody goes over a funky bass line which is included in our vocal lead sheet. The melody has a small range which makes it adaptable for any voice.
Our audio excerpt starts with the melody, but Tina's recording of this fun song begins with an eight-bar introduction: the first four bars are solo piano, the next four are full rhythm section. This recording features solos on baritone saxophone and piano, each of which end with Tina interspersing a few bars of her own vocal improvisation. She improvises over the last four measures of each twelve-measure A section, where the rhythm section returns to the bass figure. It's a perfect spot for even the non-scat singing vocalist to take a shot at improvising.
Lyric Description:
This delightful lyric, written collaboratively by Ray Bryant and Tina May, sends a timeless message to its listener: anything can happen and anything is possible if you believe in love. Live in peace and love!
No-vocal version:
We're making available two different accompaniment-only recordings. Both come from the original recording session (minus the vocalist Tina May.) The format of both are also the same: intro/melody/two solo choruses/melody returns from the bridge. The difference between the two recordings: one has horn backgrounds (for the melody, the bridge of the first solo chorus, and the A sections of the 2nd solo chorus); on the other recording accompaniment is provided by pianist/composer Ray Bryant, bass and drums.
The accompaniment-only audio tracks include the same eight-bar introduction as Tina's recorded version. The changes to the head are played through three times, with hits played by the horns on the third time. After the third time through C, the song goes back to the B section for the head out into the coda.
This song is excellent for practicing syncopation against the rhythm section and horns.
If another key would be better for you, send the key you'd like to
Don
and we'll post the transposition on the website for purchase. If you're not sure which key is best, send us your range and we'll work with you to figure out the best key.
Ray Bryant had been a fan of Tina's singing since they first met in Paris in 1997, and they often talked about performing or recording together. As is often the case, to actually turn a vague idea into a tangible project a catalyst was needed. In this case the person who has made it happen is Don Sickler. Don is a versatile and highly respected figure on the New York jazz scene. He is a great trumpet player but also well known as an arranger, record producer and music publisher. The album is a definitive recording of Ray Bryant's compositions with lyrics sung and mostly written by Tina with arrangements by Don Sickler. The whole album was recorded at The Van Gelder Recording Studio (home of the Blue Note sound) in November 2002, with the great man engineering the session himself!
Hear more of Tina May and Ray Bryant on "
The Ray Bryant Songbook
."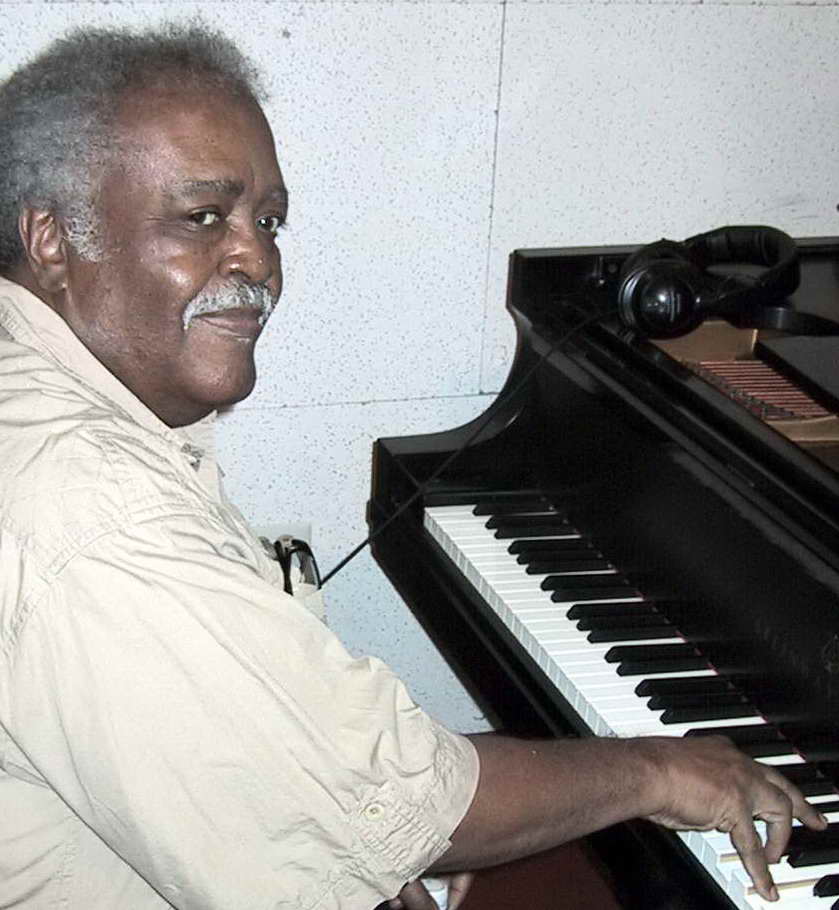 December 24, 1931 – June 2, 2011
Following performances in his native Philadelphia with guitarist Tiny Grimes and as house pianist at the Blue Note Club with Charlie Parker, Lester Young, Miles Davis and others, Ray Bryant came to New York in the mid-1950s. His first jazz recording session in New York was with Toots Thielemans (August, 1955) for Columbia Records. That session led to his own trio sessions as well as sessions with vocalist Betty Carter for Epic Records in May and June ("Meet Betty Carter and Ray Bryant"). On August 5, 1955, Ray recorded with Miles Davis, and on December 2, 1955, with Sonny Rollins, both for Prestige Records. Read more...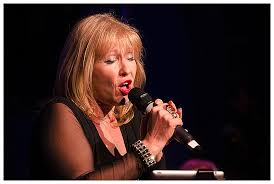 March 30, 1961 – March 26, 2022
Influenced at an early age by her collection of Duke Ellington and Fats Waller records, May has become one of the finest jazz vocalists and lyricists the U.K. has produced. After heading her own Back Door Theatre Company in the early '80s, she established herself as a chanteuse in Paris, forming her first quartet in 1989. She has released seven albums under the U.K. record label 33Jazz, becoming a featured soloist in distinguished jazz events and venues including the Duke Ellington mass, London jazz club, and the Lionel Hampton Jazz Club in Paris. She frequently appears on BBC radio and television. Read more...