Judy Niemack
| | |
| --- | --- |
| Instrument | voice |
| Birthplace | Pasadena, CA |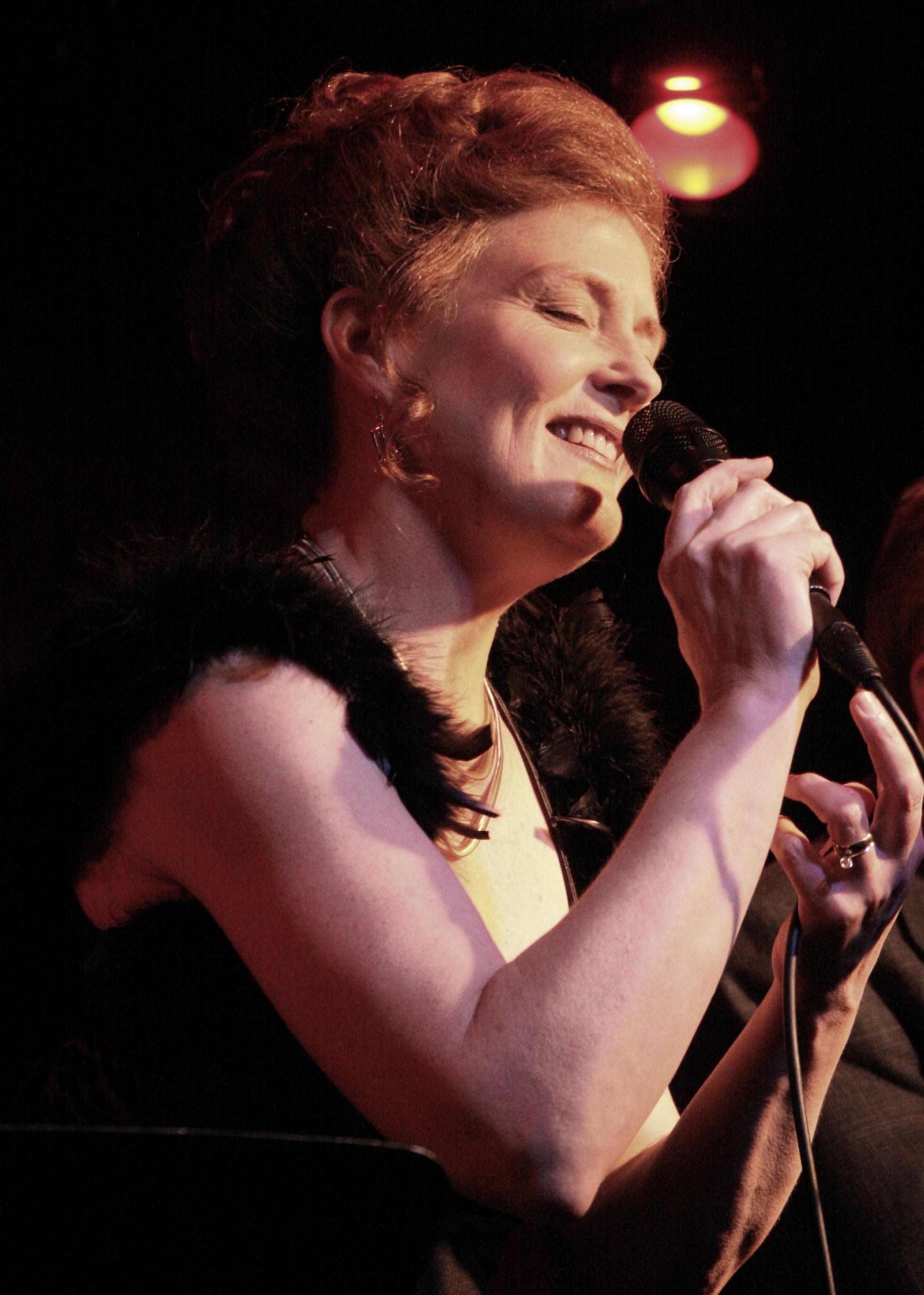 Born in California, acclaimed jazz vocalist, lyricist and composer Judy Niemack studied classical singing, but the turning point in her studies occurred when she met the great tenor saxophonist Warne Marsh. "I became Warne's first vocal student. He treated me like a horn player. He assigned me solos by Charlie Parker, Roy Eldridge and others to learn. I learned about improvising from him. He called it instant composition." Judy studied classical singing at the New England Conservatory and the Cleveland Institute of Music. Moving to New York in 1977, she continued her studies with Marsh. She started teaching jazz voice and improvisation in the late 1970s.
She has since become one of the most influential educators in jazz, and a pioneer of vocal jazz education in Europe. After moving to Europe, she joined the jazz faculty at the Royal Conservatory of Brussels, Belgium, in 1993. Two years later, she became the first Professor of Vocal Jazz at what is now the Jazz Institut Berlin in Germany. She currently holds a Guest Professorship at Musikene Conservatory in San Sebastian, Spain, and leads workshops throughout the world. She has set herself apart as a writer through her focus on creating lyrics that are relevant to the contemporary jazz vocalist. Her beautiful voice, fearless improvising, impressive musicianship and versatility has allowed her to perform with many of the giants of jazz. Her vocal series for Second Floor Music, "Hear It and Sing It!" has two volumes, "Exploring Modal Jazz" and the newest, "Exploring The Blues." Both are very popular with vocalists worldwide.
Learn more about Judy at her website.