Like A Butterfly

– Ronnie Mathews & Judy Niemack

This modern Ronnie Mathews composition has an open sound that comes from its floating harmonies. The lyric, by Judy Niemack, describes a young girl at play and the future ahead of her. Full vocal track recorded by Judy Niemack exclusively for jazzleadsheets.com. Minus You practice track without vocals also available.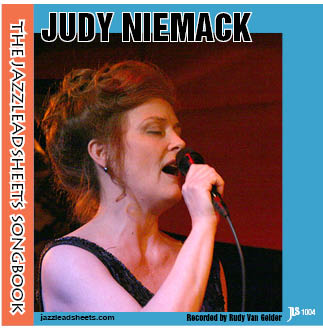 All selected items will be available for download after purchase.
Recording:

Judy Niemack - The JazzLeadSheets Songbook

Recorded on:

April 2, 2010

Label:

jazzleadsheets.com (JLS 1004)

Concert Key:

B minor, D-flat minor

Vocal Range:

Soprano, F3 to E5

Style:

3/4 swing (medium)
Voice - Judy Niemack
Piano - Michael Cochrane
Guitar - Jeanfrançois Prins
Bass - Daryl Johns
Drums - Steve Johns
Ronnie Mathews's melody (the instrumental version is titled
Jean-Marie
in E minor) flutters and glides over a chord progression that moves without heading towards a harmonic goal. The song itself evokes a butterfly with its delicate rhythms and floating harmony. It has a wide range, so it is perfect for a soprano looking to feature her upper register without having to sit there for too long.
This recording starts with a long introduction that begins with the vamp indicated on the lead sheet for eight bars and then transitions to a piano solo over the same changes for 16 bars. Our audio excerpt begins at the top of the head, when Judy comes in and sings in unison with the guitar. The frequent hits in the rhythm section provides a pulse for the piece, but the B section contrasts with a looser swing and no guitar doubling.
On the recording, after the head Michael Cochrane takes a piano solo for one chorus. This is followed by Jeanfrançois Prins on guitar for another full chorus. Then Judy takes a solo for the third chorus. The vamp returns under a brief piano solo for 16 bars before Judy sings the head out. The vamp returns once more at the end, when piano, guitar, and voice all improvise (with Judy using the final lines of her lyric as the basis for her improvisation). Then Judy and the band repeat the last line of the song as a tag before ending on a long C7 chord—a surprise for a piece written in B minor.
Lyric Description:
Judy Niemack's lyric describes a young girl's life as seen through the eyes of her parents. Someday, the child may change the world, but for now she's in a safe place, free to be herself.
No-Vocal Version:
Our no-vocal version follows the same form as Judy's recording, but has no piano or guitar solo and instead has two open choruses for a vocal solo. This song offers good practice with getting comfortable with the feel of a jazz waltz.
If another key would be better for you, send the key you'd like to
Don
and we'll post the transposition on the website for purchase. If you're not sure which key is best, send us your range and we'll work with you to figure out the best key.
The instrumental,
Jean-Marie
, is also available along with Ronnie's solo piano arrangement. It's in the key of E minor.
"The JazzLeadSheets Songbook"
was recorded at the legendary
Van Gelder Studio
in Englewood Cliffs.
Although Judy and Ronnie never recorded together, they were linked by musicality and dedication. And by Don Sickler of Second Floor Music and jazzleadsheets.com, who asked Judy if she might like to write a lyric to this great composition.
See more titles with lyrics written and sung by Judy in "
The JazzLeadSheets Songbook
."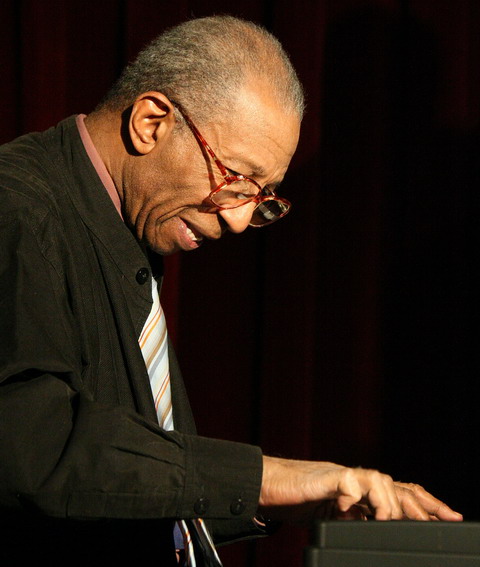 December 2, 1935 – June 28, 2008
Ronnie Mathews was born in Brooklyn, NY. He studied at Brooklyn College, and also with pianist/composer/arranger Hall Overton starting in 1953, then continuing his music education at Manhattan School Of Music from 1955-1958. He played with Gloria Lynne (1958-1960) and started his small group jazz recording career with Charles Persip And The Jazz Statesmen for Bethlehem records on April 2, 1960. He also performed with Kenny Dorham in 1960 and 1961, as well as recording in 1961 on sessions with leaders Clifford Jordan (February 14), Roland Alexander (June 17), his own trio session for Savoy (June 19, unissued), Bill Hardman (October 18), and Junior Cook (December 4). Read more...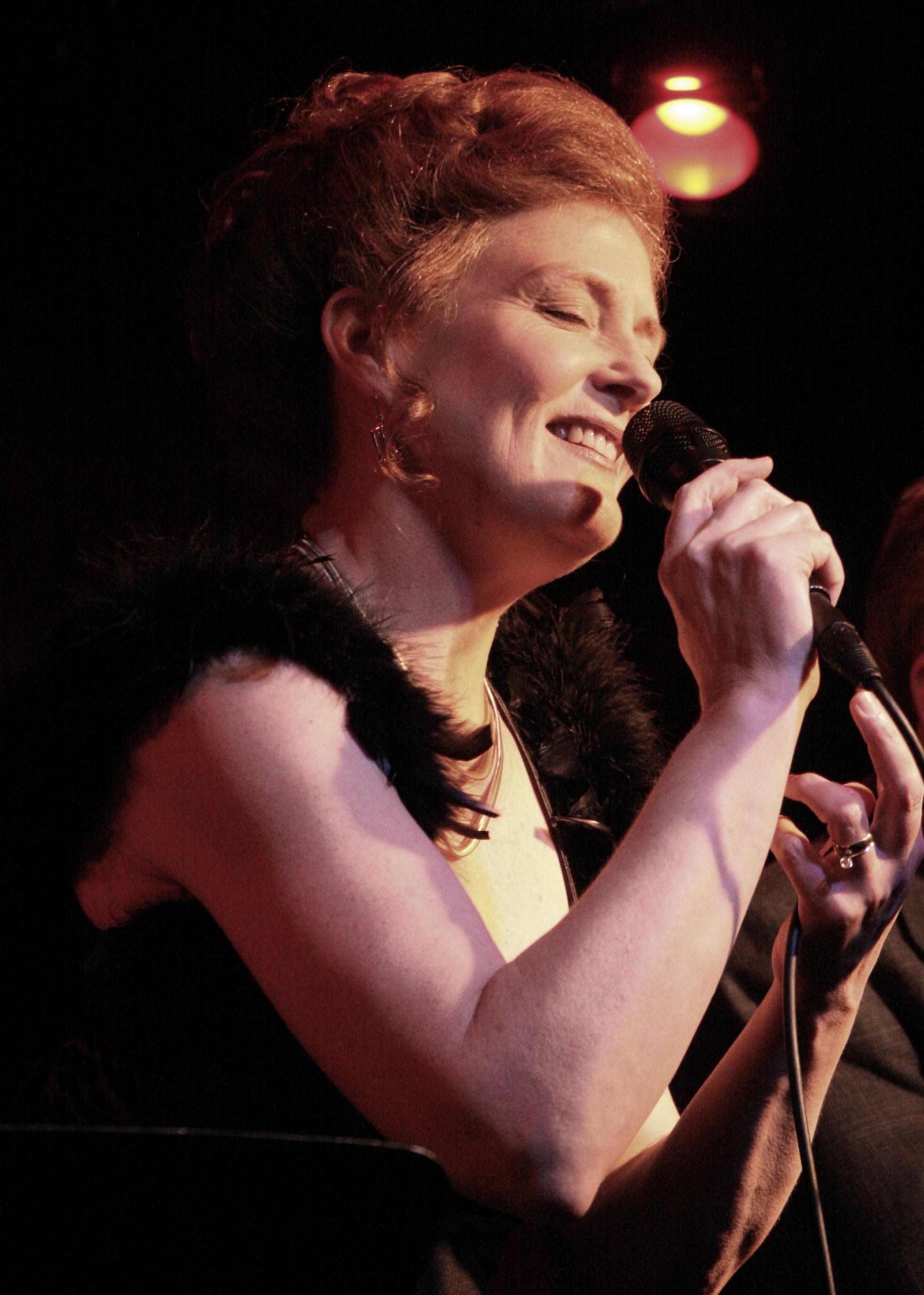 born on March 11, 1954
Acclaimed jazz vocalist Judy Niemack is a leader in jazz singing, vocal improvisation and pedagogy. She began her jazz studies in California with tenor saxophonist Warne Marsh as his first vocal student, which greatly influenced her scat style. Her debut album came in 1977, the same year she moved to New York. Since then, she has released 14 albums with the "Who's Who" of jazz, including Fred Hersh, Kenny Werner, Kenny Barron, Sullivan Fortner, Cedar Walton, Jim McNeely, Billy Hart, Lee Konitz, Joe Lovano, and Peter Bernstein. Read more...