Rejuvenate

– Bobby Porcelli

Get to know Bobby's writing with this charming medium-up song. It's been recorded several times by Bobby and also by composer/saxophonist Ralph Moore.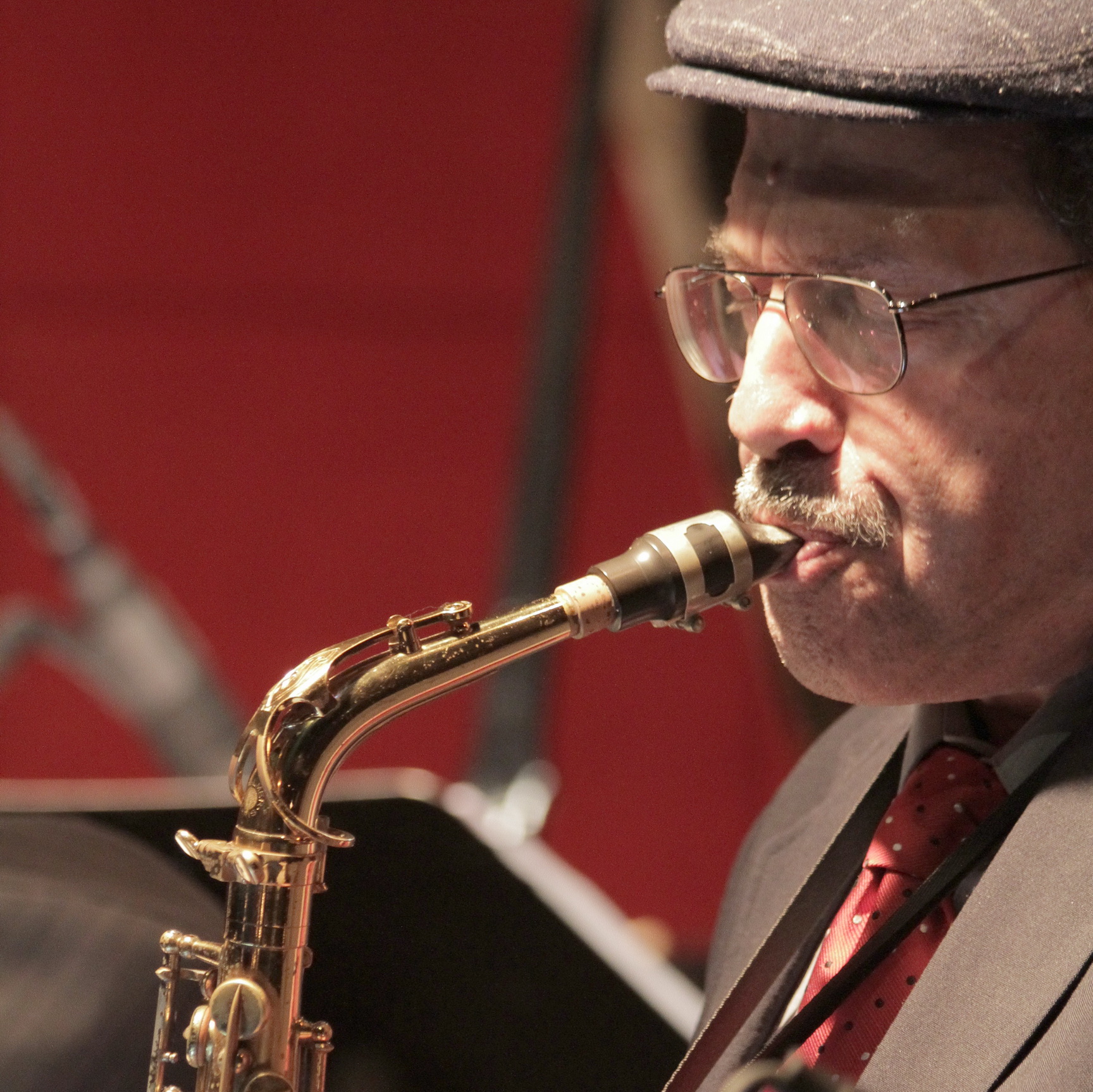 born on December 16, 1937
New York native Bobby Porcelli is one of Latin and Afro-Cuban jazz's most accomplished alto saxophonists and flautists. An exciting soloist influenced heavily by Charlie Parker and Sonny Stitt, Porcelli's alto has soared gracefully above the legendary percussive ensembles of Machito ('65-'66), Mongo Santamaria ('87-'90), and Tito Puente ('66-'00). In addition to his Latin playing, Bobby is also one of the great straight-ahead jazz players. Since the early '80s, Porcelli has toured Europe as a single, playing with local rhythm sections across the continent and performing at many festivals. An original member of T.S. Monk's sextet as well as the Monk on Monk Tentet, Porcelli has demonstrated his ability to creatively interpret Thelonious Monk's idiosyncratic compositions. Read more...