It's All In The Mind

– Fleurine Mehldau & Bobby Porcelli

This vocal version of Bobby Porcelli's Rejuvenate with lyrics by Fleurine shows how well the melody lends itself to singing.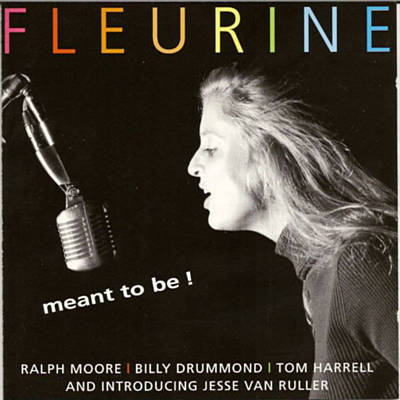 All selected items will be available for download after purchase.
Recording:

Fleurine Mehldau - Meant To Be!

Recorded on:

October 1 & 2, 1995

Label:

EmArcy (159085-2)

Concert Key:

E-flat

Vocal Range:

Alto, A-flat3 to B-flat4

Style:

Swing (medium slow)
Vocal - Fleurine
Flute, Alto Sax - Bobby Porcelli
Flugelhorn - Don Sickler, arranger
Piano - Renee Rosnes
Bass - Christian McBride
Drums - Billy Drummond
The elegant melody of
Rejuvenate
is the kind of post-bop tune that feels natural to sing.
It's All In The Mind
is the lyric version, which takes the original title and elaborates on mental rejuvenation. The D section, where the melody consists of rhythmic hits along with the piano part, also has lyrics.
The lyricist and the composer both played on this, the first recording of the lyric version (see Historical Notes).
Don Sickler:
Fleurine was an energetic young lady from Holland with a strong desire to sing and to write lyrics to jazz songs. She got a recording contract to do an album, so she contacted me to find some songs that needed lyrics, and she also wanted me to write arrangements for her album. Bobby was one of the musicians I wanted to use for the recording session. Fleurine loved his playing and also fell in love with his composition
Rejuvenate
. She came up with the lyric: "It's All In The Mind." It fit the instrumental music perfectly, and Bobby really liked it.
Fleurine came up with this great lyric for Bobby Porcelli's instrumental composition
Rejuvenate
. It can be difficult to be faithful to an instrumental composition when writing a lyric, but not so for Fleurine. She came up with a gem.
Bobby is also a great flute player, and my arranging instrumentation idea for this new lyric treatment was flute, flugelhorn and rhythm section. Of course, Bobby wanted to solo on alto sax, and everyone wanted to hear him solo on his composition in a new vocal key! It came out fantastic, as you can hear on the recording.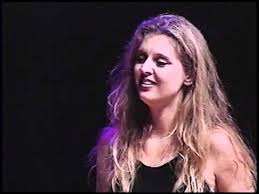 born on April 3, 1966
Dutch vocalist and lyricist Fleurine has been working in the Netherlands and United States since 1993, creating her own unique niche in the jazz world. Placing her own unconventional spin on jazz songs, Fleurine has written lyrics to compositions by Thelonious Monk,
Kenny Dorham
,
Ray Bryant
,
Curtis Fuller
and Thad Jones which were recorded on her debut album "Meant to Be!"
Read more...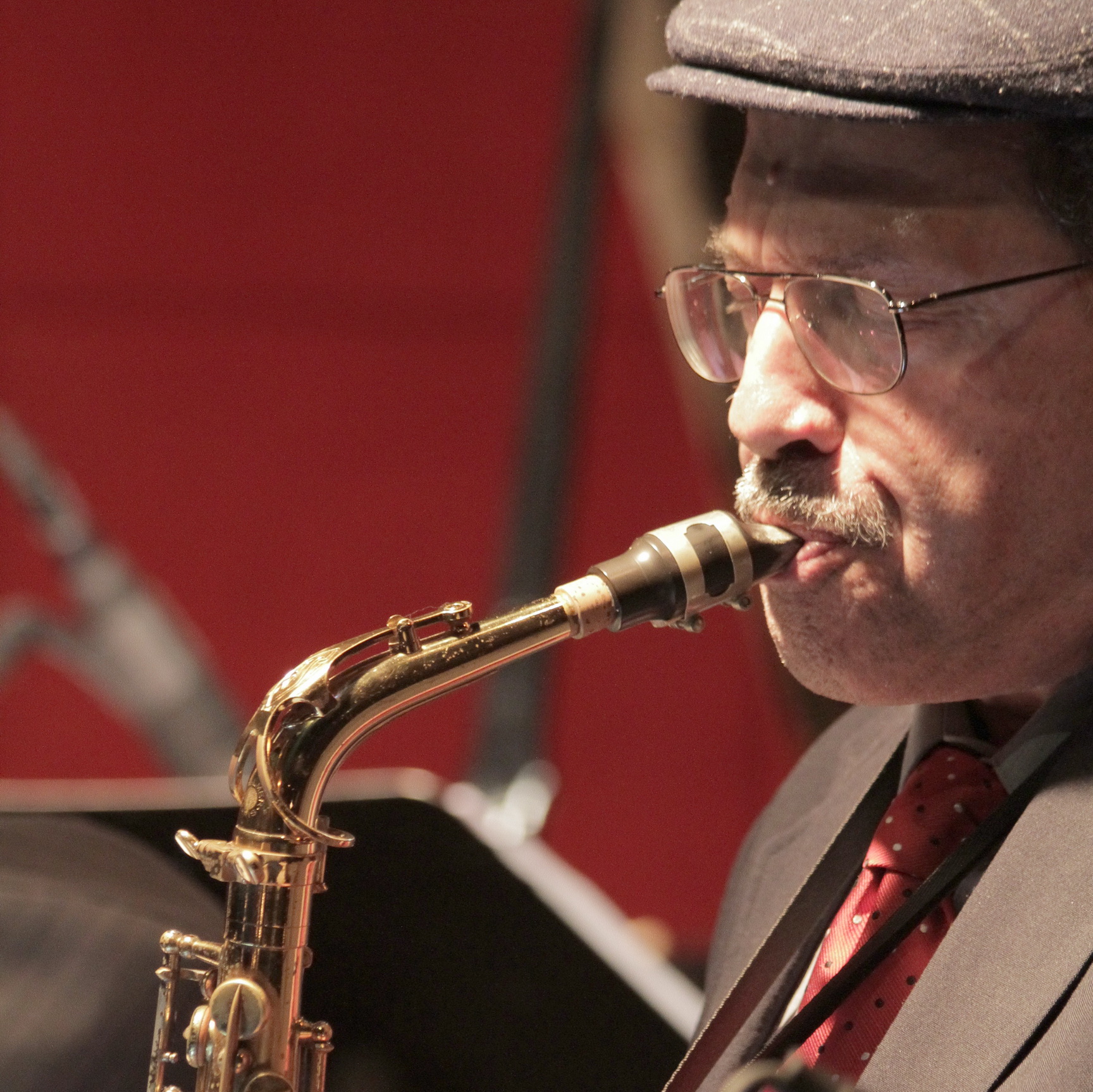 born on December 16, 1937
New York native Bobby Porcelli is one of Latin and Afro-Cuban jazz's most accomplished alto saxophonists and flautists. An exciting soloist influenced heavily by Charlie Parker and Sonny Stitt, Porcelli's alto has soared gracefully above the legendary percussive ensembles of Machito ('65-'66), Mongo Santamaria ('87-'90), and Tito Puente ('66-'00). In addition to his Latin playing, Bobby is also one of the great straight-ahead jazz players. Since the early '80s, Porcelli has toured Europe as a single, playing with local rhythm sections across the continent and performing at many festivals. An original member of T.S. Monk's sextet as well as the Monk on Monk Tentet, Porcelli has demonstrated his ability to creatively interpret Thelonious Monk's idiosyncratic compositions. Read more...