Jonny King
| | |
| --- | --- |
| Instrument | piano |
| Birthplace | New York, NY |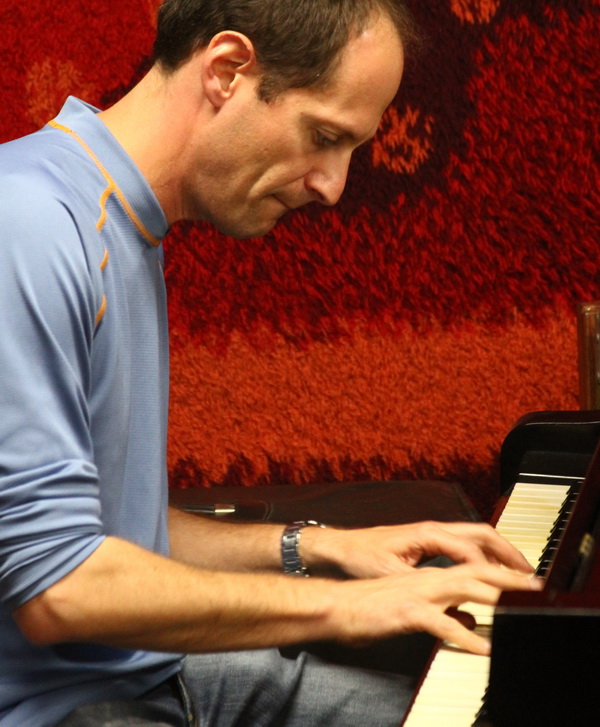 Born in New York City, Jonny King has been making headway on the piano since the age of 9. His exposure to legendary pianists Earl Hines and Teddy Wilson, and an impromptu performance with Dizzy Gillespie at the age of 10, ignited his interest in jazz. Through these connections he began a working as a sideman in the New York clubs as a teenager. In the 1980s he began studying with bebop pianist Tony Aless as well as Mulgrew Miller, who became an important figure in King's life.
Since his impressive start, King has gone on to perform throughout the world. He's been in close association with the Young Lions, Joshua Redman, OTB, Christian McBride, Bobby Watson, Kenny Garrett, Vincent Herring, Roy Hargrove, James Williams, Joe Lovano and many other prominent musicians. Hailed by Downbeat magazine as "one of the strongest piano voices of the new generation" King has also gained notability as a composer (deemed "the best of young composers" by Bob Blumenthal). King's compositions can be heard on his own albums, as well as albums under the leadership of Tony Reedus, Billy Pierce and Billy Drummond, featuring artists that include Joshua Redman, David Sanchez, Dave Holland, Peter Washington, Steve Nelson, Mulgrew Miller, Renee Rosnes, Alan Dawson and other greats.
King released his debut album "In From the Cold" in 1994 (Criss Cross), and also later in the '90s led two dates on the Enja label. During this period he maintained a regular presence in the New York Scene, gigging at Bradley's, Sweet Basil and The Jazz Standard. In addition to his musical career, King has become a prominent attorney and author. Graduating from Princeton and Harvard Law School, King has written the jazz primer What Jazz Is. He continues to be active in law as well as music. His newest CD, Above All with Ed Howard and Victor Lewis, was released in mid-2012. Jonny's latest news can be found at JonnyKing.com.