Song Of Gideon

– Jonny King

Soaring and lyrical with a colorful set of changes, this gentle bossa was recorded by drummer Tony Reedus featuring Jonny's mentor, pianist Mulgrew Miller.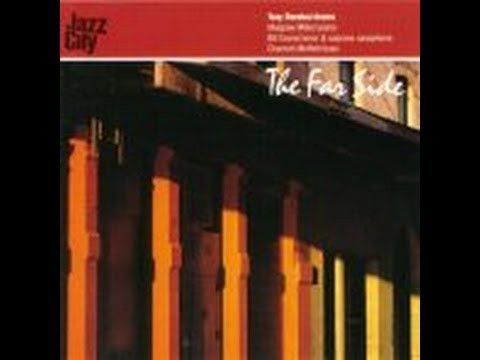 All selected items will be available for download after purchase.
Recording:

Tony Reedus - The Far Side

Recorded on:

November, 1988

Label:

Jazz City (D22Y-01316)

Concert Key:

D-flat, No key center

Vocal Range:

, to

Style:

Latin (Bossa)
Soprano Sax - Bill Evans
Piano - Mulgrew Miller
Bass - Charnett Moffett
Drums - Tony Reedus
A gentle, subtle bossa in a modern jazz style. The soaring melody is very singable and certainly memorable. Jonny King's unique harmonic sense is on display in this song; though the melody implies a D♭ major key center, the changes are full of colorful and unexpected harmonizations. The tonic chord is actually D♭7sus, never resolving to D♭ major. Also check out the first chord with its melody note: Fmaj7♯5, with B (the sharp 11th) in the melody—rare and effective for a chord quality more often used to harmonize one of the chord's tones. The bridge (the form is 32-measure AABC) has a descending chord progression, mostly II-V7s but with an unexpected final chord: D/B♭ (same notes as B♭maj7♯5) following an F minor chord.

For most of the head, the rhythm section plays a 1-feel—whole notes in the bass. The fifth and sixth measures of the A sections on the recording have bass fills, but these are optional as the melody is a bit busier here than in the rest of the section. The coda repeats the last four measures two more times.
For Tony Reedus' own composition from this
album
, check out the title track
The Far Side
. Jonny King had not yet recorded as a leader at the time of this recording, which features his mentor Mulgrew Miller.
Tony Reedus
recorded with an impressive lineup of jazz legends in 1988. Earlier in that year he played on
Ronnie Mathews
'
Salima's Dance
; he also appeared on live albums by Teddy Charles and Jackie McLean as well as studio recordings by Benny Green and Kenny Garrett.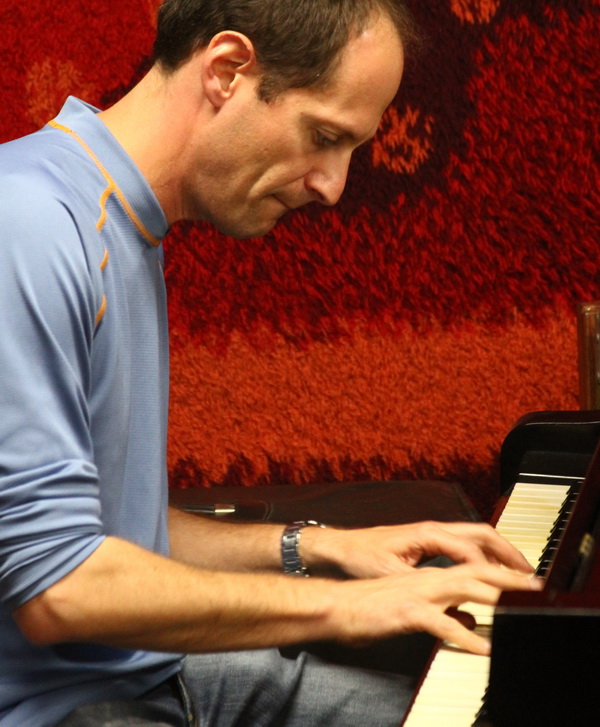 born on February 2, 1965
Born in New York City, Jonny King has been making headway on the piano since the age of 9. His exposure to legendary pianists Earl Hines and Teddy Wilson, and an impromptu performance with Dizzy Gillespie at the age of 10, ignited his interest in jazz. Through these connections he began a working as a sideman in the New York clubs as a teenager. In the 1980s he began studying with bebop pianist Tony Aless as well as Mulgrew Miller, who became an important figure in King's life. Read more...