Mosaic

– Cedar Walton

Melodically simple yet powerful and exciting, this uptempo Latin song is a Cedar Walton classic. The form is an elongated AABC, 58 measures in total. Six editions from recordings are available. Cedar first recorded it as a quintet on a Clifford Jordan session. Next, it became an explosive mainstay sextet set closer with Art Blakey and the Jazz Messengers. Cedar's editions for piano trio and quartet are also available, as well as Don Sickler's septet arrangement.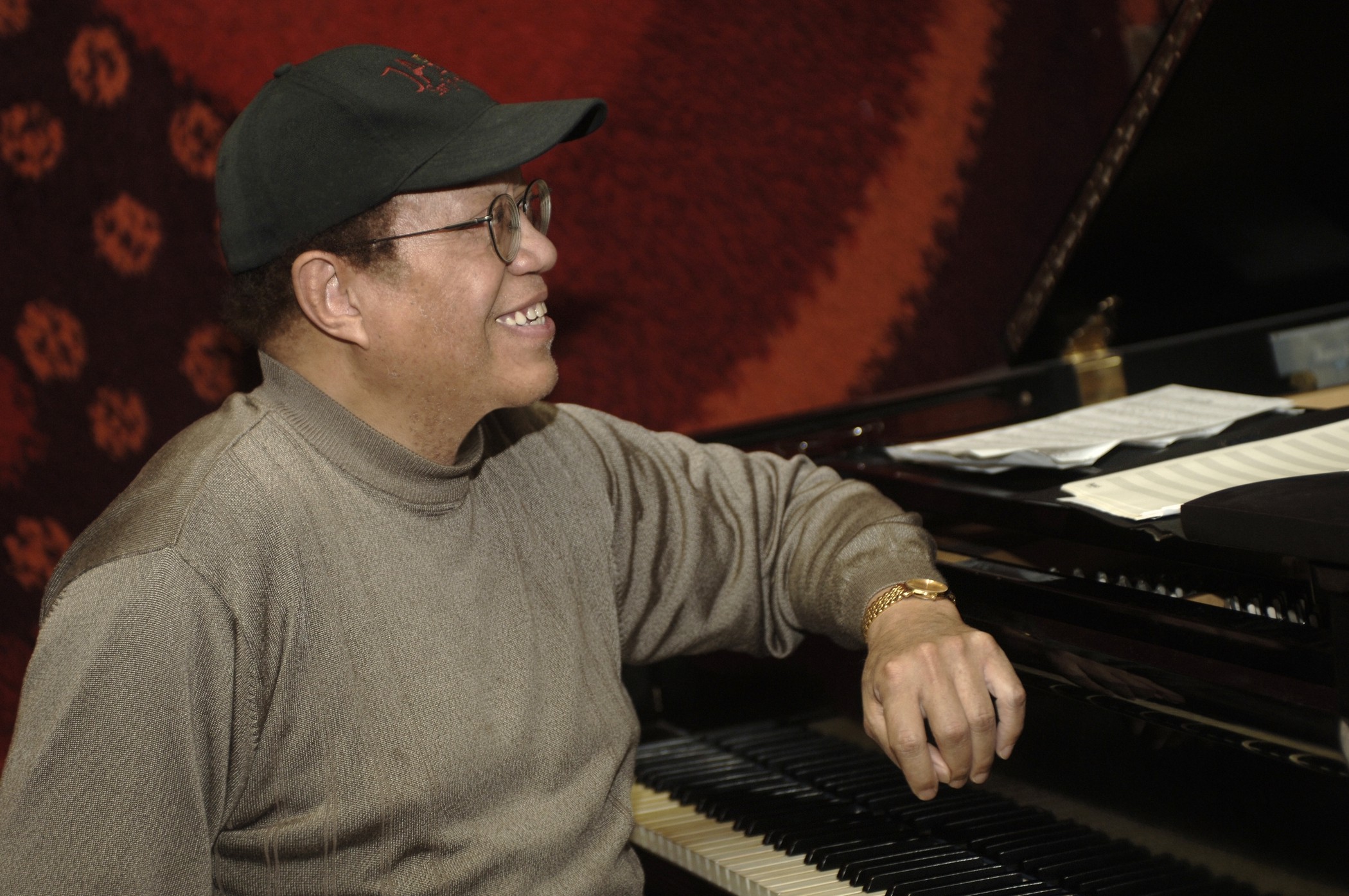 January 17, 1934 – August 19, 2013
Cedar Walton is widely celebrated as one of the all-time master jazz pianists and composers. Many of his songs are well established in the repertoire of jazz standards, including Firm Roots, Bolivia, Ugetsu, and Mosaic. His lyrical soloing and sensitive accompanying can be heard on countless classic recordings, in the company of a host of fellow jazz legends throughout his long career. Read more...