Cedar Walton
January 17, 1934 – August 19, 2013
| | |
| --- | --- |
| Instrument | piano |
| Birthplace | Dallas, TX |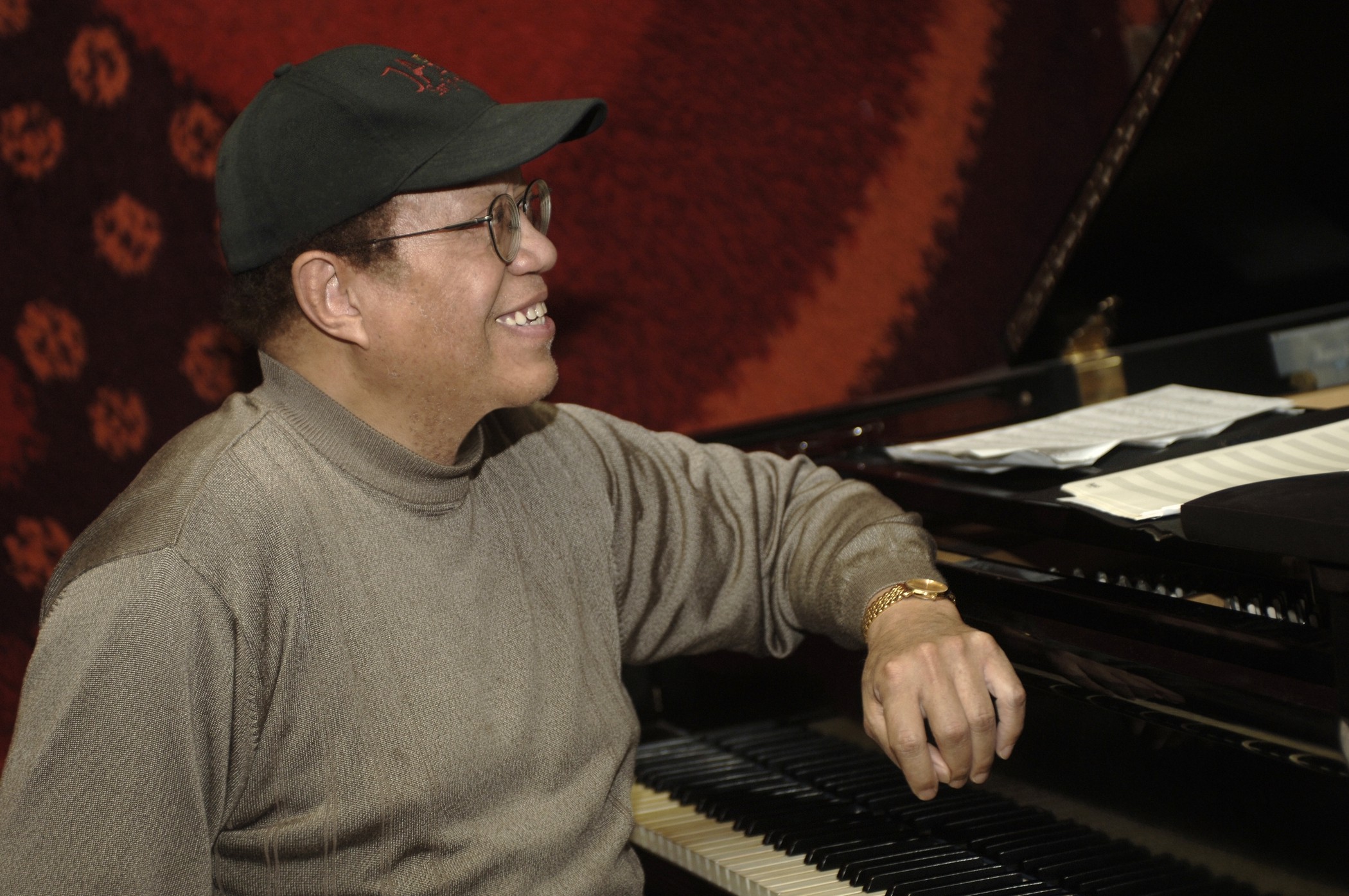 Cedar Walton is widely celebrated as one of the all-time master jazz pianists and composers. Many of his songs are well established in the repertoire of jazz standards, including Firm Roots, Bolivia, Ugetsu, and Mosaic. His lyrical soloing and sensitive accompanying can be heard on countless classic recordings, in the company of a host of fellow jazz legends throughout his long career.
Originally from Dallas, Cedar was initially inspired by his mother, a classical pianist. After studying at University of Colorado and two years in the army, his career began in the late 1950s. Cedar's first recording was on Kenny Dorham's album "This Is The Moment" in 1958. He also recorded with John Coltrane, J.J. Johnson, Freddie Hubbard, Wayne Shorter, the Art Farmer -Benny Golson Jazztet and many others before joining Art Blakey's Jazz Messengers in 1961. Walton's 1961-64 stint in the Messengers established the pianist's name as a player and composer, but his first recording as a leader was not until 1967.
On leaving the Messengers, Cedar played on classic albums by Eddie Harris, Lee Morgan, Hank Mobley and Clifford Jordan, among many others. Cedar, Clifford and drummer Billy Higgins played together quite extensively through the '70s; their recordings together, often with Sam Jones on bass, are also classics. From the '70s through the '90s Cedar used the band name Eastern Rebellion for a quartet (occasionally quintet) with a variety of lineups; the last of these included Higgins with Ralph Moore on tenor sax and David Williams on bass. Toward the end of his career Cedar worked extensively with a younger generation of players including Vincent Herring, Eric Alexander, Peter Washington, and Joe Farnsworth.
Cedar Walton recorded many of his compositions multiple times, each one in a different setting. Mosaic is a great example; originally from a 1961 Clifford Jordan quintet album, Cedar also played a sextet version with the Jazz Messengers, a quartet version with Eastern Rebellion, and a trio version with David Williams and Joe Farnsworth. All of these have quite different arrangements, as diverse as their instrumentations.