Down Through The Years

– Clifford Jordan

Simplicity, purity, and clarity are essential elements of this unique Clifford Jordan gem. Once you're comfortable soloing on the form (16-16-5-8), you'll definitely want to add this one to your repertory.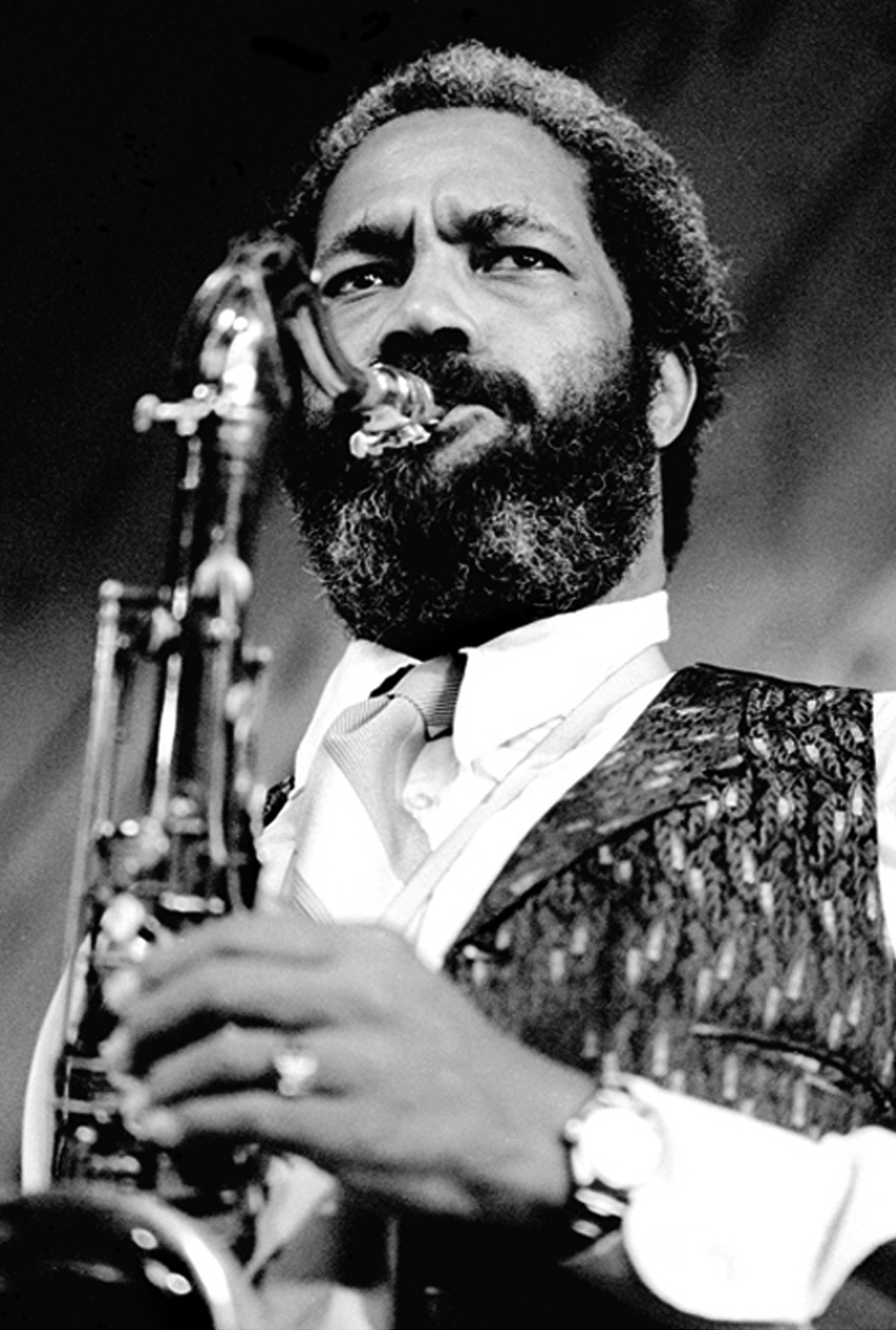 September 2, 1931 – March 27, 1993
One of the great tenor saxophone stylists of the hard bop scene, Clifford Jordan lent his unique sound and heartfelt soloing to a wide variety of bands and recordings for over 30 years. Read more...