Cubano Chant

– Ray Bryant

This Ray Bryant classic melody starts call-and-response. The two-measure response stays the same, but check out the imaginative variations in the two-measure call. Cubano Chant captures the bright spirit of Cuban dance music as fantasized by America, then mixes it up with some blues and soul. We originally started with just Jo Jones Plus Two (Ray, and his brother Tommy on bass). Now we want to give you a more complete perspective of this great gem, from the first recording through eight recordings with Ray Bryant, so you can compare the varied ways he starts his melody. Also, Ray's solo piano arrangement functions as as a score to help you understand the harmonic, melodic and rhythmic details.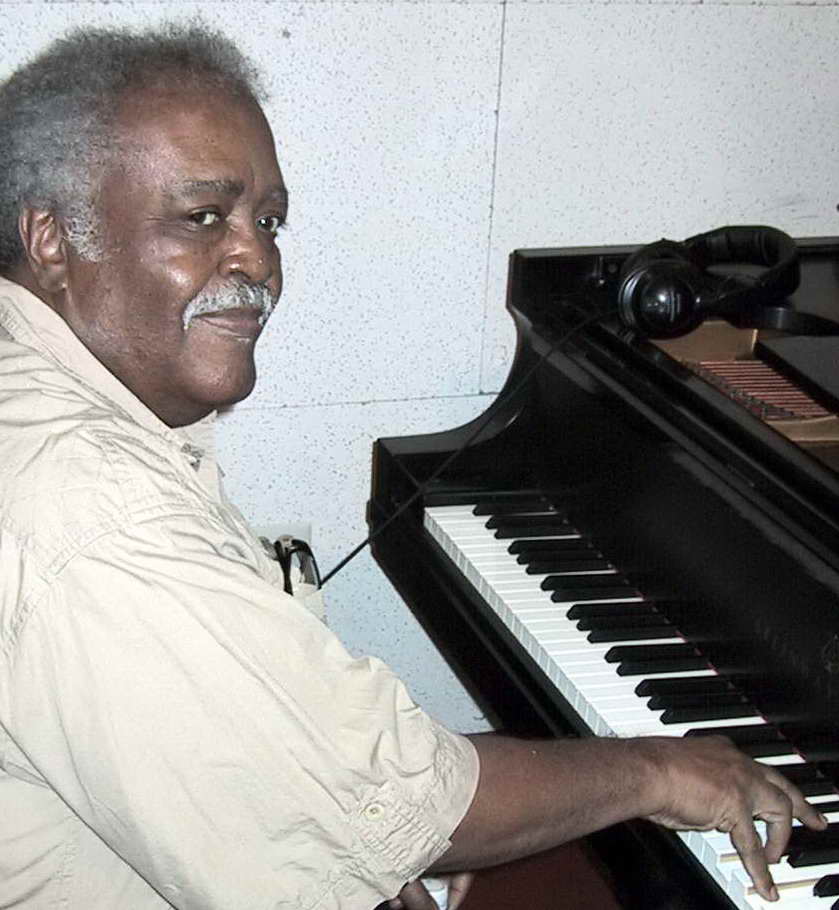 December 24, 1931 – June 2, 2011
Following performances in his native Philadelphia with guitarist Tiny Grimes and as house pianist at the Blue Note Club with Charlie Parker, Lester Young, Miles Davis and others, Ray Bryant came to New York in the mid-1950s. His first jazz recording session in New York was with Toots Thielemans (August, 1955) for Columbia Records. That session led to his own trio sessions as well as sessions with vocalist Betty Carter for Epic Records in May and June ("Meet Betty Carter and Ray Bryant"). On August 5, 1955, Ray recorded with Miles Davis, and on December 2, 1955, with Sonny Rollins, both for Prestige Records. Read more...