Alter Ego

– James Williams

A simple but subtle modern bossa with an open-ended sound. It's been recorded many times with different arrangements. We now have an exclusive "Further Explorations" version in a different key, with Minus You tracks for all instruments.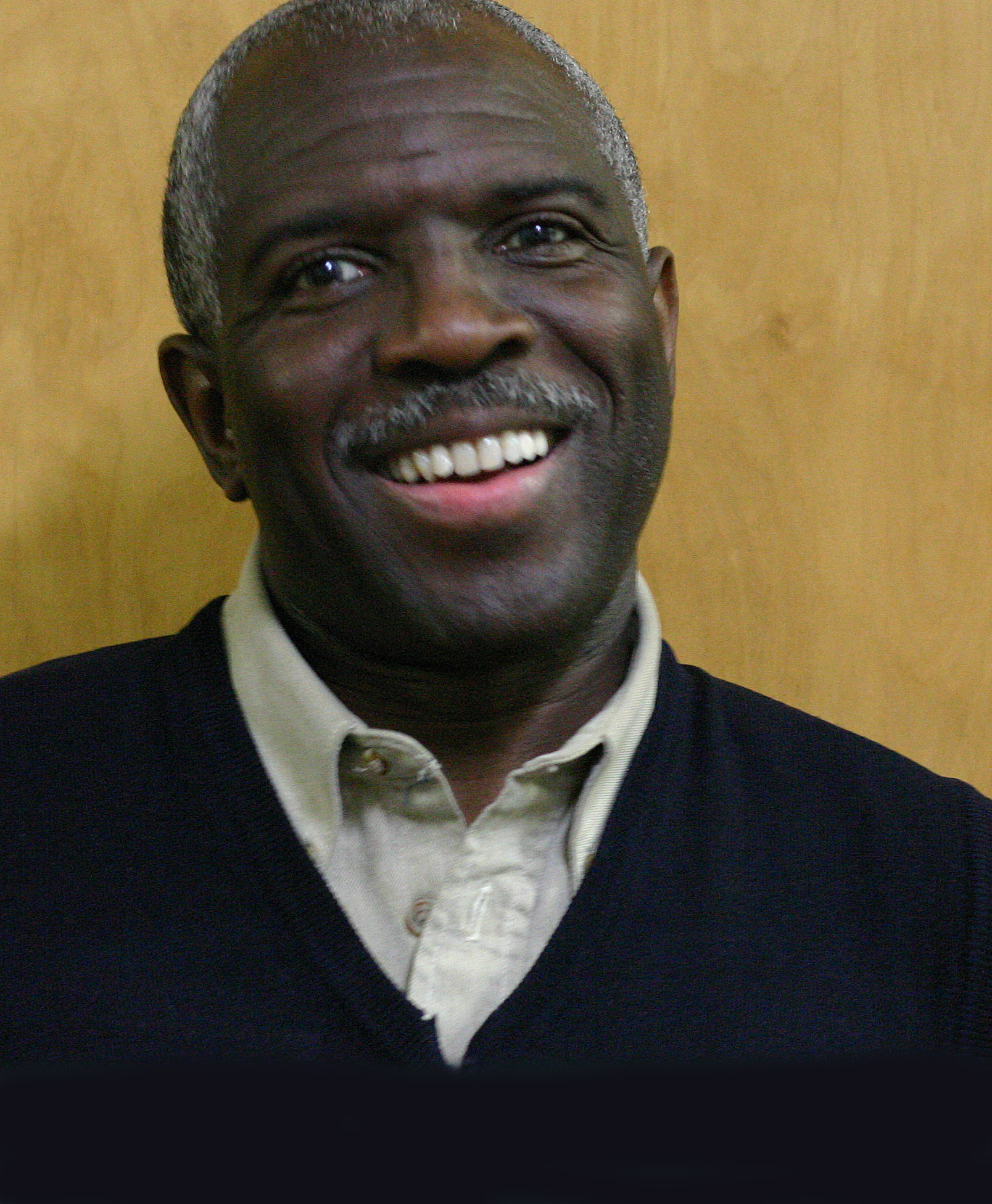 March 8, 1951 – July 20, 2004
James Williams' distinguished career began in the city in which he was raised: Memphis, Tennessee. Having taken up piano at the age of thirteen, he graduated from Memphis State University in the early seventies and threw himself into his city's jazz community. Only a year after attaining his degree, Williams was hired as a professor at Berklee College of Music in Boston, Massachusetts. Coming to a new city opened up an entirely new scene for the young pianist, who began to play as a sideman for visiting artists like Red Norvo, Art Farmer, Sonny Stitt and Milt Jackson. When Art Blakey met him in 1977, he convinced the then-26 year-old Williams to resign from Berklee and go on tour with the Jazz Messengers, a post he held for the next four years and with whom he would win a Grammy Award nomination for the album "Straight Ahead." Read more...