Where Were You?

– Roy Hargrove

A lyrical ballad with a short, irregular form. Second parts are available for the quintet arrangement.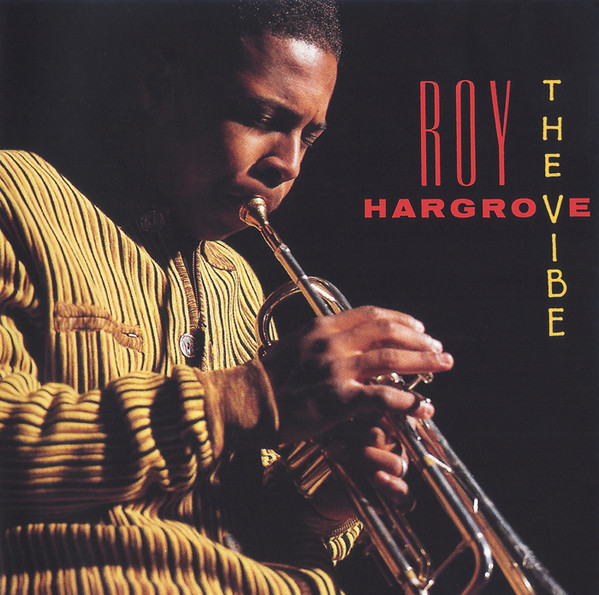 All selected items will be available for download after purchase.
Recording:

Roy Hargrove - The Vibe

Recorded on:

January, 1992

Label:

Novus (63132-2)

Concert Key:

No key center

Vocal Range:

, to

Style:

Ballad
Trumpet - Roy Hargrove
Alto Sax - Antonio Hart
Piano - Marc Cary
Bass - Rodney Whitaker
Drums - Gregory Hutchinson
This post-bop ballad combines II-V7-based and less obvious harmonies, connected with a lyrical melody that winds through the numerous key centers. The form is an unusually truncated AABC: the A and C sections are 4 measures of 4/4 followed by one measure of 2/4, and the B section is also 4 measures long in 4/4. Though there is no single key center, the melody implies B♭ major, which is the first chord; in fact, except for the E natural and C♯ in the first and second measures, the A section melody is diatonic to B♭ major though the changes are not. The bridge melody implies B♭ minor (the first chord here) or E♭ minor.

About the arrangement: On the recording, the trumpet and alto sax trade off on the melody. The trumpet has the A sections, with alto on the bridge; the last two measures of the bridge have trumpet harmony notes. We have trumpet and alto parts showing exactly how Roy Hargrove and Antonio Hart played it on the recording, but our other second parts show all the harmony notes so that instrumentalists playing the first part can take the whole melody. Only the trumpet has the melody at the beginning, with the alto joining in the pickup to the fourth measure. After that the horns are mostly voiced in thirds. Lead sheets contain the complete melody.
"
The Vibe
" was Roy's third album as a leader. It was the last of three Hargrove albums with Antonio Hart; his next album, "
Of Kindred Souls
," features the same personnel as on "The Vibe" but with Ron Blake on tenor instead of Hart. Other songs on "The Vibe" have guest appearances from trombonist Frank Lacy, tenor saxophonists David "Fathead" Newman and Branford Marsalis, plus organ legend Jack McDuff.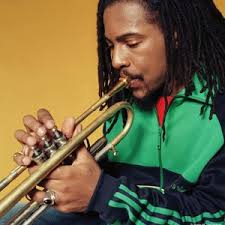 October 16, 1969 – November 2, 2018
Roy Hargrove was a pioneer in modern hard-bop jazz and is widely regarded as one of the best trumpeters to emerge from the 1990s. As a high school student in Waco, Texas, young Roy met Wynton Marsalis in 1987. Impressed with the young man's talent, Wynton encouraged Roy. In April, 1988, while still a teenager, Roy traveled to NYC and slept on the couch in Don Sickler's rehearsal studio in preparation for his recording debut in the big leagues with Don ("Superblue"). Before leaving New York on that trip he also recorded with alto saxophonist Bobby Watson ("No Question About It"). Read more...