Jack Montrose
December 30, 1926 – February 7, 2006
| | |
| --- | --- |
| Instrument | tenor sax |
| Birthplace | Detroit, MI |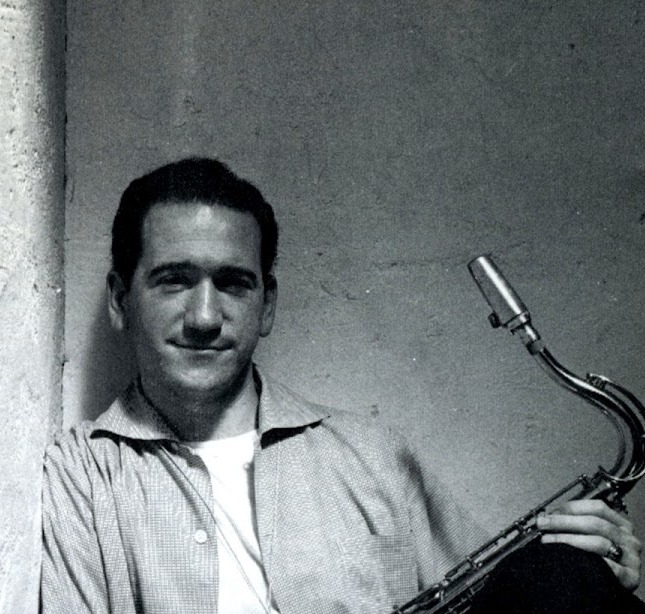 Not to be confused with J.R. Monterose (coincidentally, also born in Detroit—and less than a month younger!), saxophonist Jack Montrose was associated with the West Coast "cool jazz" scene in the '50s, especially known as a composer and arranger. He is perhaps best known for his arrangements for Clifford Brown's 1954 septet album, "Jazz Immortal." Jack didn't play on this album, but he can be heard on many recordings from around that time by Shorty Rogers, Chet Baker, Art Pepper, and several other Los Angeles-based leaders.
An exciting soloist with a classic smooth "cool school" sound, Jack recorded only one album as a leader in the '50s, 1955's "Jack Montrose Sextet," but co-led two albums each with saxophonist Bob Gordon and vibist Red Norvo. In 1957 he recorded on two sessions with bassist Paul Chambers and drummer Philly Joe Jones, East Coast musicians who were visiting from New York, which were issued on an album titled "The East/West Controversy."
Drug abuse forced Jack to leave the jazz scene in the '60s to recover; in this decade he moved to Las Vegas and played mostly in casino show bands. He returned to Los Angeles to record with veteran drummer Frank Butler in 1977, for Butler's album "The Stepper." Jack's comeback as a leader was in 1985 with the album "Better Late Than Never," the first of three late '80s Montrose albums featuring compositions by David Holt. Jack played and arranged for several big bands both in Los Angeles and Las Vegas through the '90s and early 2000s. His last two recordings were led by arranger/conductor Mark Masters in 2002: "The Clifford Brown Project," which features some of Jack's original arrangements from the "Jazz Immortal" album, and "One Day With Lee" featuring Lee Konitz with a big band. Both of these Mark Masters albums also feature pianist Cecilia Coleman.