Quiet Knowing

– Jack Montrose

A sentimental ballad with an extended form. Our lead sheet comes from Jack's manuscript; the form of his big band arrangement on the recording is more complex.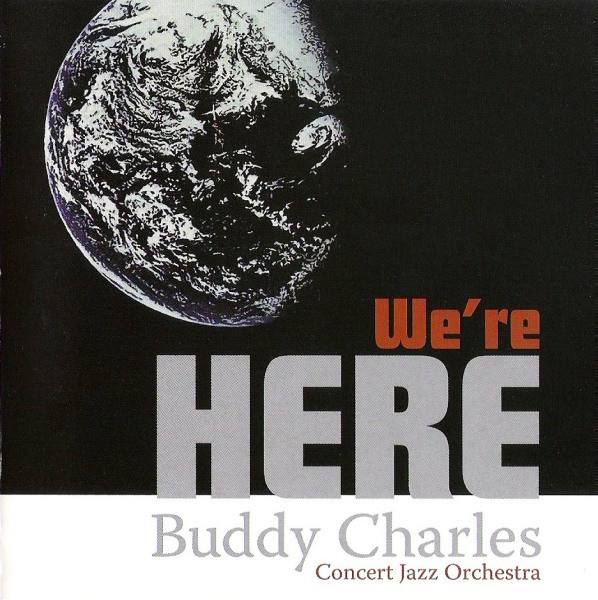 All selected items will be available for download after purchase.
Recording:

Buddy Charles - We're Here

Recorded on:

September, 1993

Label:

Jazzed Media (1012)

Concert Key:

B-flat

Vocal Range:

, to

Style:

Ballad
Tenor Sax - Jack Montrose
Trumpet - Wayne Bergeron, George Graham, Rick Baptist, Frank Szabo, Warren Luening, Carl Saunders
Trombone - Charley Loper, Bill Watrous, Bob McChesney, Andy Martin
Bass Trombone - Ernie Tack
Alto Sax - Charlie McLean, Gary Foster
Tenor Sax - Pete Christlieb, Gordon Brisker
Bari Sax - Jack Nimitz
Guitar - Mike Higgins
Piano - Pete Jolly
Bass - Chuck Berghofer or Trey Henry
Drums - Ray Brinker
A sentimental ballad with an extended AABC form. The A section melody develops a single, simple phrase in a descending sequence. The changes here are a descending series of II-V7s from Em7♭5, landing on B♭ major in the seventh measure and then descending further, to G minor to form a 10-measure section. Fm7 to B♭7 in the last measure connect back with Em7♭5 for the second A. The bridge goes to E♭ and back to B♭, with a slightly bluesy triplet-based melody. This section is also 10 measures long, resolving to B♭ in the ninth measure and going to Fm7-B♭7 again to lead to the next section.

The C section as it appears on the lead sheet does not appear on the in head in the recorded arrangement—only in the out head. Our lead sheet shows the C section from Jack's original manuscript, a 16-measure section which starts with 9 measures the same as the A section, followed by further descending changes leading to two measures each of Bmaj7 and B♭maj7. The melody rises to the tonic B♭ for the Bmaj7. The out C section from the big band arrangement is a little different, and our lead sheet shows this version as well. This alternate ending is three measures longer; it has more colorful, unpredictable harmonies and resolves finally to E♭ major.
This album is Jack Montrose's only recording from 1993. Jack had previously played alongside baritone saxophonist Jack Nimitz 33 years earlier, in Marty Paich's big band for an album featuring vocalist Toni Harper; titled "Night Mood," it was Montrose's second to last recording before he took a break from the scene in 1961. Trombonist Bill Watrous, pianist Pete Jolly, and bassist Chuck Berghofer played on Montrose's three small group albums in the late '80s.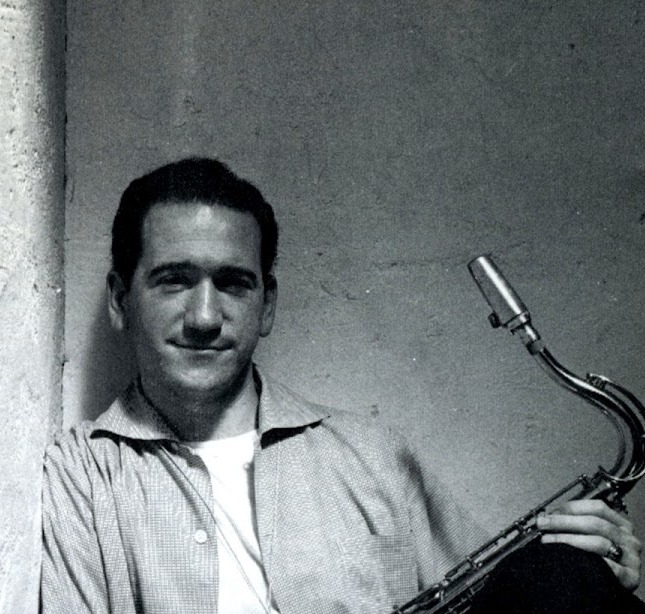 December 30, 1926 – February 7, 2006
Not to be confused with J.R. Monterose (coincidentally, also born in Detroit—and less than a month younger!), saxophonist Jack Montrose was associated with the West Coast "cool jazz" scene in the '50s, especially known as a composer and arranger. He is perhaps best known for his arrangements for Clifford Brown's 1954 septet album, "Jazz Immortal." Jack didn't play on this album, but he can be heard on many recordings from around that time by Shorty Rogers, Chet Baker, Art Pepper, and several other Los Angeles-based leaders. Read more...