J.R. Monterose
January 19, 1927 – September 26, 1993
| | |
| --- | --- |
| Instrument | tenor sax |
| Birthplace | Detroit, MI |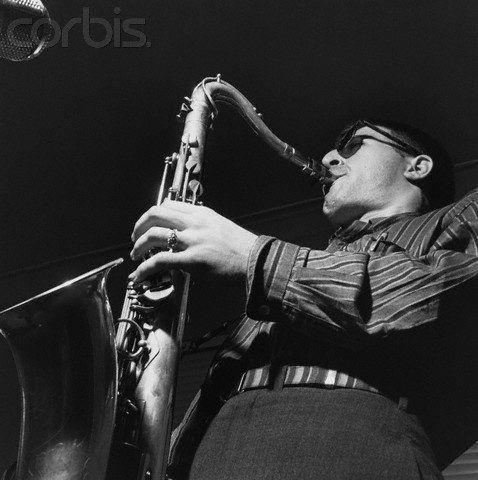 A tenor saxophonist with a light though penetrating tone and a keen melodic and rhythmic approach, Monterose always brought something special to the bandstand or recording studio. He played extensively with Buddy Rich, Charles Mingus, Kenny Dorham (he recorded with the latter pair) and pianist George Wallington, but he was mostly a leader.
Monterose's debut for Blue Note, featuring Horace Silver, is first-rate; so are "The Message" and "A Little Pleasure," both with piano ace Tommy Flanagan.
Based in New York City in the '50s, he traveled extensively in the midwest in the '60s and in Europe in the '70s. In the late '70s he settled in Albany, New York, performing mostly with his own quartet. The later part of his life is mostly documented by obscure live recordings. Because of this he achieved "legendary" status, as a player who stayed out of the limelight but always had something interesting to say..