Cecilia Coleman
| | |
| --- | --- |
| Instrument | piano |
| Birthplace | Long Beach, CA |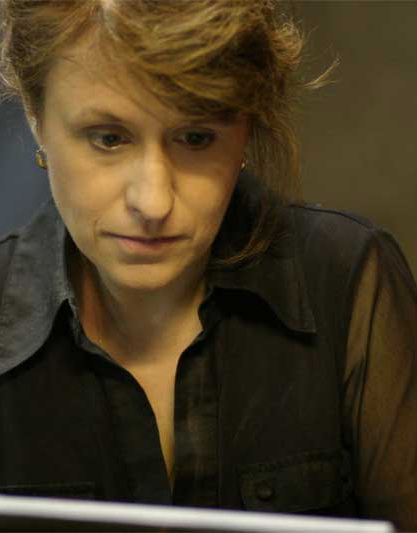 A native of Long Beach, CA, now a resident of both New York and California, Coleman began to play piano at age 5 and at age 15 began to study jazz piano. She studied jazz piano with well known vibraphonist and teacher Charlie Shoemake as well as classical studies with Dr. Allan Giles. She has developed into an exceptional composer whose distinctive, varied pieces reflect where jazz has been and where it is going.
Coleman has led her own group since 1990 when she formed a trio with bassist Eric Von Essen and drummer Kendall Kay. In 1993 she formed her quintet. In addition to numerous club appearances in California, Coleman has performed at the Monterey Jazz Festival, the Telluride Jazz Festival and the New Mexico Jazz Workshop. With her Quintet, Coleman has gone on to substantial acclaim in the Los Angeles Jazz scene and beyond. She was the jazz piano instructor at her Alma-mater CSU Long Beach. She maintains her regular working quintet on the west coast, which includes such noteworthy musicians as Steve Huffsteter, Jerry Pinter, Christoph Luty and Thomas White.
On the east coast, Cecilia works and records with her NYC-based quintet and trio and she is the accompanist for the Modern Dance Center of Westchester in Bronxville. She has lately formed a big band featuring her own compositions and arrangements which has frequent gigs at NYC venues. The band's first recording, engineered and mixed by the legendary Rudy Van Gelder, is out: Oh Boy!.
Many selections from our Singers' Corner feature Cecilia, accompanying the vocalists and soloing.