Adam Brenner
| | |
| --- | --- |
| Instrument | Tenor Sax, Alto Sax |
| Birthplace | Passaic, NJ |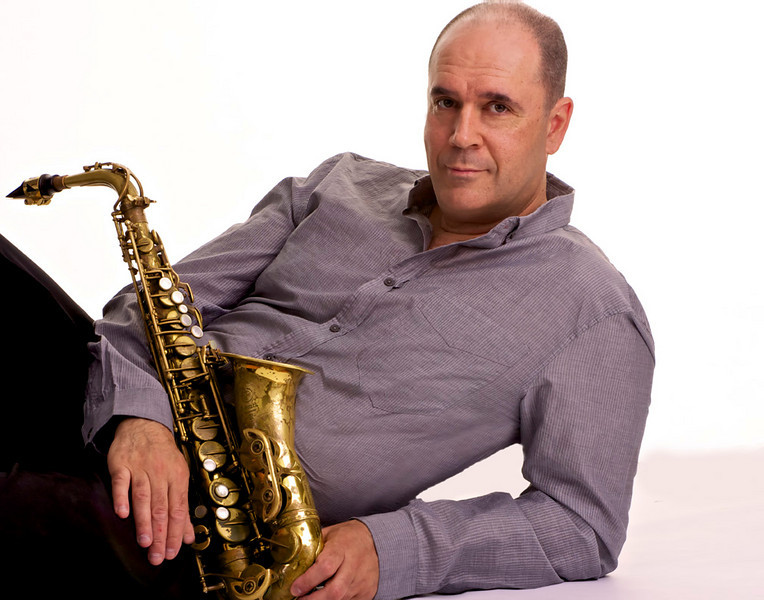 Adam Brenner, originally from Passaic, New Jersey, started his professional career playing and sitting in at many of the local jazz clubs in the Newark, NJ, area at the age of 19. During this time, he got to perform with people such as Eddie Gladden, John Patton, Gloria Coleman, Johnny Lytle, Vinnie Burke and others.
Adam graduated with a B.A. in Music from Rutgers University. During his four years there, he performed with the Rutgers Jazz Ensemble with legendary artists such as reedmen Clifford Jordan, James Spaulding, George Coleman, drummer Philly Joe Jones as well as saxophonist Sonny Stitt. He also performed at the NAJE convention in Philadelphia and the Kool Jazz Festival in Saratoga, NY, with guest performer pianist Barry Harris.
In 1982, Adam also began a long association with the Lionel Hampton Orchestra and participated in several world tours and recording sessions. He also had the opportunity to perform alongside many guest performers with the Hampton band such as Milt Jackson, Arnett Cobb, bassist George Duvivier, Harry "Sweets" Edison and "Illinois" Jacquet.
In 1987, he left the Lionel Hampton Orchestra to pursue a career as a bandleader and freelance artist around the New York and New Jersey area. He performed and recorded with vocalist Mel Torme, Vernel Fournier, George Coleman, Harold Mabern, Jamil Nasser, Slide Hampton, Charles Davis and bassist and composer Bill Lee. He has led various ensembles of his own, and has had the opportunity to perform alongside such legends as Stan Getz, Lou Donaldson, George Benson, Elvin Jones, Wynton Marsalis and Dizzy Gillespie. He has recorded with Lionel Hampton, Mel Torme' and George Coleman.
In 1996, he was chosen to participate in the Thelonious Monk International Saxophone Competition. He continues to lead his own groups in and around the New Jersey and New York areas.
In addition to his performing and writing music, Adam has been a piano tuner since 1989 and has tuned for such artists as Benny Golson, Ahmad Jamal, Ray Bryant, Richard Wyands and Buddy Tate.
Adam's saxophone playing has been highly acclaimed by many master musicians including Ahmad Jamal, Lou Donaldson, James Moody, George Coleman, Benny Golson and Michael Brecker and Phil Woods. His website is AdamBrennerJazz.com.