Cecil Payne
December 14, 1922 – November 27, 2007
| | |
| --- | --- |
| Instrument | baritone sax |
| Birthplace | Brooklyn NY |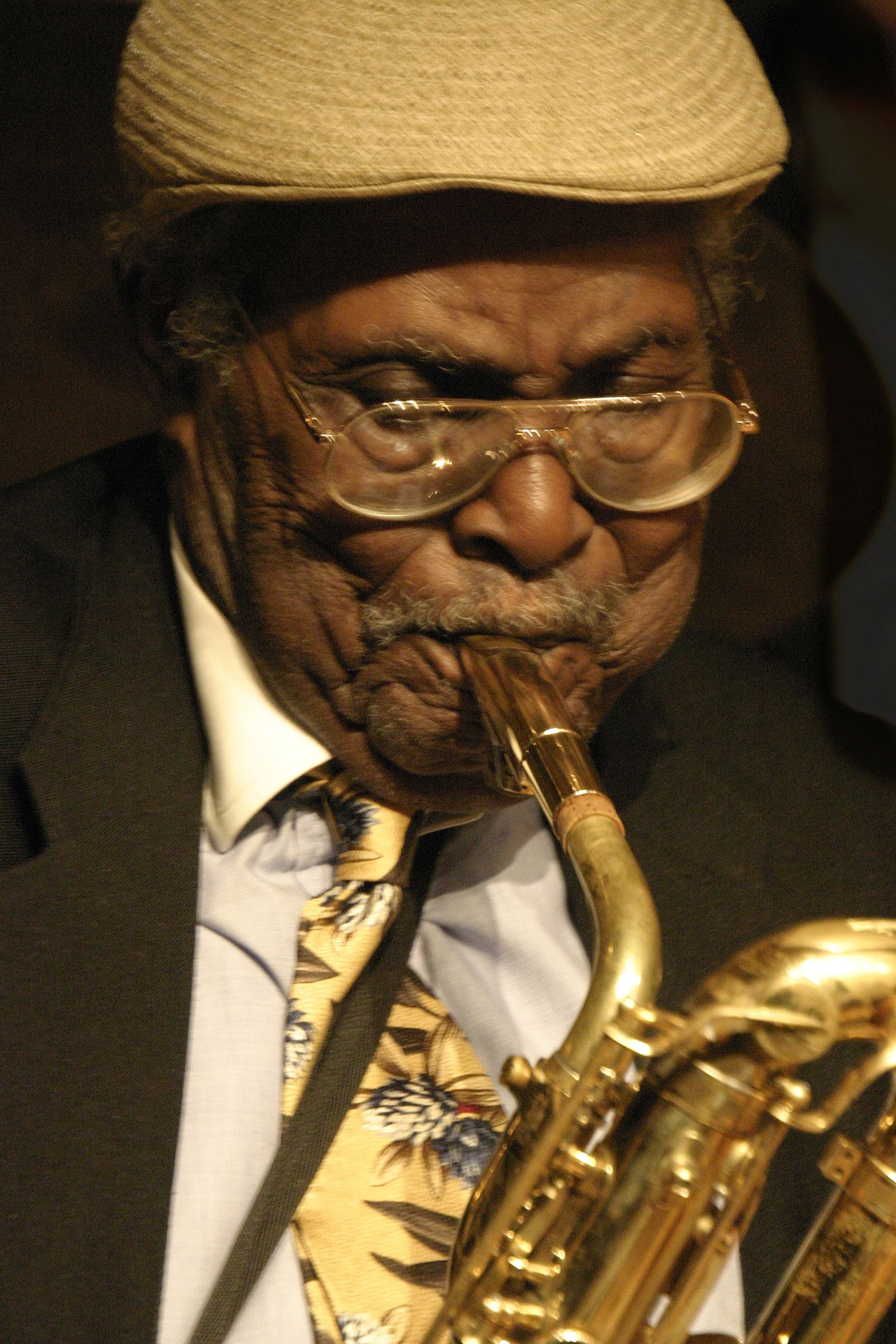 Baritonist extraordinaire, Cecil Payne is regarded as one of the most inimitable saxophonists of the bebop era. After receiving his first saxophone, an alto, when he was 13, Payne began gigging in local New York City groups. He made his record debut for Savoy in support of trombonist J. J. Johnson.
He first played baritone sax with Roy Eldridge's band, and his reputation as a modernist coincided with the birth of bebop; he was a key member of Dizzy Gillespie's bebop big band. He played alongside Tadd Dameron, James Moody, Woody Herman, Machito, Count Basie, and had a long standing association with pianist Randy Weston.
Payne has been a leader for labels Decca, Savoy, the Charlie Parker label, Spotlite, Strata East, Muse and Empathy. By the mid-1950s he was essentially a freelance sideman, and he remained one for the rest of his life. He toured Europe in conjunction with a musical theater showcase "The Musical Life of Charlie Parker." In the '80s he played in Dameronia, a band founded by Philly Joe Jones in tribute to composer Tadd Dameron. In his later years he battled glaucoma but continued recording albums for the Delmark label; these featured much younger players such as Steve Davis, Eric Alexander, Jim Rotondi and John Webber. Encouraged by these younger musicians, he was given financial and medical help by the Jazz Foundation, and was a frequent attraction at noteworthy Manhattan nightclubs well into his 80s. Despite his reputation as an aggressive soloist and his reputable catalog, Payne is often underrated and goes without the recognition he deserves.