Up In Betty's Room

– Don Patterson & Billy James

This minor-key groove tune is great to blow on!
All selected items will be available for download after purchase.
Recording:

Don Patterson - The Exciting New Organ Of Don Patterson

Recorded on:

May 12, 1964

Label:

Prestige (PR 7331)

Concert Key:

D minor

Vocal Range:

, to

Style:

Swing (medium up)
Tenor Sax - Booker Ervin
Organ - Don Patterson
Drums - Billy James
The audio excerpt starts with the introduction. The group on the recording is a trio: tenor sax, organ, drums. With organ, a separate bass player isn't necessary in order to maintain a great bass line. The C treble clef lead sheet has double staves and the bass line for the A sections in this AABA melody format is notated, in case there is no organ in your group. On the recording, the bridge melody is played by the organ. The entire melody is included on all lead sheets.

Unfortunately Patterson's own version isn't available on Amazon or iTunes, so click on the second album for the BUY MP3 links to baritone saxophonist Gary Smulyan's version.

"The Exciting New Organ Of Don Patterson"
was recorded at the legendary
Van Gelder Studio
in Englewood Cliffs.
This was recorded on Don's first leader date for Prestige Records. It is co-written with Don's drummer and close working mate, Billy James. They are on many recording dates together. Less then two months earlier, they were on a
Sonny Stitt
recording, and about two months later they were together also with Booker Ervin for Don's and Booker's co-leader session, "Don Patterson/Booker Ervin."
All selected items will be available for download after purchase.
Recording:

Gary Smulyan - Smul's Paradise

Recorded on:

April 23, 2011

Label:

Capri (74113)

Concert Key:

D minor

Vocal Range:

, to

Style:

Swing (medium up)
Baritone Sax - Gary Smulyan
Organ - Mike LeDonne
Guitar - Peter Bernstein
Drums - Kenny Washington
Gary Smulyan's quartet takes this song at a much slower tempo than the original Don Patterson recording; the resulting mood is slightly more laid back. The main difference in the arrangement is that Smulyan plays the melody on the bridge instead of handing it over to organist Mike LeDonne. The guitar (not present on the original) doubles the melody up an octave from the sax and organ in the A sections only. This threefold melody doubling creates a very rich texture in which either the sax or guitar could be interpreted as the lead.
Gary Smulyan recorded another Don Patterson composition on this session, one he co-wrote with
Sonny Stitt
(
Aries
, as well as an original song by Smulyan in tribute to Patterson,
Blues for D. P.
The combination of baritone saxophone and organ is very effective but unfortunately not well represented on recordings; a discography search for hard bop baritone players Pepper Adams, Leo Parker and Cecil Payne yielded only one track on Payne's album "Zodiac"
(Girl, You Got A Home
, also published by Second Floor Music) in which Wynton Kelly plays organ.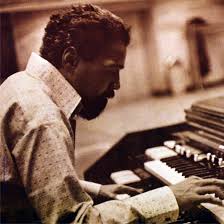 July 22, 1936 – February 10, 1988
Don Patterson was born in Columbus, Ohio and began his musicianship on the piano. At the age of twenty, he heard Jimmy Smith and decided to take up organ. He made his debut as an organist in 1959. His first recordings were in 1962 with Sonny Stitt and Gene Ammons. Read more...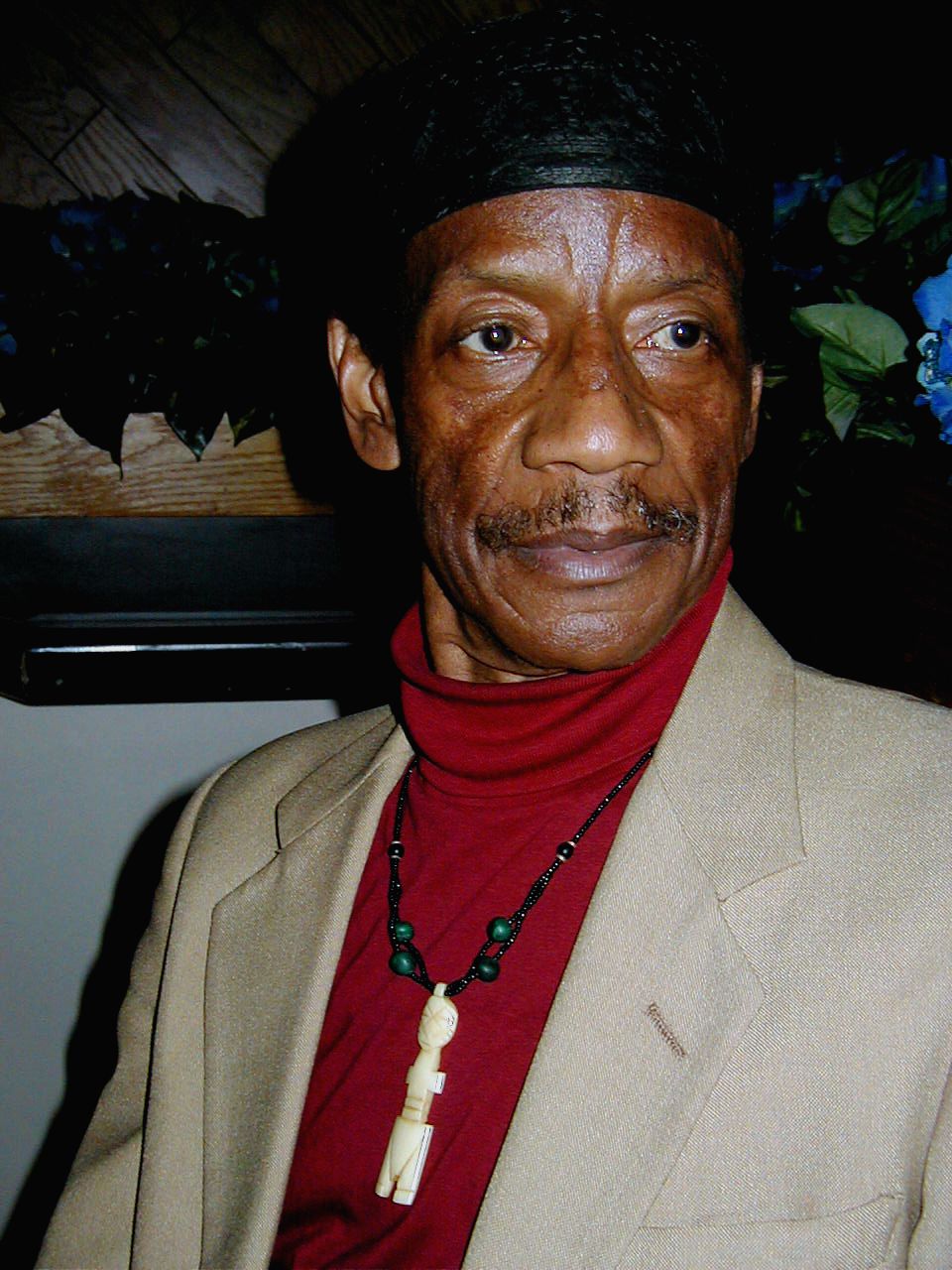 April 20, 1936 – November 20, 2009
Billy James's career began at the tender age of 15 when he began to gig with the Lionel Hampton band. The Pittsburgh-based drummer is best known for his collaborations with keyboardist Don Patterson and Sonny Stitt as well as his flawless technique at rapid tempos that was complemented by his signature shuffle. Read more...