Please, Let Me Share This With You

– Dexter Gordon & Rachel Gould

Rachel Gould turns Dexter Gordon's wistful ballad into a storybook love affair. Rachel's complete vocal interpretation plus Minus You practice track.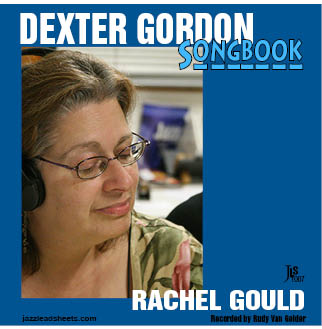 All selected items will be available for download after purchase.
Recording:

Dexter Gordon - Dexter Gordon Songbook

Recorded on:

May 3, 2005

Label:

jazzleadsheets.com (JLS 1007)

Concert Key:

F

Vocal Range:

Alto, D3 to A4 written 8va

Style:

Ballad
Vocal - Rachel Gould
Piano - Norman Simmons
Bass - Tim Givens
Drums - Vince Cherico
Our audio excerpt begins at the very top of the recording, with Norman Simmons' beautiful solo piano set up for the vocal entrance. The excerpt includes the complete opening head of Rachel's lyric and her beautiful performance.
The melody form is A-1, A-2, B, C, which (as in many ballad recordings) is followed by one more chorus. After Rachel's opening melody chorus on the complete recording, pianist Simmons takes a solo for the first two A sections, then Rachel returns to sing from the bridge. The last C section is expanded into a coda.
Rachel's lyric fits perfectly with Dexter's melody. Like most great ballad singers, Rachel frees up the rhythmic content of the melody during her performance in order to tell the story in a very personal way. It's especially fascinating to listen to Rachel as she interprets her own lyric.
Lyric Description:
Rachel Gould turns this lovely Dexter Gordon ballad,
Jodi
, into a captivating vocal chart with her evocative lyric. The phrases describe many of the simple pleasures we've come to associate with the changing seasons. Rachel captures the warmth of this piece with her inviting poetry.
No-vocal version:
As in Rachel's recorded version, the piece begins with a four-bar piano introduction. The pickup is left open for the singer before the entire rhythm section enters on the downbeat of the first A section. This is a vocal-only feature (no instrumental solos): after singing through the melody once, take the
D.S. only
ending which goes back to B for another bridge and continues to the Coda. The rhythm section stops after playing the downbeat of the third measure of the Coda and re- enters for a last chord only. An additional chord (taken from Dexter Gordon's recording of
Jodi
) before the last chord is indicated in the arrangement and can be used for further vocal accompaniment before the final chord.
If another key would be better for you, send the key you'd like to
Don
and we'll post the transposition on the website for purchase. If you're not sure which key is best, send us your range and we'll work with you to figure out the best key.
Dexter recorded the instrumental version,
Jodi
, on two separate occasions. To read more about those recordings, go to
Jodi
.
Rachel Gould, well known as a vocalist in Europe, first met with Don Sickler at a convention in New York City some years ago. The two had a natural musical attraction, and Rachel has written lyrics to several compositions in the Second Floor Music catalog. After their first meeting, her yearly visits to NYC included recording forays to the Van Gelder Recording Studio in Englewood Cliffs, NJ.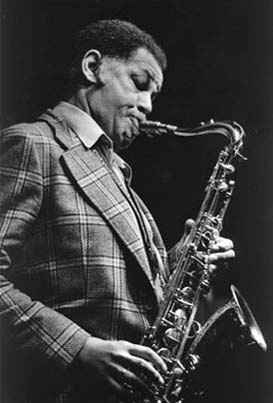 February 27, 1923 – April 25, 1990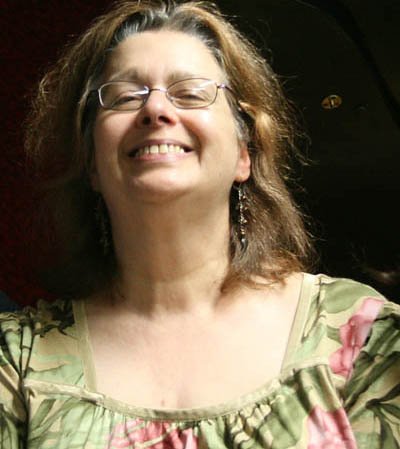 born on June 25, 1953
Rachel Gould, born in Camden, New Jersey, has a deeply personal style and a rich, low voice that are instantly recognizable. A graduate of Boston University for cello and classical voice, Gould began singing professionally in the 1970s in the United States. However, it was not long before she left for Europe, living in Germany and Switzerland before settling in Holland in 1991. Read more...