Love Remains

– Pamela Baskin-Watson & Robert Watson

A soulful, bittersweet song with a slow bolero groove. The long melody leaves plenty of room for expressive embellishment, as Bobby Watson shows on the recording.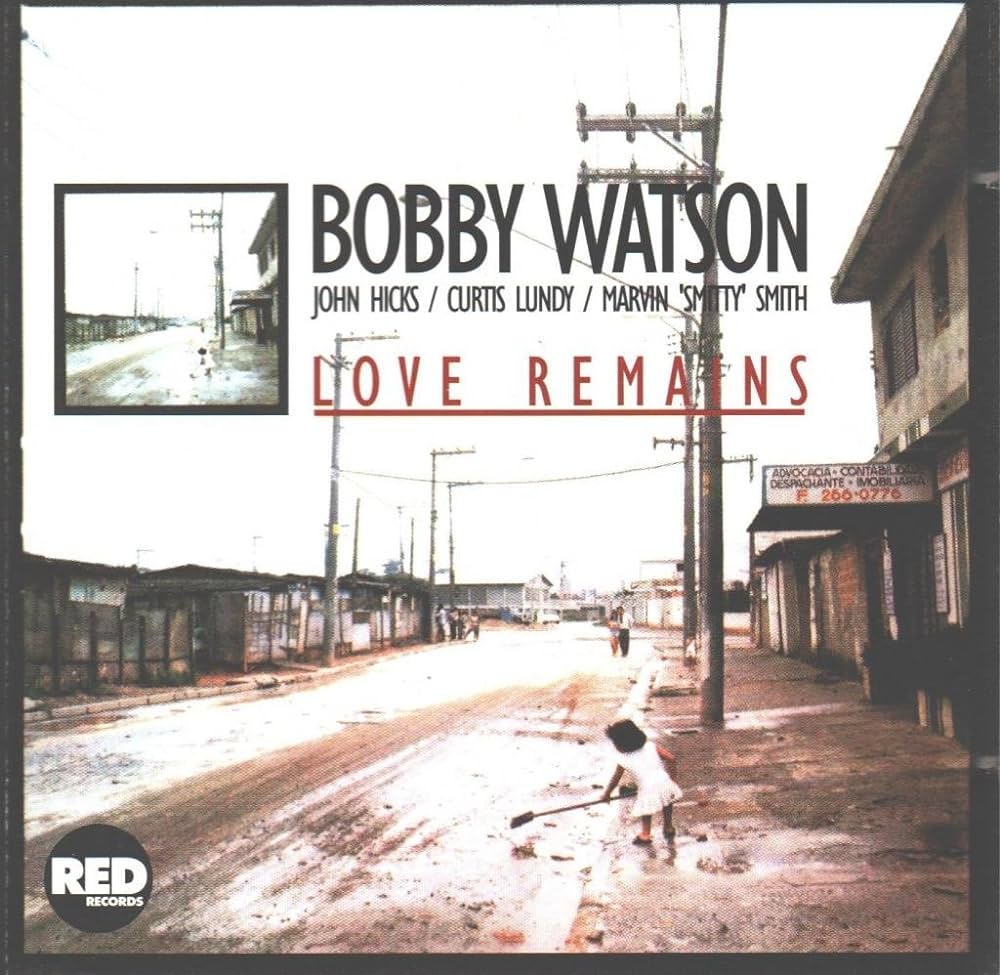 All selected items will be available for download after purchase.
Recording:

Bobby Watson - Love Remains

Recorded on:

November 13, 1986

Label:

Red Records (NS 212)

Concert Key:

G minor

Vocal Range:

, to

Style:

Latin (Bolero)
Alto Sax - Bobby Watson
Piano - John Hicks
Bass - Curtis Lundy
Drums - Marvin "Smitty" Smith
Though Love Remains also works as a ballad, the slow bolero groove and bass ostinato used on the recording really accentuate this song's soulful mood. The melody has a bittersweet quality especially in the position of longer notes within their accompanying chords: a lot of 7ths and 9ths, ending the A section with an 11th (C on a G minor chord). Though the opening tonic chord is Gm9 rather than Gm6, a minor 6th sound is established as the changes begin by alternating Gm9 with C6. This song has essentially a 64-measure AABC form; the two halves of the bridge start similarly and are indicated as B1 and B2.

Our lead sheet shows the rhythm section intro from this recording, which establishes the bass vamp for four measures before the melody. The ending vamps the last melody phrase; on this original recording it is tagged three times, without the open repeat indicated in the lead sheet.

Because this song has so many long melody notes, it's a great vehicle for expressive interpretation and embellishment. Check out how Bobby Watson plays the melody on this recording for inspiration in this regard. Though he varies many melody phrases, one note is consistently different from how it's shown in our lead sheet: in the 10th measure of A he starts the phrase on beat 3 with G rather than A. We show A as that's how it is in our original manuscript.
from Bobby Watson: Love Remains was originally recorded for Red Records as a quartet and I still perform it that way. This song was co-written by my wife Pamela who is a major composer herself. I would call this one a kind of Bolero in feeling, with the drummer encouraged to use mallets. One option to consider on this one is playing it through one time and going straight to the Coda. It makes a strong statement that way. The Coda can also be opened up as a vamp at the end to extend the piece.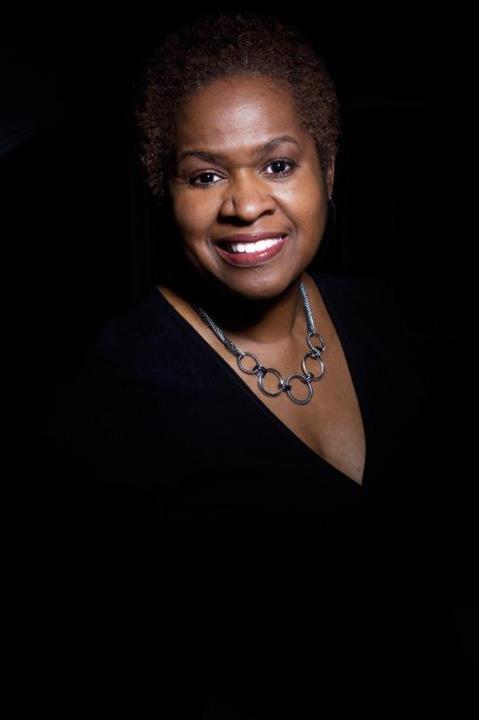 born on July 22, 1953
Kansas-born Pamela Baskin-Watson is a versatile pianist, vocalist, composer, arranger and educator. She began studying the piano during her high school years at the Conservatory of Music at the University of Missouri. She continued her music education studying piano and accompaniment at the University of Miami. In 1976, upon moving to New York City, she developed a strong reputation as a freelance accompanist. A number of Pamela's compositions and arrangements have been recorded by major jazz musicians such as Art Blakey and the Jazz Messengers, Betty Carter, Bobby Watson, Roy Hargrove, Victor Lewis, Terell Stafford, James Williams and Kevin Mahogany. Read more...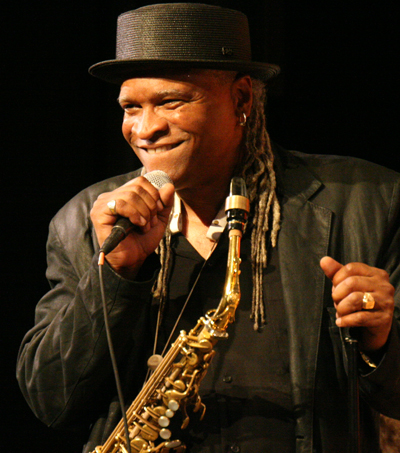 born on August 23, 1953
Robert "Bobby" Watson, who was born and raised in Kansas City, Kansas, grew up to become a jazz saxophonist, composer, arranger and education of formidable talent and acclaim. He got his degree from the University of Miami before becoming a member (and later the musical director) of legendary drummer Art Blakey's Jazz Messengers. He remained an invaluable member for four years, from 1977 until 1981. Read more...