Little Lucas

– Eric Alexander

This modal composition has only been around for ten years, but has already been recorded in several different settings from quartet to big band.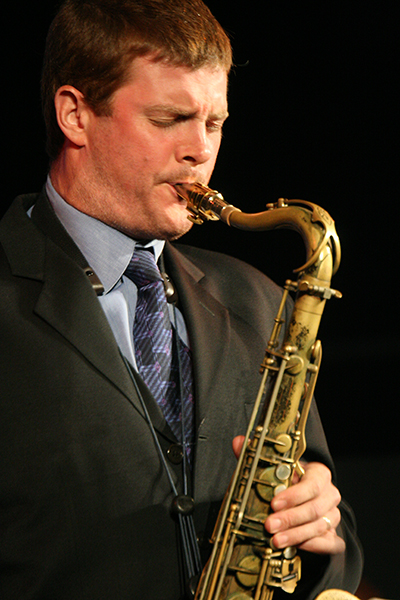 born on August 4, 1968
A straight-ahead jazz saxophonist, Eric Alexander is known for his sophisticated hard- and post-bop style. Born in Illinois, he began as a classical musician studying alto sax, but quickly began an obsession with the tenor saxophone at Indiana University at Bloomington. Inspired to pursue his musical pursuits further, Eric transferred to William Paterson College in New Jersey, where he studied with jazz legends like Harold Mabern, Joe Lovano, Norman Simmons and Rufus Reid. After receiving his degree, he moved back to the Midwest, where he became a fixture in the Chicago club scene touring with Charles Earland. Read more...