Dragonfly And The Pearl

– Bebe Herring & Milton Sealey

A haunting lyric version of Kirk's Black Diamond.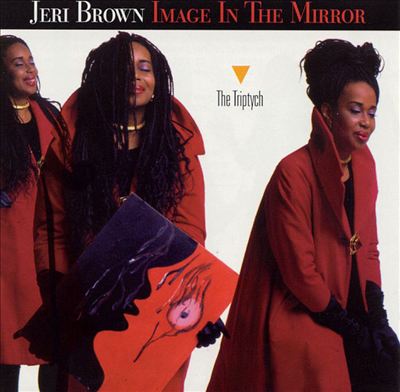 All selected items will be available for download after purchase.
Recording:

Jeri Brown - Image In The Mirror: The Triptych

Recorded on:

May - June, 2000

Label:

Justin Time (JUST 151)

Concert Key:

A-flat minor, D minor

Vocal Range:

Mezzo Soprano, F-sharp3 to D-flat5

Style:

Swing (medium)
Vocal - Jeri Brown
Piano - Milton Sealey
Bass - Avery Sharpe
Drums - Grady Tate
This vocal version of
Black Diamond
is based on the way
Rahsaan Roland Kirk
played it on his original recording, with some of his embellishments particularly in the third and fifth measures. Jeri Brown recorded it in the original key of D minor, singing an octave below where Rahsaan played it on manzello (soprano sax). This is a very low key for female singers, so the higher A♭ minor as well as the original D minor are both available.
If another key would be better for you, send the key you'd like to
Don
and we'll post the transposition on the website for purchase. If you're not sure which key is best, send us your range and we'll work with you to figure out the best key.
A♭m: range G♭3 to D♭5
Dm: range (written an octave higher than it sounds) C3 - G4
After Roberta Gambarini's Monk Competition success she spent a few years in New York City, often working with Second Floor Music and Don Sickler. During this period she collaborated with
Bebe Herring
on the lyric to Milton's
Black Diamond
, a composition she'd loved for years. The lyric is dark and intense, enhancing the sharp, contrasting beauty of the melody.
Composer Milton Sealey brought the song to vocalist Jeri Brown, adding an exciting and dangerous side to her "Triptych."
Lyric Description
From a jewelry catalog: "The traditional properties closely associated with diamonds are action, passion, and energy. The symbolic meaning of the color black is authority and power." The lyric describes a dramatic struggle to be free, culminating in the release through music.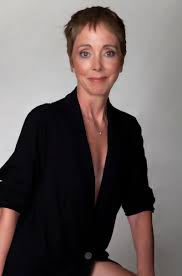 born on September 13, 1951
Bebe Herring, better known as Elizabeth Boleman-Herring, is a travel writer, columnist and lyricist. She has written a series of travel guides to Greece and maintains the website greecetraveler.com which offers insight on Greek travel and culture. Elizabeth is a columnist for the "Huffington Post" and the Publishing-Editor of "Weekly Hubris." She is a Traditional Usui Reiki Master and a Iyengar Yoga teacher. Elizabeth has written several books, among them the memoir "Greek Unorthodox: Bande A Part & A Farewell To Ikaros" and an erotic thriller "The Visitors' Book." Read more...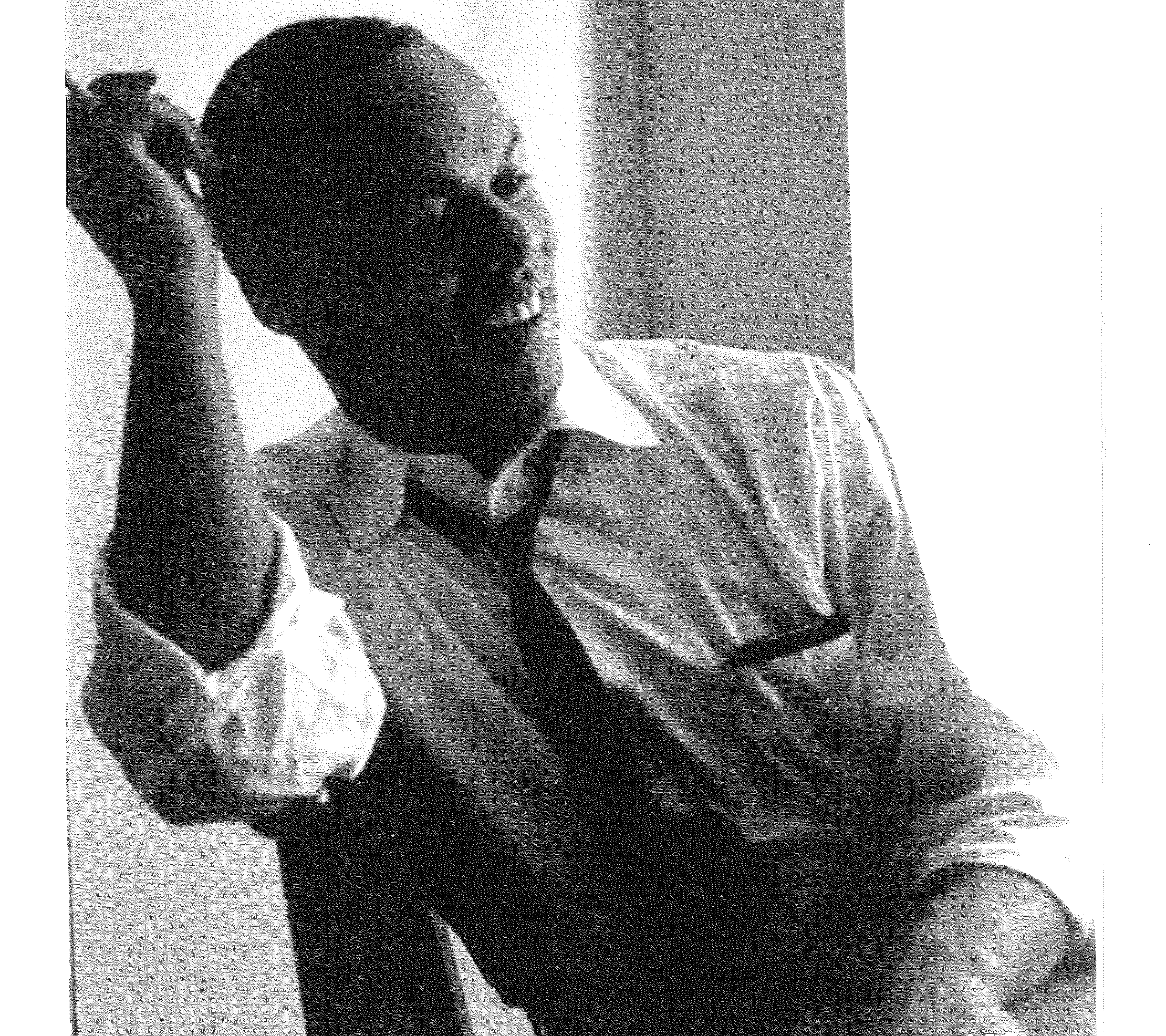 June 2, 1928 – October 26, 2000
Pianist Milton Sealey was a frequent visitor to the Second Floor Music office in NYC starting in the early 1990s. He came from the "songplugger" composer tradition and always had new ideas to promote his compositions. Read more...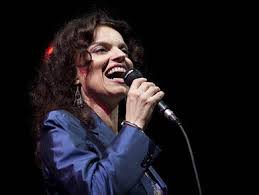 born on November 30, 1964
Roberta Gambarini is an Italian jazz singer. She was born in Turin, Italy, and started taking clarinet lessons at age twelve. She made her singing debut at age seventeen in jazz clubs around Northern Italy, then moved to Milan, where she worked in radio and television and began recording under her own name in 1986. In 1998, two weeks after arriving in the United States with a scholarship from the New England Conservatory of Music, she was awarded a third-place finish in the Thelonious Monk International Jazz Vocal Competition. Read more...