Milton Sealey
June 2, 1928 – October 26, 2000
| | |
| --- | --- |
| Instrument | piano |
| Birthplace | Montreal, Quebec, Canada |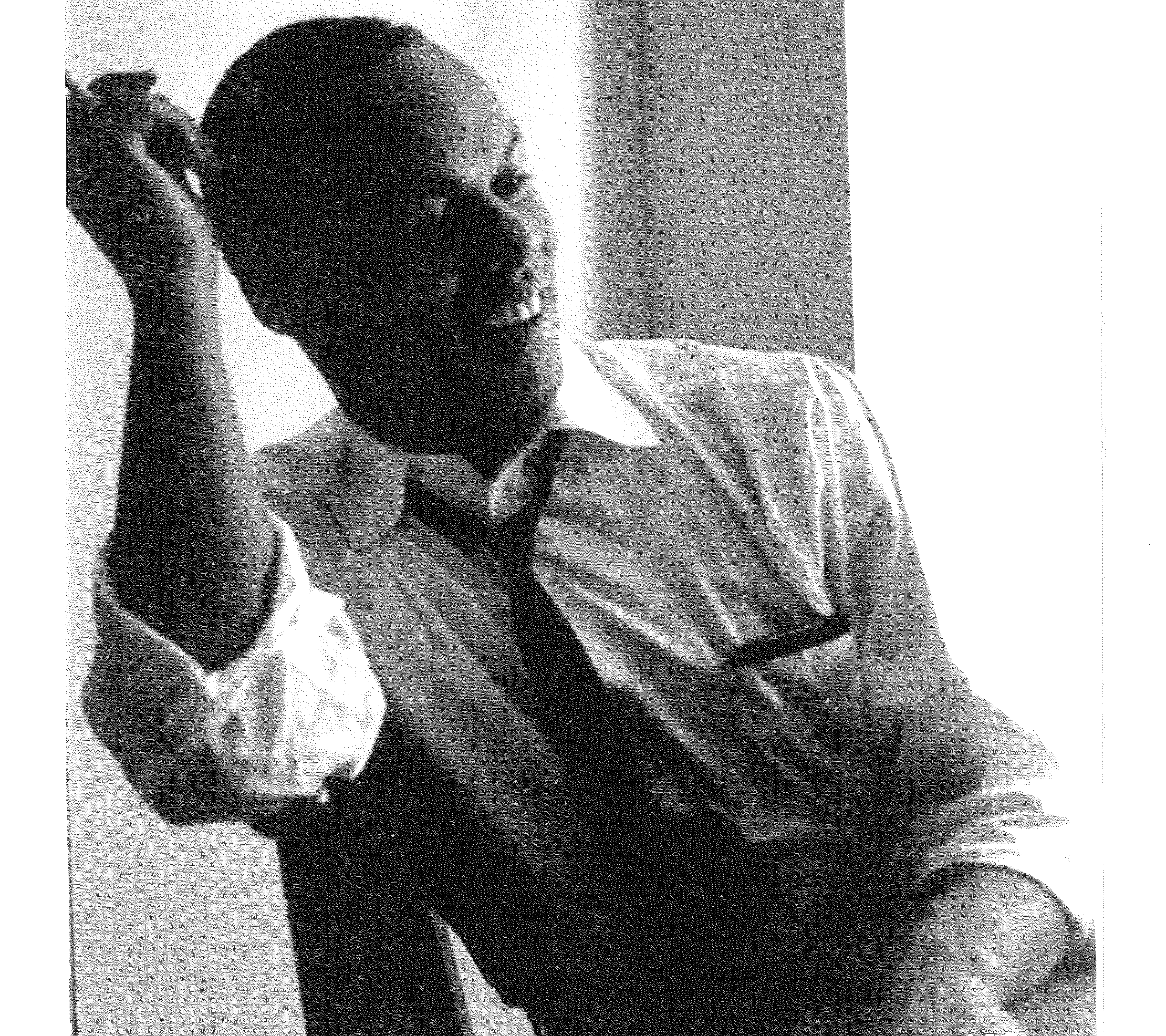 Pianist Milton Sealey was a frequent visitor to the Second Floor Music office in NYC starting in the early 1990s. He came from the "songplugger" composer tradition and always had new ideas to promote his compositions.
He was one of eleven children. His two older brothers were musicians and had jam sessions in the house, probably influencing Milton's choice of music as a career. He started piano at about seven years old, joined the Musicians' Union at age seventeen, and studied music in a Montreal conservatory after high school. He worked with his brothers Hugh and George in the Sealey Brothers Band in the late 1940s.
Milton primarily worked in Montreal but often gigged in New York. In 1953, he moved to Paris, France, where he studied at the Paris conservatory. He worked and recorded in Paris with Mezz Mezzrow, and also did a duo recording with drummer Kansas Fields. He toured Europe and North Africa, playing with tenor saxophonist Don Byas in Holland. In February, 1956, Milton moved to England, and worked and recorded there until he returned to Montreal probably in late 1956.
Back in Montreal he worked with guitarist René Thomas in 1959, and with saxophonist J.R. Monterose in 1960. He traveled to NYC to work three weeks with trumpeter Dizzy Reece, then moved to the United States in the early 1960s, working with vocalist Dakota Staton, trombonist Kai Winding and tenor man Sonny Rollins. In the mid-1960s he took the gig as musical director and pianist for the vocal group The Platters. Rahsaan Roland Kirk recorded Milton's most famous title,Black Diamond, in 1965. Downbeat magazine noted that Sonny Rollins played a week at the Jazz Workshop in Boston, with Milton, bassist Herbert Brown, and drummer Frankie Dunlop, during that same period. From 1971 to 1978 he lived in St. Thomas, Virgin Islands, teaching and performing.
In 1978 Milton moved to Philadelphia and later settled in New York City, where he had an active performing life. His trio had a steady gig at Widows On The World, atop the World Trade Center, in the early 1990s. Drummer Louis Hayes remembers being there over at least a nine month period. Milton's "Widows On The World" CD, recorded by Rudy Van Gelder at his Englewood Cliffs, NJ, studio on Rudy's brand new Steinway D, was done during this time. The gig ended in 1993, when the buildings were temporarily closed due to a bombing.
Milton liked working with singers, and he was a good vocalist himself. In 2000, he recorded in Canada with vocalist Jeri Brown. That CD featured Milton's compositions, but with lyrics that had been added after Milton came to Second Floor Music. Shortly after that recording, Milton passed away in New York City.
Milton was always very serious about music. He was comfortable playing and composing in many styles, but he especially loved playing and composing in the jazz genre.