Black Diamond

– Milton Sealey

Associated with Rahsaan Roland Kirk, this is Milton Sealey's most well-known composition. It's a simple, melodic 32-measure song in 3/4 that moves between relative minor and major keys.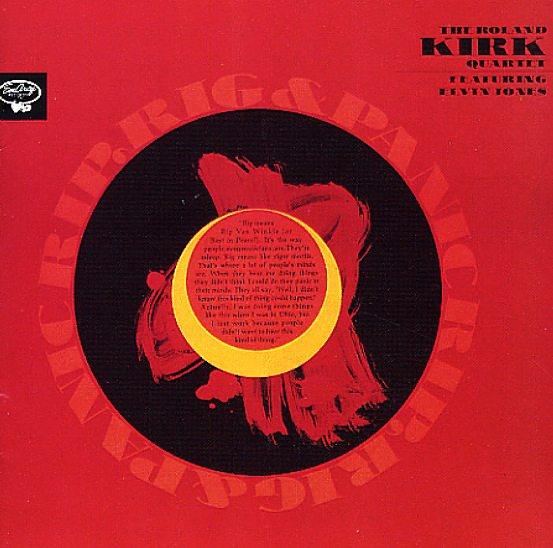 All selected items will be available for download after purchase.
Recording:

Roland Kirk - Rip, Rig And Panic

Recorded on:

January 13, 1965

Label:

Limelight (LM 82027)

Concert Key:

D minor

Vocal Range:

, to

Style:

3/4 swing (medium up)
Manzello - Rahsaan Roland Kirk
Piano - Jaki Byard
Bass - Richard Davis
Drums - Elvin Jones
This delightful, playful 3/4 swinger can be interpreted in a variety of ways. We are offering a basic lead sheet as originally written [according to Milton's original]; this first recording differs in some of the rhythms of the melody, especially in the third and fifth measures. This song is 32 measures long, with the form AABB. Because the B section has a 1-measure pickup, that measure is written as the section's first measure, creating a 7-measure second A section and a 9-measure second B section. It begins in D minor, but both the A and B sections end in F, the relative major; the B section arrives there by a circle of 4ths plus G♭7, the tritone substitute of C7. There is no extra intro or coda.
For those of you who aren't familiar with the marvelous pianist/composer Milton Sealey, check out the vocal version,
The Dragonfly And The Pearl
, where Milton is the pianist creating all the wonderful fills around singer Jeri Brown.
"Rip, Rig And Panic"
was recorded at the legendary
Van Gelder Studio
in Englewood Cliffs.
Rahsaan's recording took place at Rudy Van Gelder's Englewood Cliffs recording studio. At that time the new studio had been operational for just about five years, and the room was wide open, not divided by isolation booths.
Pianist/composer Harris Simon recorded
Black Diamond
in 2004, on his "Tuesday Night At Cary Street" CD (hear the clip:
clip
).
Bebe Herring and vocalist Roberta Gambarini wrote a lyric to
Black Diamond
in 2000. It was recorded by Canadian vocalist Jeri Brown titled
The Dragonfly And The Pearl
(available here).
Wayne Shorter's
Black Diamond
, a completely different tune, was recorded in 1959.
Solo Piano Arrangement
This is an easy arrangement, by trumpeter/arranger
Don Sickler
. As has been noted on other easy piano arrangements, Don only writes what he can play. You can see what easy piano arrangements are available by typing EASY PIANO in the search box (found at the top right of every page).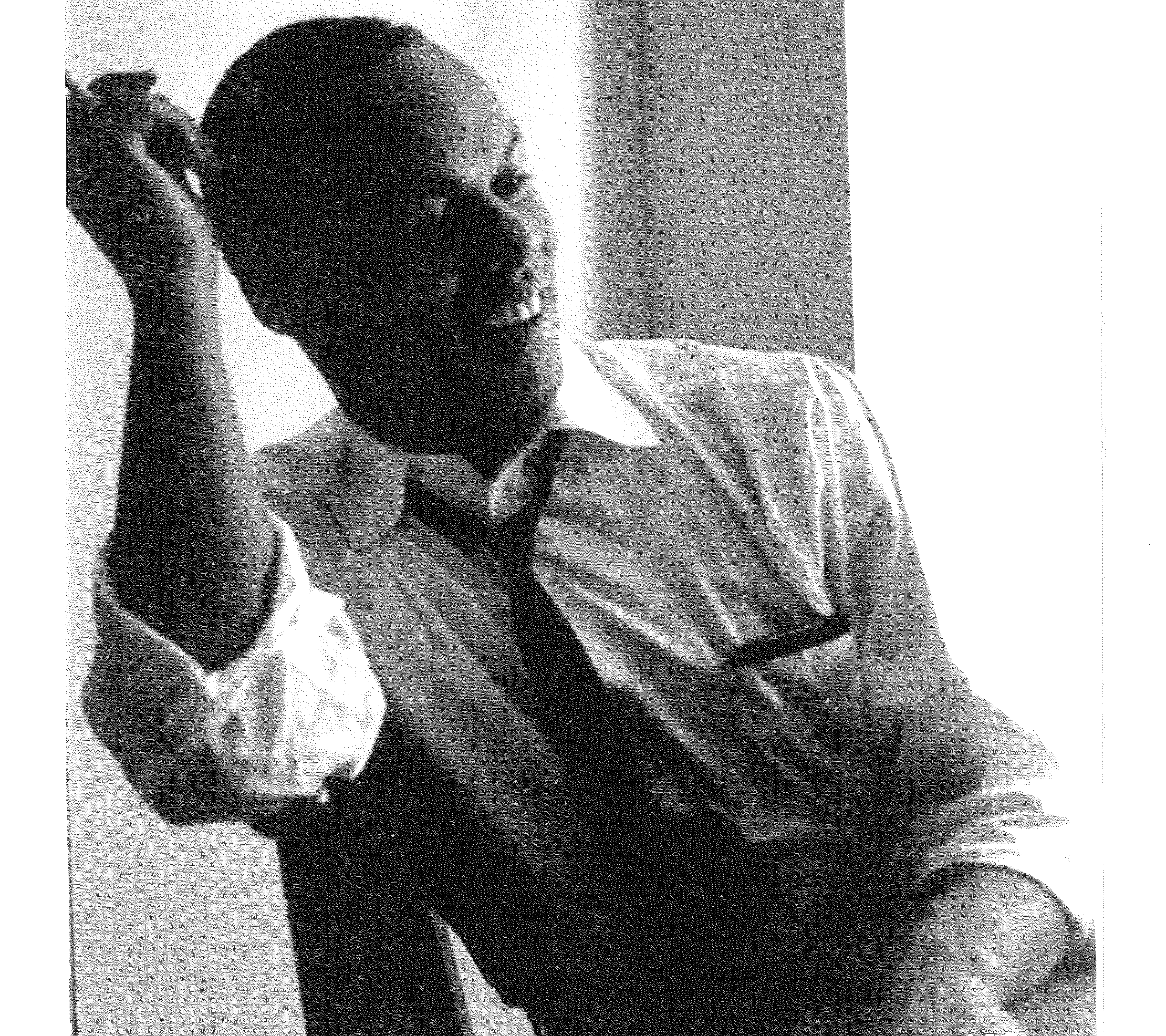 June 2, 1928 – October 26, 2000
Pianist Milton Sealey was a frequent visitor to the Second Floor Music office in NYC starting in the early 1990s. He came from the "songplugger" composer tradition and always had new ideas to promote his compositions. Read more...