Cheese Cake

– Dexter Gordon

One of Dexter Gordon's best-known compositions. Our lead sheets are based on the original recording and Dexter's interpretation of his melody. A transcription of Dexter's solo is also available.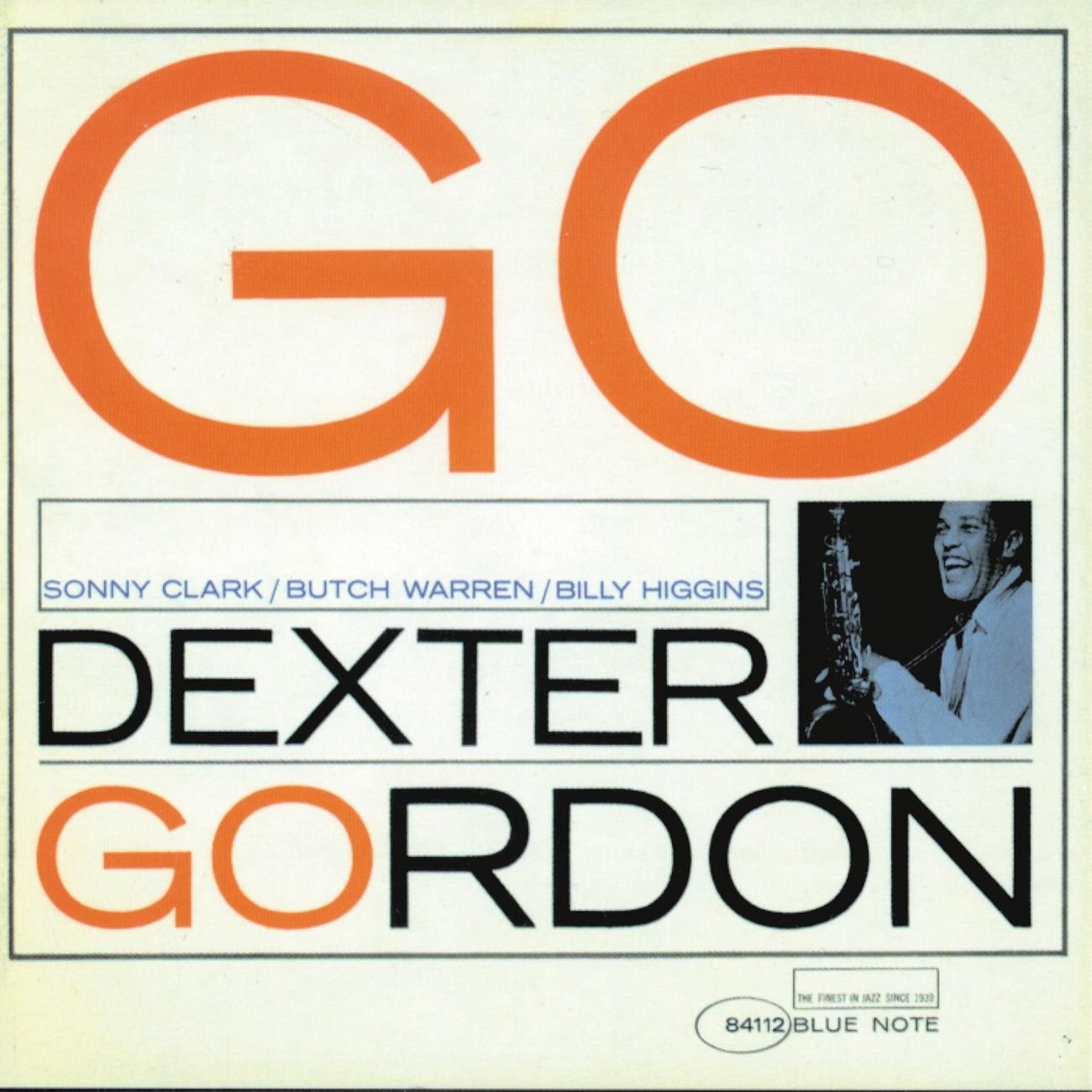 All selected items will be available for download after purchase.
Recording:

Dexter Gordon - Go!

Recorded on:

August 27, 1962

Label:

Blue Note (BST 84112)

Concert Key:

C minor

Vocal Range:

, to

Style:

Swing (medium up)
Tenor Sax - Dexter Gordon
Piano - Sonny Clark
Bass - Butch Warren
Drums - Billy Higgins
Video
Dexter Gordon (ts), Kirk Lightsey (p), David Eubanks (b), Eddie Gladden (d) (Start at 0:34)
Eric Alexander (ts), Gerald Cannon (b), Jason Brown (d), Steve Einerson (p), Linda's Jazz Nights, 4/4/12
Peter Bernstein (g), Sullivan Fortner (p), Vicente Archer (b), Joe Farnsworth (d), The Side Door Jazz Club, 12/17/21
Cheese Cake
is an all-time classic: an iconic example of the early '60s Blue Note sound and one of Dexter Gordon's best-known songs. Its relatively simple melody and changes make it a great workout for less experienced jazz players and improvisers. This simplicity isn't all that makes this song a classic, of course. The snappy rhythms are instantly catchy, and several subtleties of the melody are particularly hip and full of character. For example, the first A section's melody ends on A♮ instead of the expected C, creating that distinctive Cm6 sound. The bridge melody is a descending sequence which is slightly different the third time around, leading into a particularly elegant phrase to return to the last A (C) section.
Our lead sheet is based on the original recording. All lead sheets include the tag ending; the C treble and bass clef lead sheets also show the solo bass intro.
Sonny Clark
's piano fills that echo the first two melody phrases are shown, though not the variation he plays in the second A. We also include several of Dexter's melody variations. For example, he only plays the last note of the triplet pickup into the beginning of the in head; this note is shown alongside the full triplet played on the out head. The 11th measure of the A section is articulated long the first time and short the second time on the in head; we show both phrasings as well as the same two measures later, which Dexter plays long both times in the in head but short in the out head. On some grace notes, we have downward arrows which indicate they are played right on the beat.
The changes in the first eight measures of the A section are usually simplified in the solos; they are basically four measures of C minor and four measures of F minor. This is shown in our transcription of Dexter's solo; click on the Solos tab for more details.
Cheese Cake
is the only Dexter Gordon original on "
Go!
", one of his best-known Blue Note albums. It was followed up by "
A Swingin' Affair,
" recorded two days later with the same lineup. These two were Dexter's last recordings before his move to Europe later in 1962.
In one of the clearest illustrations of the wide range of jazz recorded by engineer Rudy Van Gelder at his studio in Englewood Cliffs, New Jersey, on August 28—the day between the "Go!" and "A Swingin' Affair" sessions—Rudy recorded a session issued as "Dixieland Hits: Country & Western," which is exactly what it sounds like: a veteran all-star lineup of trad jazz musicians playing country-Western songs!
We have a four-page transcription of Dexter Gordon's tenor sax solo.
clip
He starts with two choruses, and then after
Sonny Clark
's piano solo chorus Dexter returns for one more chorus before the out melody. This is a great solo to study: it's full of classic bebop/hard bop vocabulary, always clearly articulated and never overly complex. Dexter's use of sequences and lyrical lines contrasted with steady eighth-note phrases make this a catchy solo you can really sing. In addition to articulations, our transcription includes notable chord alterations and implied substitutions shown below the staff.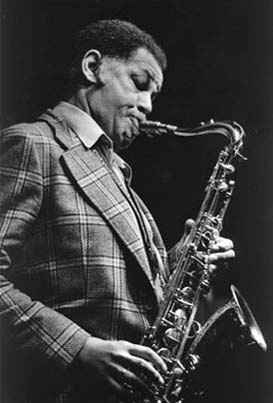 February 27, 1923 – April 25, 1990