That's Good

– Bobby Porcelli

Originally recorded as a feature for two flutes, this song has a classic Latin-bop sound. First and second parts are available as well as a Concert Condensed Score.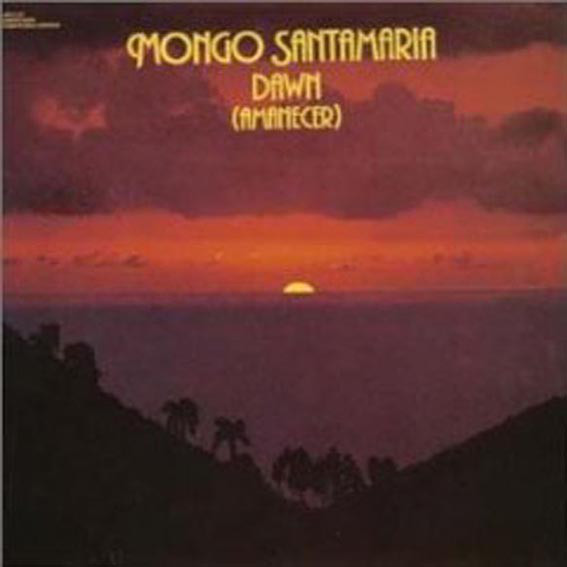 All selected items will be available for download after purchase.
Recording:

Mongo Santamaria - Dawn (Amanecer)

Recorded on:

January, 1977

Label:

Vaya (JMVS 61)

Concert Key:

C

Vocal Range:

, to

Style:

Latin (medium slow)
Flute - Roger Rosenberg, Al Williams
Electric Piano, Synthesizer - Bill O'Connell
Bass - Lee Smith
Drums - Steve Berrios
Congas - Mongo Santamaria
Bongos - Greg Jarmon
This slow Latin-bop song has a bright sound, especially in this setting as a feature for two flutes. The groove is not quite a bossa but more like a slow cha-cha-cha. The melody is very rhythmic, but also elegant and singable, often using the upper extensions of the chords especially in the last four measures. There are no repeats in the 32-measure ABCD form, though the C section begins similarly to the A section. Though it is not based on another song's chord progression, the changes are somewhat standard-like, with a few unexpected modulations especially in the B section.

The groove is broken up by a couple of rhythm section figures, starting in the last measure of the A section where both the melody and chords hit on beat 1, the "and" of 2, and 4. This is developed further at the end of the B section, where the rhythm section anticipates the same 8th-measure figure with hits on the "ands" of beats 1 and 3 of the 7th measure. On the 8th measure of the C section the rhythm section hits with the melody again, but this time it is an eighth-note later: "and" of 1, 3, "and" of 4.

The two flutes in this arrangement are mostly voiced in thirds. The same arrangement can be played an octave lower by any two melody instruments; we have first and second parts available as well as a Concert Condensed Score, which also shows important bass figures.
Don Sickler:
Today's jazzleadsheets.com release (December 16, 2017) of Bobby's two-flute feature arrangement is special to me, because this date is also Bobby's 80th birthday, and it's also the 80th birthday of another great flautist and saxophonist,
Joe Farrell
. Unfortunately I can only imagine what a great recording these two together would have created, since they didn't play together on this song.
Though Bobby Porcelli had played with Mongo Santamaria since the '60s, he does not appear on the "
Dawn
" album as a player. Bobby and saxophonist/flautist Al Williams, heard on this recording, both played on Mongo's 1975 album "Afro-Indio." The other flautist(/saxophonist) on "Dawn," Roger Rosenberg, did not otherwise record with Mongo; this was Roger's first recording outside of the Buddy Rich big band. Ironically, Joe Farell also recorded with Mongo, on Mongo's 1969 album "Working On A Groovy Thing." And both Joe and Bobby appear on the 1969 George Benson recording "Tell It Like It Is," but on different tracks. This Benson album was arranged and conducted by
Marty Sheller
, with other sidemen including Rodgers Grant, Hubert Laws, Joe Henderson and Sonny Fortune in this Creed Taylor production.
Another great saxophonist/flautist who recorded with Mongo Santamaria was
Joe Farrell
, who coincidentally had the same birthday (same year!) as Bobby Porcelli. Joe played on Mongo's 1969 album "Working On A Groovy Thing." We're sure that if they had ever recorded
That's Good
together it would be well worth a listen.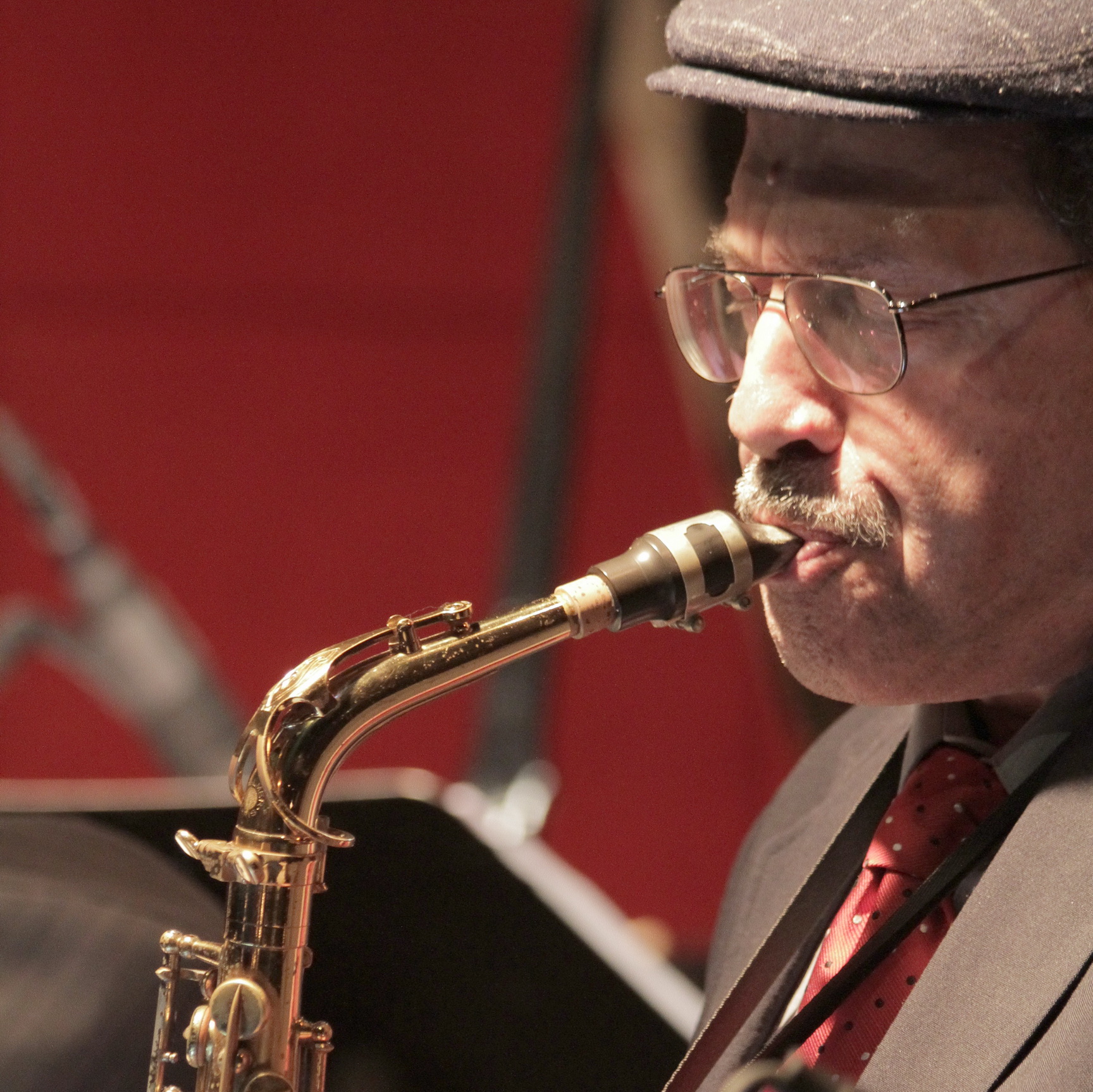 born on December 16, 1937
New York native Bobby Porcelli is one of Latin and Afro-Cuban jazz's most accomplished alto saxophonists and flautists. An exciting soloist influenced heavily by Charlie Parker and Sonny Stitt, Porcelli's alto has soared gracefully above the legendary percussive ensembles of Machito ('65-'66), Mongo Santamaria ('87-'90), and Tito Puente ('66-'00). In addition to his Latin playing, Bobby is also one of the great straight-ahead jazz players. Since the early '80s, Porcelli has toured Europe as a single, playing with local rhythm sections across the continent and performing at many festivals. An original member of T.S. Monk's sextet as well as the Monk on Monk Tentet, Porcelli has demonstrated his ability to creatively interpret Thelonious Monk's idiosyncratic compositions. Read more...