Michelle

– Bobby Hackett

A mellow, romantic ballad in a classic swing style. Instead of a lead sheet, we have a melody and solo transcription for an in-depth look at how Bobby Hackett interpreted his own song.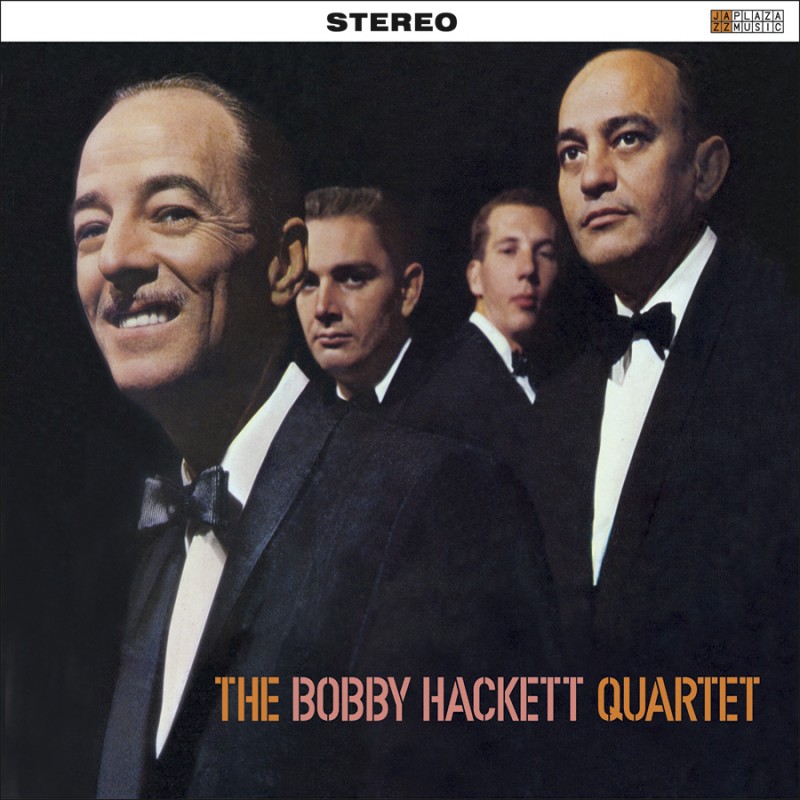 All selected items will be available for download after purchase.
Recording:

Bobby Hackett - The Bobby Hackett Quartet

Recorded on:

March 25, 1959

Label:

Capitol (ST 1235)

Concert Key:

A-flat

Vocal Range:

, to

Style:

Swing (slow)
Cornet - Bobby Hackett
Piano - Dave McKenna
Bass - Bob Carter
Drums - Dick Scott
Charming and romantic, Michelle is a great example of the classic swing style that was Bobby Hackett's specialty. This simple 16-measure song has a very mellow sound especially due to the first few melody phrases landing on F, the 6th in the key of A♭. Though not quite a contrafact, Michelle is related to the Fats Waller standard Squeeze Me; as in that song, there is a modulation up a major third to C in the seventh and eighth measures. A couple of tritone substitutions mark Michelle as a latter-day "mainstream" composition, bringing an ever so slight hint of bebop into a swing setting.

We present this song as a melody and solo transcription—everything that Bobby Hackett played on the recording. The melody is a simple framework which he embellishes and interprets expressively; you can use the transcription as a reference for your own version. For more details, click on the Solos tab.
"
The Bobby Hackett Quartet
" was the tenth of Bobby's 13 albums for the Capitol label. The same lineup, expanded with guitars, woodwinds and percussion, appears on Bobby's next album recorded three weeks later, "Hawaii Swings;" bassist Bob Carter was of Hawaiian origin. Dick Scott, the drummer on these albums, is best known for his work with Lee Konitz and Warne Marsh. For a recording featuring his son Skip Scott, also a drummer, check out the "
At Liberty
" trio version of pianist
Billy Lester'
s
G-Minor Jazz.
Our melody and solo transcription is available in C, B♭ and E♭ editions. This recording is three choruses long: after Bobby plays the melody, there's one chorus of piano solo before Bobby comes back for a final chorus divided into eight measures of solo and eight measures of melody to a tag ending. Parts of the transcription may look busy with all their 16th-note lines, but at this slow tempo there's plenty of room for Bobby's distinctive vocabulary of scoops, shakes, and grace notes. Articulations are clearly marked, as well as arrows indicating where notes are laid back or pushed forward.

For all its complexity, Bobby's solo is really just a further embellishment of the melody. This is especially obvious if you look at the last note of each phrase, but most notes of the melody are hidden in the lines. He really returns to the melody two measures before the second half of the chorus. It's a classic earlier style of improvising, one that is particularly effective in any setting to make a melody more memorable.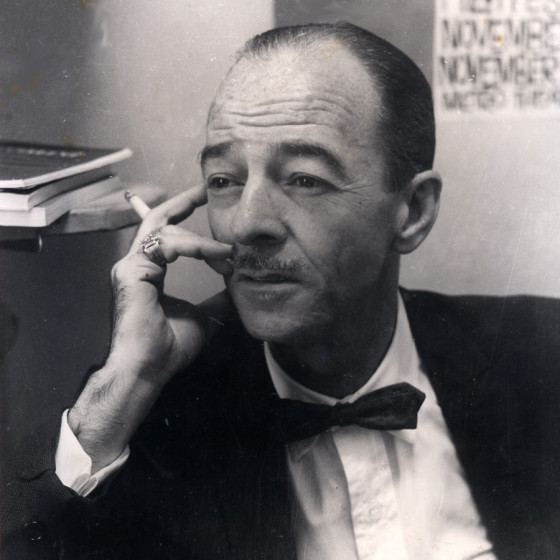 January 31, 1915 – June 7, 1976
Revered as a tasteful swing stylist and romantic balladeer, Bobby Hackett worked with many of the masters of swing, trad jazz, and their derived style of "mainstream" jazz. His major influences were Bix Beiderbecke and Louis Armstrong; he regularly played alongside Armstrong through the late 1940s and '50s. Hackett's solo on the Jerry Gray standard A String Of Pearls, with Glenn Miller's big band in 1941, is perhaps his best known recording. Read more...