G-Minor Jazz

– Billy Lester

This medium-up swinger takes You'd Be So Nice To Come Home To as its basic harmonic framework. We have three different piano versions as Billy Lester played them on solo, quartet, and trio recordings, as well as lead sheet editions and a bass part.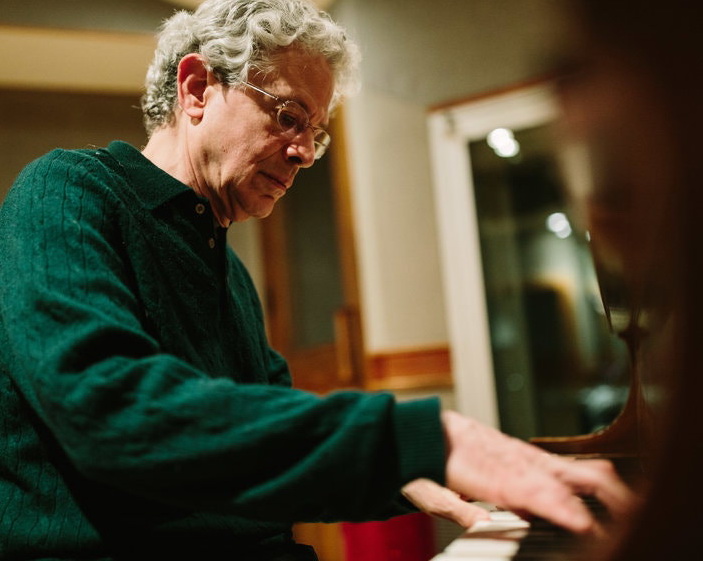 born on June 11, 1946
William "Billy" Lester is one of the few musicians alive today who are truly continuing the tradition of the Lennie Tristano school. His compositions are firmly within that tradition, using the harmonic frameworks of Great American Songbook standards to create inventive, unpredictable melodies; his are often not quite as lopsided as those of Tristano and some of his followers, but with quite a bit of reharmonization of the source material. Billy is a wildly creative improviser with a sly melodic sense. His playing and composing offer a very personal, modern take on the Tristano tradition. Read more...