Billy Lester
| | |
| --- | --- |
| Instrument | piano |
| Birthplace | New York, NY |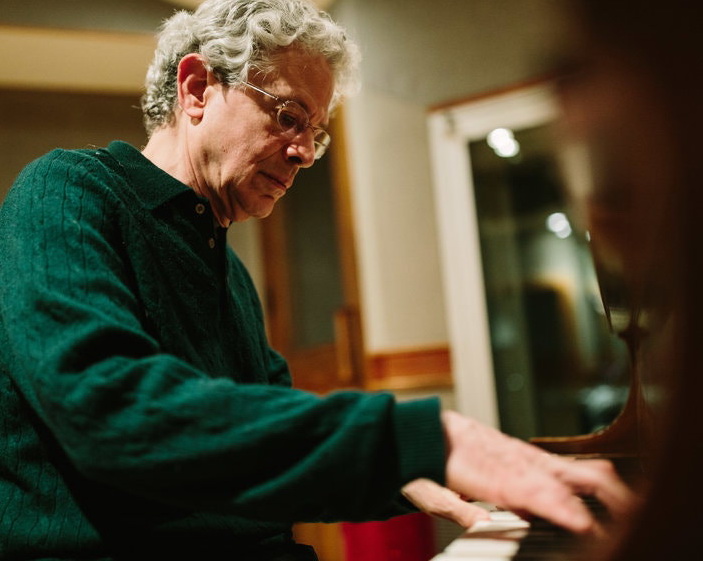 William "Billy" Lester is one of the few musicians alive today who are truly continuing the tradition of the Lennie Tristano school. His compositions are firmly within that tradition, using the harmonic frameworks of Great American Songbook standards to create inventive, unpredictable melodies; his are often not quite as lopsided as those of Tristano and some of his followers, but with quite a bit of reharmonization of the source material. Billy is a wildly creative improviser with a sly melodic sense. His playing and composing offer a very personal, modern take on the Tristano tradition.
Billy's mentor was pianist Sal Mosca, one of Tristano's most notable students. Like many of the Tristano school, Billy has often stayed out of the limelight and is also a teacher himself. Billy has recorded eight albums as a leader; the first, "Captivatin' Rhythm," contains solo and trio tracks recorded between 1985 and '95. Most of his albums are self-released or issued on small labels including Zinnia and Coppens. His most recent album, "From Scratch," was recorded in 2018 with bassist Rufus Reid and drummer Matt Wilson, issued on the Newvelle label. Billy has recorded as a sideman on only one album so far: trumpeter Simon Wettenhall's "Oceanic Art", in 2000. Wettenhall is also the only horn player who has recorded on a Lester-led album, 2002's quartet project "Four Into Four."
Learn more at his website.