Fire Dance

– Charles McPherson

A two-part song—the head begins with a medium Latin groove and goes to double time halfway through. Solos are on an F7 vamp in the faster tempo.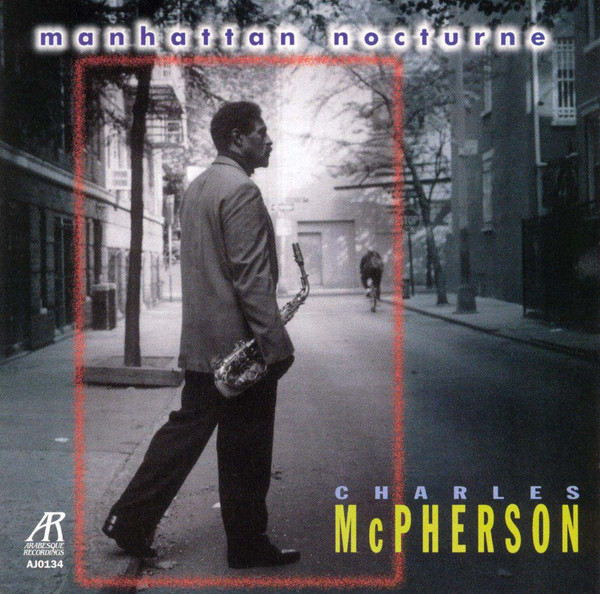 All selected items will be available for download after purchase.
Recording:

Charles McPherson - Manhattan Nocturne

Recorded on:

April 24-25, 1997

Label:

Arabesque (AJ 0134)

Concert Key:

No key center

Vocal Range:

, to

Style:

Latin
Alto Sax - Charles McPherson
Piano - Mulgrew Miller
Bass - Ray Drummond
Drums - Victor Lewis
Percussion - Bobby Sanabria
Our audio except starts with the four measures of rhythm section intro that sets up the melody. All of our music editions also indicate the two rubato measures that start the recording, featuring bass fills, which set up the rhythm section that starts our audio excerpt. All editions also cue in Charles' suggested piano countermelody on every other measure. This comes from his original manuscript lead sheet; on the recording, the piano responses to the melody are different.

composition breakdown:
This is a two-part song, with a medium-tempo section followed by an uptempo section twice as fast. The head begins with a light Latin groove, switching to double-time rumba after 16 measures. The melody is quite simple, with a sustained two-note theme developed throughout the first half. On the recording you will note that each one-measure phrase of the melody has an piano answer that establishes an alternating chord quality, raising the initial suspended fourth up a half step; for example, the first two concert chords are B7sus and B13(♯11). At the beginning of the double-time section, brief rhythmic figures launch each four-measure phrase as a break for the percussion. The last four measures of the head have a single sustained melody note.

The first eight measures of the double-time section are repeated on the in head, resulting in a 40-measure ABCCD form: 16 measures at the slower tempo and 24 measures twice as fast. There is no key center; the chords are entirely dominant, largely sus, and they shift around mostly in whole steps throughout. Solos are on an F7 vamp, entirely in the faster tempo.

The entire head is played out after the solos, but without the repeat at C; a snappy bebop-ish ending is added to resolve to F, the key center of the solos.

"
Manhattan Nocturne
" is Charles McPherson's third album for the Arabesque label. Pianist Mulgrew Miller also played on Charles' previous Arabesque album, "Come Play With Me," in 1995 alongside bassist
Santi Debriano
. Charles' debut for the label, 1994's "First Flight Out," also features another jazzleadsheets.com composer, drummer
Victor Lewis
.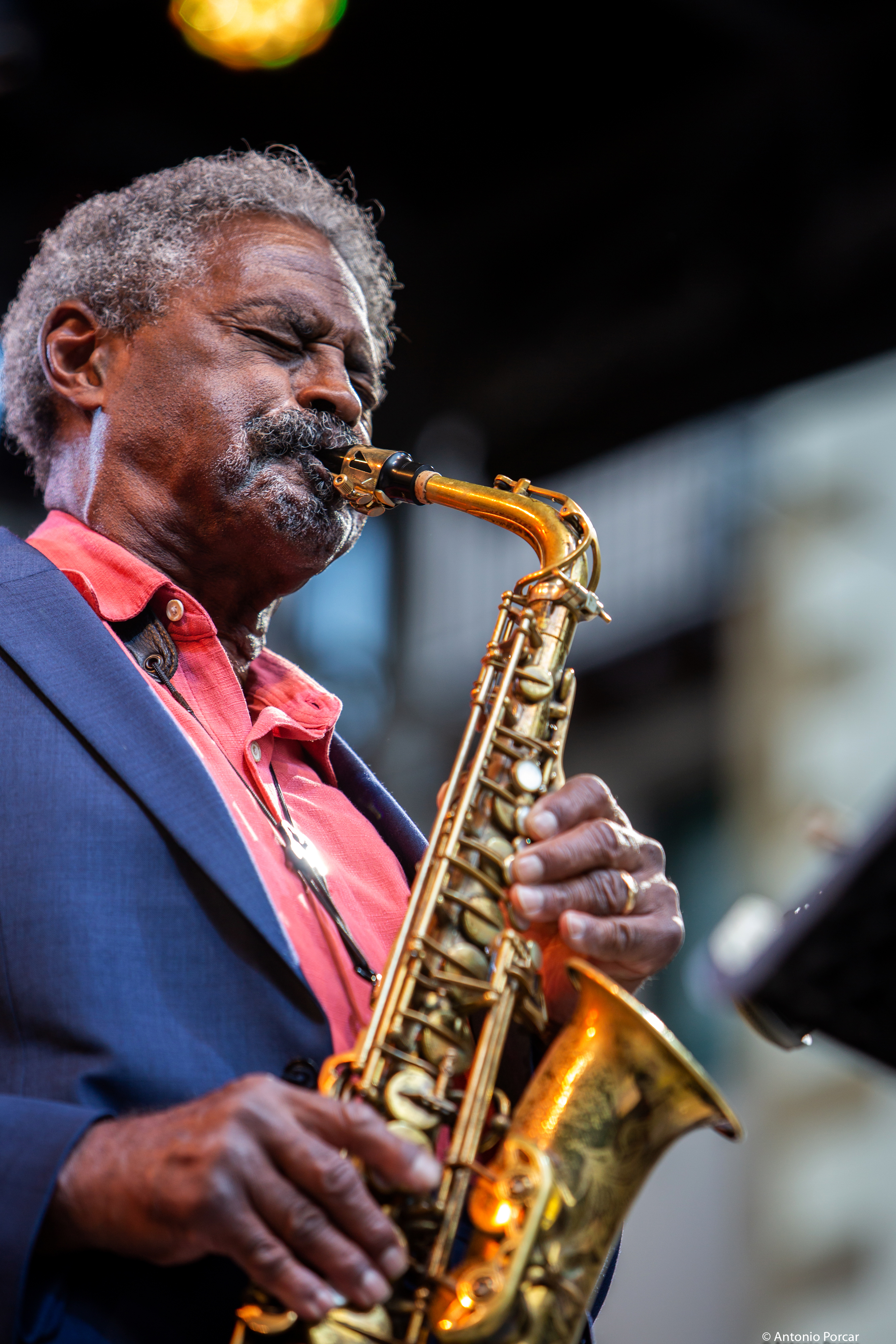 born on July 24, 1939
Charles McPherson's new CD, "Jazz Dance Suites" is available today. A product of his love and admiration for his daughter Camille, Charles wrote two suites of new music for the CD. Read more...