Filide

– Ray Draper

A great, mysterious minor Latin composition from tubaist Ray Draper. Lead sheets available in three arrangements, one of which has second parts. We now have an exclusive "Further Explorations" version available with Minus You tracks for all instruments, based on the original recording with John Coltrane, but with the melody alternating eight-measure phrases (Latin to swing).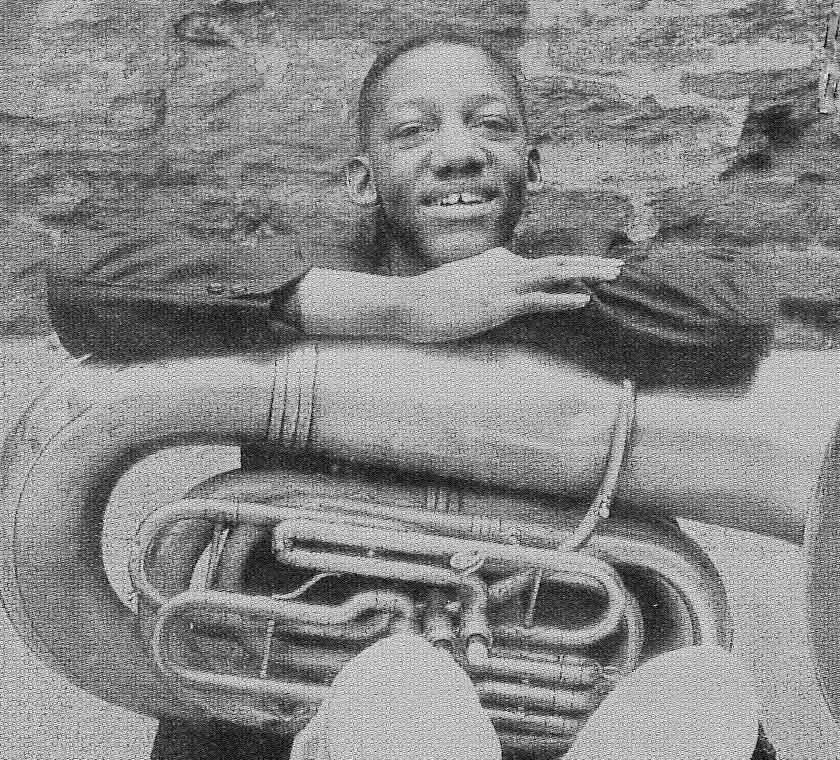 August 3, 1940 – November 1, 1982
Ray Draper was born into a musical family on August 3, 1940, in New York City. His father, Barclay, played trumpet with name bands and recorded with Jelly Roll Morton, and his mother was a concert pianist. Ray went to the High School Of Performing Arts, for which he auditioned on tuba. His goal was always to make the tuba a recognized solo jazz instrument. As Nat Hentoff wrote, "He blows the hottest modern jazz tuba I've yet heard." At the young age of 16, on February 8, 1957, Ray made his first jazz recording session ("Jackie McLean & Co") for Prestige Records, for which he also arranged one of his own originals. Read more...