Verena McBee
| | |
| --- | --- |
| Instrument | voice |
| Birthplace | Germany |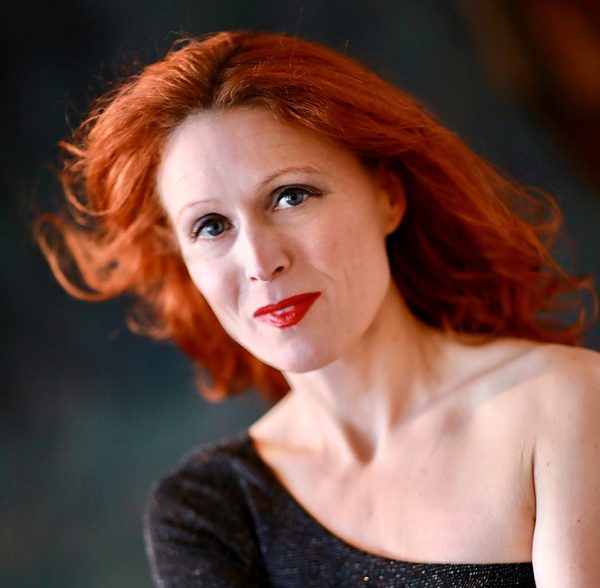 Born and raised in Northern Germany, Verena McBee has been always connected to the arts. Starting at age 7 she took piano lessons over 15 years in her hometown at the Conservatory of Osnabrueck and added the flute at age 14 and joined a local theater group.
In 1993 she studied classical music for teaching (piano & flute) & German language and literature at the "University Osnabrueck". While studying music in Osnabrueck, Verena auditioned for acting schools and was accepted in Hamburg at "Schule fuer Schauspiel" in 1997.
In the years of 2000-2006 Verena appeared as actress and vocalist under her maiden name Verena Gemsa in Hamburg, Munich, Vienna, Cologne, Brussels, Prisdina and NYC.
In 2004 she met her now husband Cecil McBee and moved to NYC in 2007. Inspired by the music of Sarah Vaughan, Verena started studying Jazz Vocals with several different instructors, among them Brianna Thomas, Roberta Gambarini and Nicole Zuraitis.
Since 2009 she has performed in many NYC venues. She has appeared with John Colianni, David Kikoski, Mark Soskin and John DiMartino on piano and also shared the stage as a guest with Cecil McBee, George Cables and Victor Lewis . In 2013 Verena recorded her debut jazz album, "Can't Help It!" Her second album, "U-Phoria", was recorded in 2017; all compositions on it are by her husband Cecil McBee, with her original lyrics.
In June 2020 she started to host her own monthly online "Jazz Duo Series" with pianists John Colianni, John DiMartino and others, available on Facebook, Instagram and YouTube.