Just Close To You Alone

– Cecil McBee & Verena McBee

A tender ballad, one of Cecil McBee's great lyrical compositions that now has a lovely lyric by his wife Verena McBee.
All selected items will be available for download after purchase.
Recording:

Verena McBee - U-Phoria

Recorded on:

February 23-24, 2017

Label:

verenamcbeejazz.com ()

Concert Key:

D-flat

Vocal Range:

Mezzo Soprano, A-flat3 to D-flat5

Style:

Ballad
Vocals - Verena McBee
Tenor Sax - Christian Contreras
Violin - Gabe Terracciano
Piano - Billy Test
Bass - Zwelakhe Duma Bell Le Pere
Drums - Jon Di Fiore
Our audio excerpt starts with a short piano lead in to the melody. On
Verena's recording
the piano plays a full four-measure intro.
Verena has a big vocal range so she elected to sing it in Cecil's original instrumental key of D♭.
If another key would be better for you, send the key you'd like to don@secondfloormusic.com and we'll post the transposition on the website for purchase. If you're not sure which key is best, send us your range and we'll work with you to figure out the best key.
Our vocal lead sheet starts with the melody.
Don Sickler:
When I sent Verena proofs to look at for the vocal lead sheet, she immediately added a ♭9 to all of the B♭7 chords because that's the way she prefers it. I had already discussed and finalized the instrumental lead sheet for
Close To You Alone
with Cecil, and we had discussed the B♭7 notations. Obviously the only crucial ♭9 for Cecil is where the melody lands on the ♭9 in the last measure of the bridge. Cecil said that of course, if you like, all the B♭7s could be ♭9 chords, but he doesn't want you to be locked in, so he prefers the B♭7 notation for the rest of them. If Verena likes them all to be ♭9s for her arrangement, great! Also, for dramatic effect, Verena likes to put a hold on the ♭9 in the last bar of the bridge, before starting the last A section. Each A section of this beautiful AABA ballad is extended to 10 measures in length.
Lyric description:
Musings on love, absence, desire; how love changes everything.
This song is the vocal version of
Close To You Alone
, one of Cecil McBee's most frequently recorded songs.
When Verena recorded it in 2017, she used the instrumental title.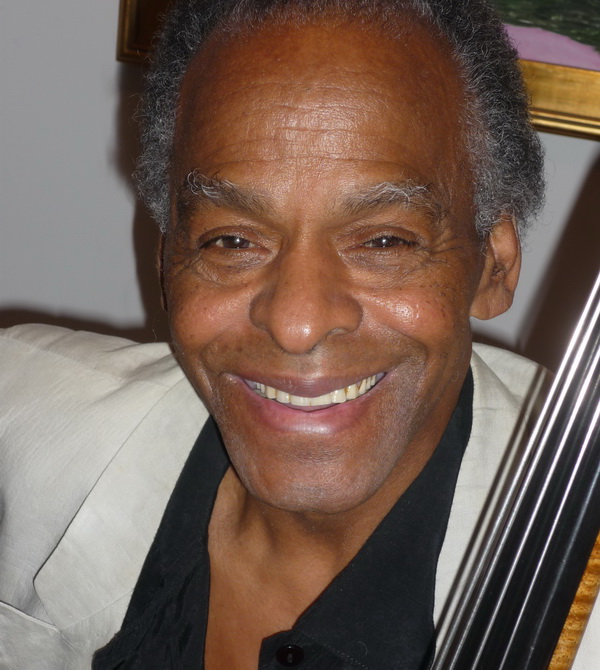 born on May 19, 1935
From the time he first arrived in New York City in 1964, Cecil McBee has remained one of the most in-demand bassists in jazz, appearing on hundreds of influential recordings as well as in clubs and concert halls throughout the world. During this same span of five decades, McBee has also become a celebrated composer and teacher, leading his own ensembles and earning a distinguished professorship at the New England Conservatory in Boston, where he has taught for over 25 years. Read more...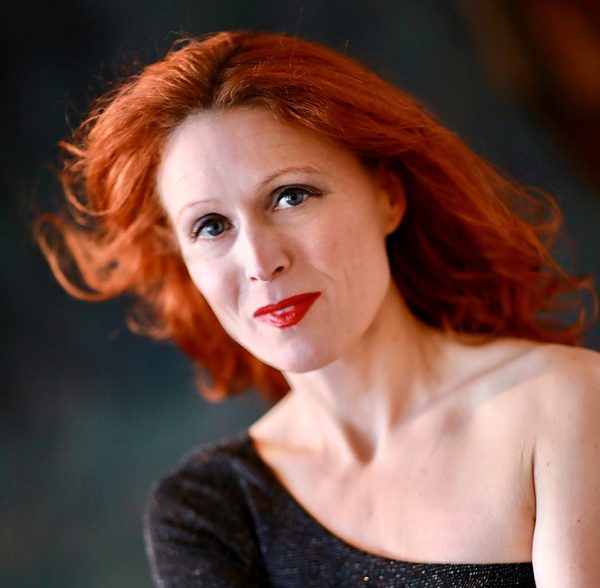 born on February 27, 1973
Born and raised in Northern Germany, Verena McBee has been always connected to the arts. Starting at age 7 she took piano lessons over 15 years in her hometown at the Conservatory of Osnabrueck and added the flute at age 14 and joined a local theater group. Read more...