Cheryl Pyle
| | |
| --- | --- |
| Instrument | flute |
| Birthplace | Fullerton, CA |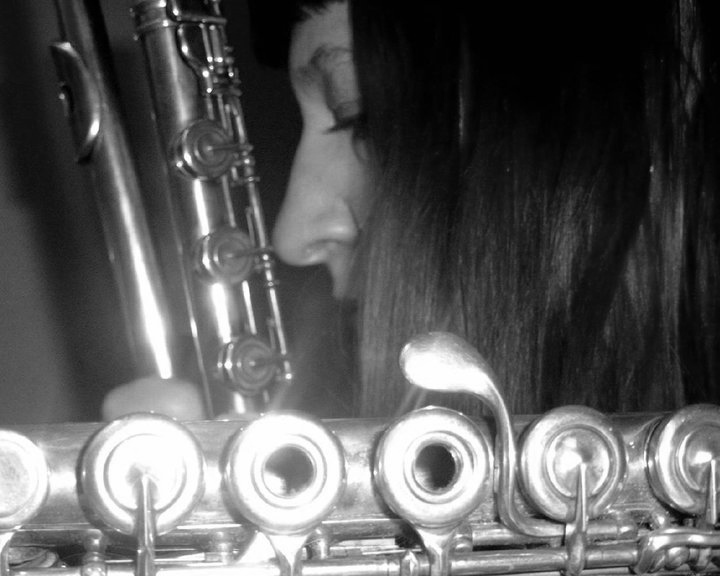 Multifaceted flutist Cheryl Pyle is well-versed in both classical and jazz flute as well as poetry and lyric writing. She got her start after receiving her BA in music from the University of California at Berkeley. She has served as Musical Director of the Berkeley Shakespeare Festival, flute teacher for the University of Berkeley, and has taught at the Manchester Music Festival in Vermont.
Before moving to New York in 1980, she was a performing member of the Loft Jazz Association. Since her move she has appeared at prominent jazz clubs including Blue Note, Seventh Avenue South and The Angry Squire, and she's performed at the Annual Women's Jazz Festival and the Mount Vernon Jazz Festival. She is a member of the World Flute Orchestra and NY Jazz Flutet.
Her jazz composition, Dalle Alle, was awarded in 1989 by the Billboard Song Contest, and her lyrics have received numerous poetry awards such as the Gold Poet Award in 1989 for "Me, Myself and I" and in 1990 for "Tropic Painted Dusk Sky." Janis Siegel (of Manhattan Transfer), Roseanne Vitro, Jeri Brown, Gloria Cooper and Sheila Jordan are among those who have recorded her lyrics. She has performed her solo flute compositions at Kitty Brazelton's Real Music Festival and in 1996 she performed in the opera premiere of "The Other Wiseman." She has performed and played with musicians like Joe Lovano, Fred Hersch, Tom Harrell, Michael Cochrane, James Williams, Peter Washington and Ron McClure, among many others. Since recording her first quartet album in 1997, she has performed on numerous projects and continues to record today. More information can be found on Cheryl's personal website.