Two Reflect As One

– Michael Cochrane & Cheryl Pyle

A vocal version of Waltz No. 1, with very evocative lyrics.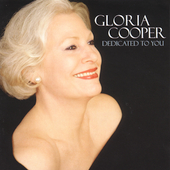 All selected items will be available for download after purchase.
Recording:

Gloria Cooper - Dedicated To You

Recorded on:

October 21, 2004

Label:

Origin (82450)

Concert Key:

F minor

Vocal Range:

Alto, E-flat3 to A-flat4

Style:

3/4 swing (medium)
Vocal, Piano - Gloria Cooper
Trumpet - Don Sickler
Tenor Sax - Wayne Escoffery
Guitar - Freddie Bryant
Bass - Tim Givens
Drums - Vince Cherico
Arranger - Don Sickler
Our audio excerpt fades in with the last four measure of the introduction. The whole intro of this arrangement is notated in the vocal lead sheet. If you compare this lyric version with Michael Cochrane's original instrumental recording,
Waltz No. 1
, you'll hear the the melody is phrased differently. Michael's short instrumental figures become elongated as the lyric is interpreted by vocalist Gloria Cooper.
Lyric Description:
Cheryl Pyle's lyric takes a suggestion from Cochrane's title,
Waltz No. 1,
and paints compelling images in words of a dance under the night sky.
No-vocal version:
The MP3 file of Ms. Cooper's track as well as the no-vocal version are available on this site. The no-vocal version is the same arrangement minus the vocal melody, and without the solos.
The instrumental lead sheet is also available for C treble & bass clefs, B-flat and E-flat instruments: see
Waltz No. 1
in the same key of F minor.
If another key would be better for you, send the key you'd like to
Don
and we'll post the transposition on the website for purchase. If you're not sure which key is best, send us your range and we'll work with you to figure out the best key.
Two Reflect As One
(in the key of Am, a minor 3rd higher) is also found in our
Sing JAZZ!
songbook, a collection of stunning, lesser-known vocal selections from the Second Floor Music repertoire (
Sing JAZZ! contents)
.
Check out other titles from this
album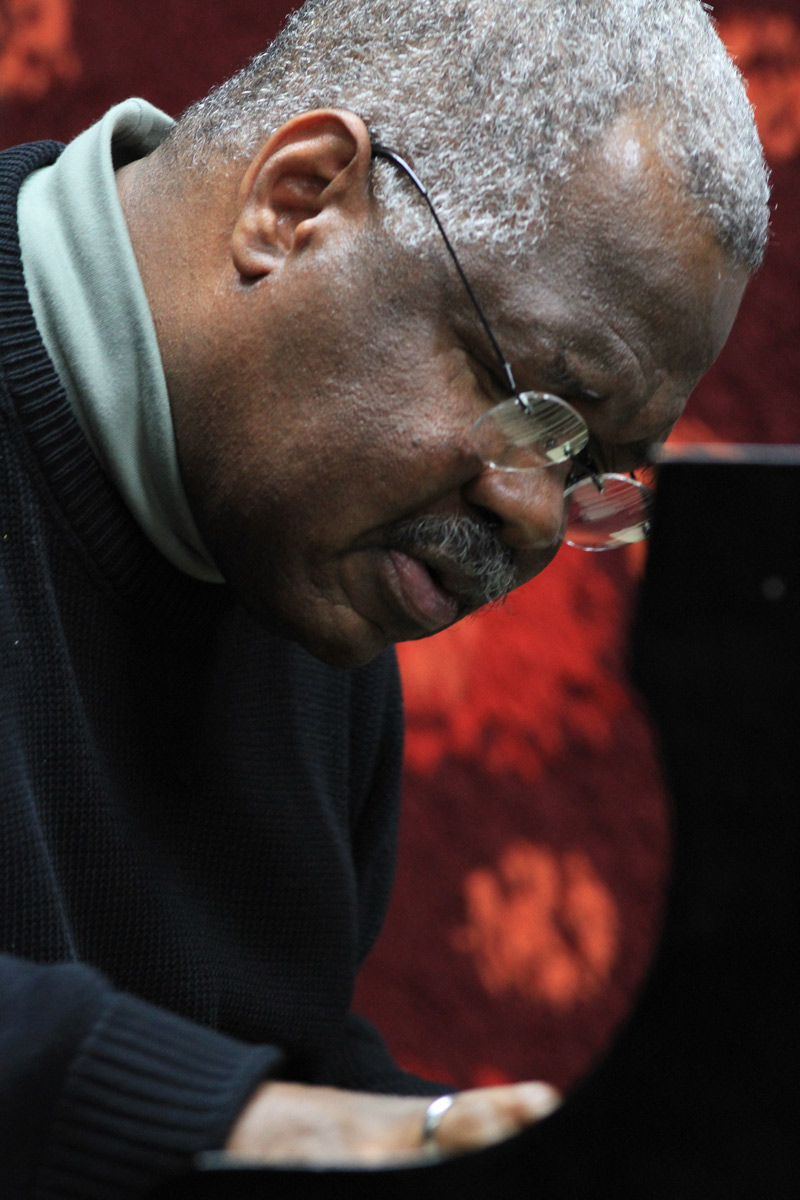 born on September 4, 1948
A forward-leaning yet strongly swinging modern pianist, Cochrane studied with the noted Boston-based piano teacher Madame Margaret Chaloff (mother of Serge Chaloff) and the inimitable Jaki Byard. In a fruitful career, he has performed and/or recorded with saxophonists Michael Brecker, Sonny Fortune, Oliver Lake, David Schnitter and Chico Freeman and trumpeters Clark Terry, Valery Ponomarev, Jack Walrath and Ted Curson; also bassist Eddie Gomez, as well as many others. Read more...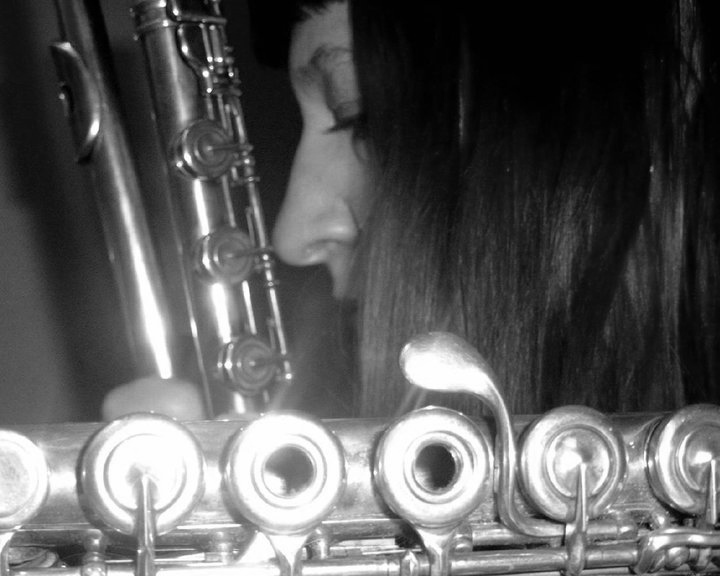 born on April 9, 1953
Multifaceted flutist Cheryl Pyle is well-versed in both classical and jazz flute as well as poetry and lyric writing. She got her start after receiving her BA in music from the University of California at Berkeley. She has served as Musical Director of the Berkeley Shakespeare Festival, flute teacher for the University of Berkeley, and has taught at the Manchester Music Festival in Vermont. Read more...