Cary's Treat

– Harris Simon

A lyrical 3/4 song with colorful changes. Though it begins in F major, this song goes to several other key centers and our lead sheet has no key signature.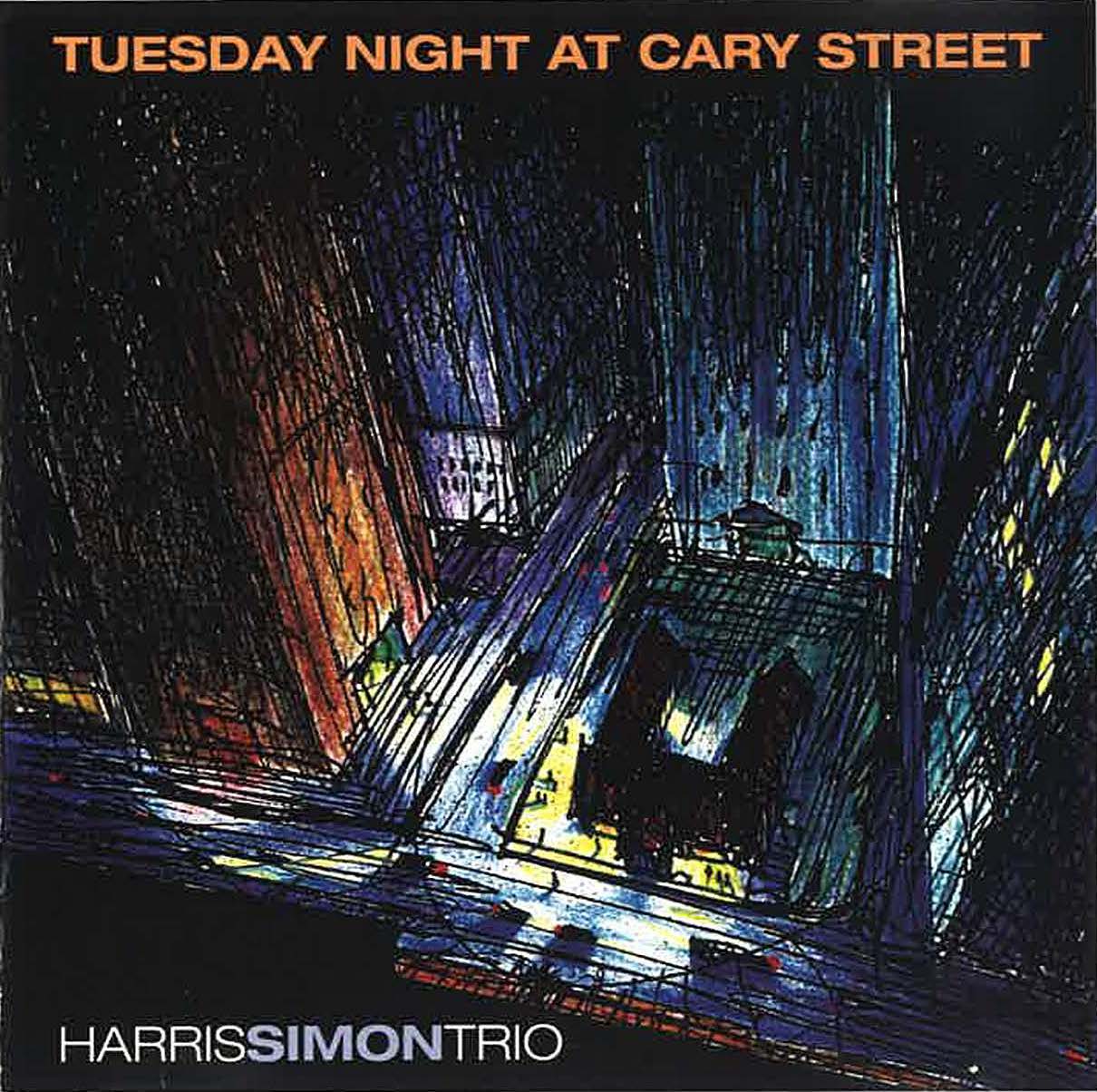 All selected items will be available for download after purchase.
Recording:

Harris Simon - Tuesday Night At Cary Street

Recorded on:

May 25, 1999

Label:

Harris Simon (HSCN 62391)

Concert Key:

F, No key center

Vocal Range:

, to

Style:

3/4 swing (medium)
Piano - Harris Simon
Bass - Randall Pharr
Drums - Steve Lett
This lyrical 3/4 song is a great example of Harris Simon's composition style. It has a relatively long form: 18-measure A and B sections, and a C section that starts the same as A but is extended to 22 measures. Though the key is essentially F, our lead sheet has no key signature as the changes visit several other keys—notably A♭, C, and B♭ just in the A section. The beginning of the melody recalls Waltz Of The Flowers from Tchaikovsky's Nutcracker Suite, though here the opening phrase is adapted through the shifting key centers. Our audio excerpt begins with Harris' introduction.

The changes have a lot of colorful chord extensions and alterations. In the B section several major chords are preceded with diminished chords on the same root, such as G♭dim7-G♭maj7 in the 7th measure. The end of the C section has sus chords pivoting up and down in minor 3rds, before descending in half steps in the last two measures; the melody reflects the same minor 3rd motion, developing a phrase first heard in the second half of the B section.

There is an intro on the recording which vamps the first two measures of the head. The coda, shown in our lead sheet, is another vamp on changes that wind around in half steps, finishing on B7.

Our lead sheet's changes come from Harris' solo piano arrangement. Not all of the chord extensions are played on the recording—such as the ♭9 on the C7 in the fourth measure, or Cmaj7♯5(♯9) in the last measure. However, all of these certainly work in a trio setting, or when accompanying a horn soloist.
As Harris wrote in the liner notes to "
Tuesday Night At Cary Street
," this album documented his trio's eight-month residency at the Cary Street Bistro in Williamsburg, Virginia. "First, it was a chance to perform with bassist Randall Pharr and drummer Steve Lett, who were willing to schlep down from Richmond every week because we had so much fun playing together. Second, it was about Cary Carson, who spread the word and regularly brought his friends and colleagues to listen. On some nights the audience was so attentive and appreciative that I felt like I was playing at a jazz club in New York City instead of in a funky basement bar in Williamsburg, Virginia."
Harris has been involved with Second Floor Music since our early days in New York City; he rehearsed in our loft on 44th Street even before our move to the current jazzleadsheets.com studio on 28th Street, with trumpeter
Don Sickler
and saxophonist
Bob Porcelli
.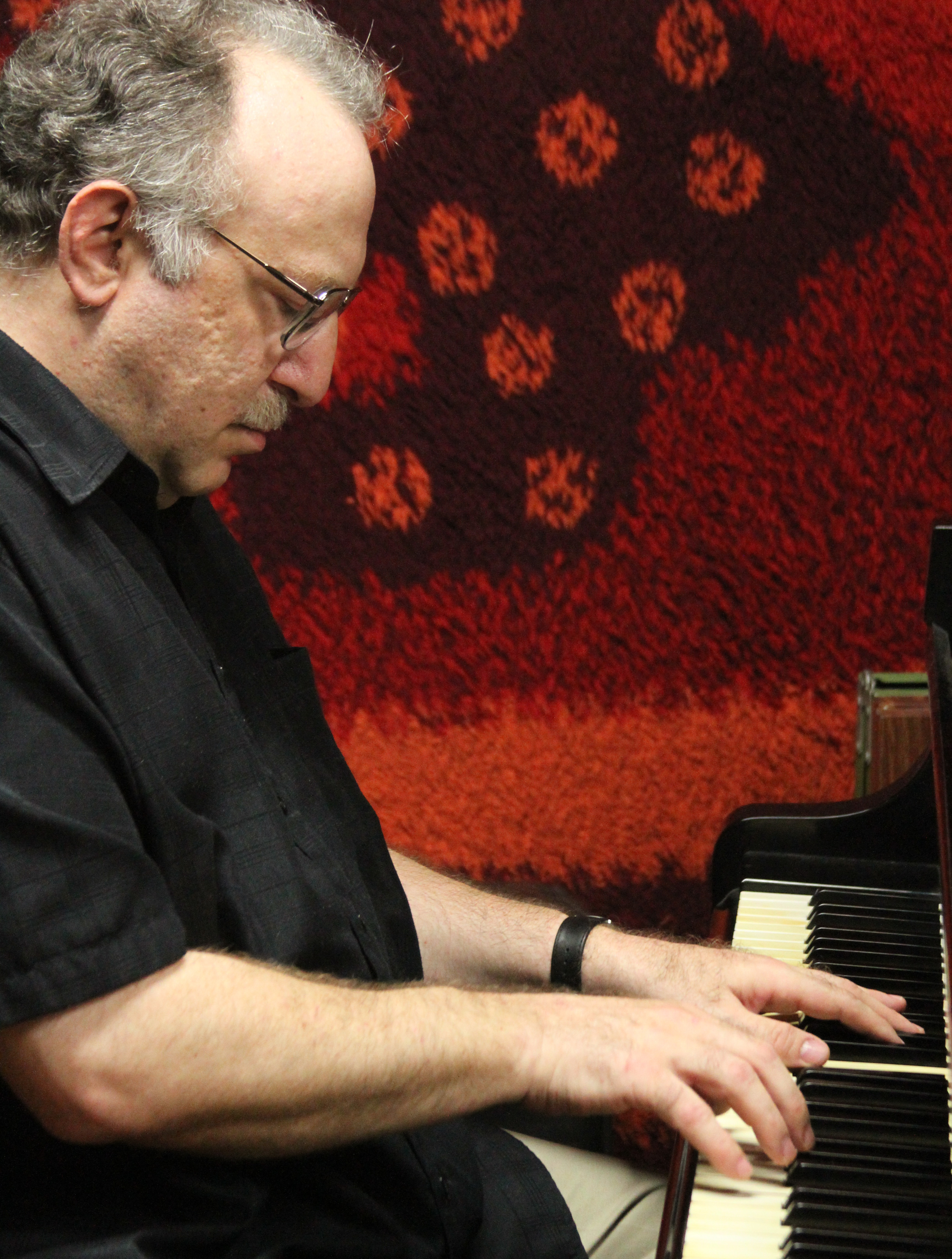 born on August 3, 1956
Harris Simon is an American jazz pianist. A native of Queens, New York, Simon was first exposed to jazz at jam sessions in the local clubs in the Jamaica neighborhood. He would sit in on piano and harmonica, surrounded by the likes of bassist Marcus Miller, Tom Brown, and drummers Roy Haynes and Lenny White. Simon found work with saxophonist Sonny Fortune's band for a number of years, touring frequently and playing notable sets at the Village Vanguard in New York and at the Newport Jazz Festival. Read more...