Blues For Charlie

– Grant Green

A slow, funky riff blues head with a classic soul-jazz sound. Our melody transcription shows how Grant Green plays the in head.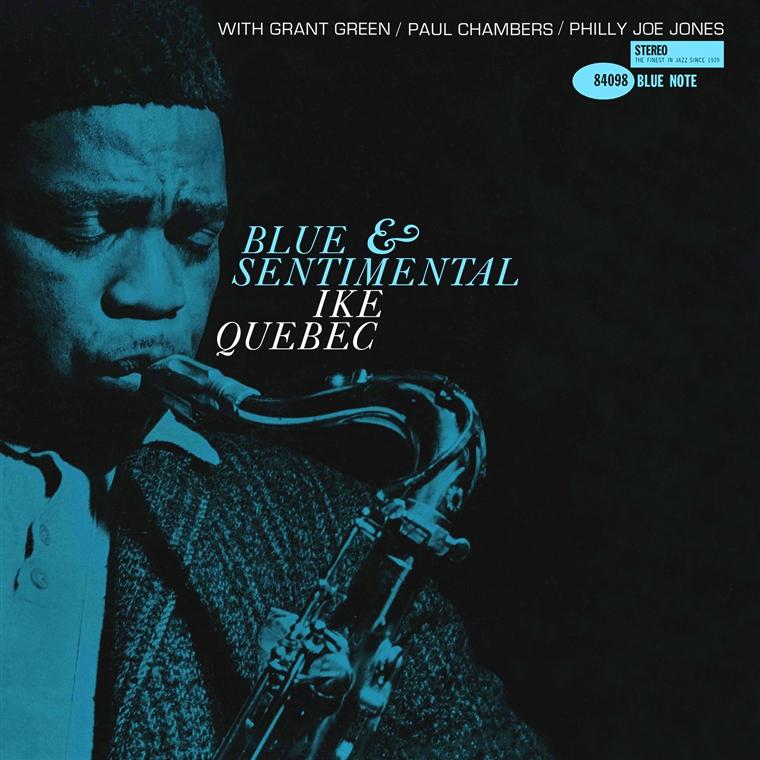 All selected items will be available for download after purchase.
Recording:

Ike Quebec - Blue And Sentimental

Recorded on:

December 16, 1961

Label:

Blue Note (BLP 4098)

Concert Key:

G

Vocal Range:

, to

Style:

Swing (medium slow)
Tenor Sax, Piano - Ike Quebec
Guitar - Grant Green
Bass - Paul Chambers
Drums - Philly Joe Jones
Blues For Charlie
is the classic kind of funky riff blues that defined early '60s soul-jazz. Grant Green plays the head by himself. Our melody transcription shows exactly how Grant played this song. Much of the melody is played with two-note voicings in thirds—similar to how a pianist or organist would play in this style.
The groove on this recording is a 12/8 feel—a slow, triplet-based shuffle. As he usually does, drummer
Philly Joe Jones
has his own unique take on this groove.
Recorded two days after Grant Green played on a Jazzland session by alto saxophonist Sonny Red, and a week before the first of the famed Grant Green/
Sonny Clark
quartet sessions, "Gooden's Corner",
Blues For Charlie
comes from Ike Quebec's third Blue Note album of 1961. ""
Blue And Sentimental
" is especially unique—it's the only album which features Green as the sole chordal instrumentalist behind a horn player. Ike Quebec plays piano on some of this song—Grant's in head and solo—but switches to tenor sax for his own solo and adds fills behind the out head.
Blues For Charlie is great selection for learning authentic blues language and phrasing. With a catchy motif and a grooving 12/8 shuffle feel, this Grant Green song is sure to appeal to guitarists of all skill levels.

According to Green's biography "Grant Green: Rediscovering the Forgotten Genius of Jazz Guitar", the composition is a tribute to his idol Charlie Parker. However, we believe Green may also be paying tribute to Charlie Christian: another pivotal influence on his playing. This track, as well as the rest of "Blue and Sentimental," also provides an unusually extensive view into Green's approach to comping given the absence of other chordal instruments. Though Ike Quebec comps on piano behind Green's in head and solo on this song, Green is the only one comping for Quebec's tenor sax solo.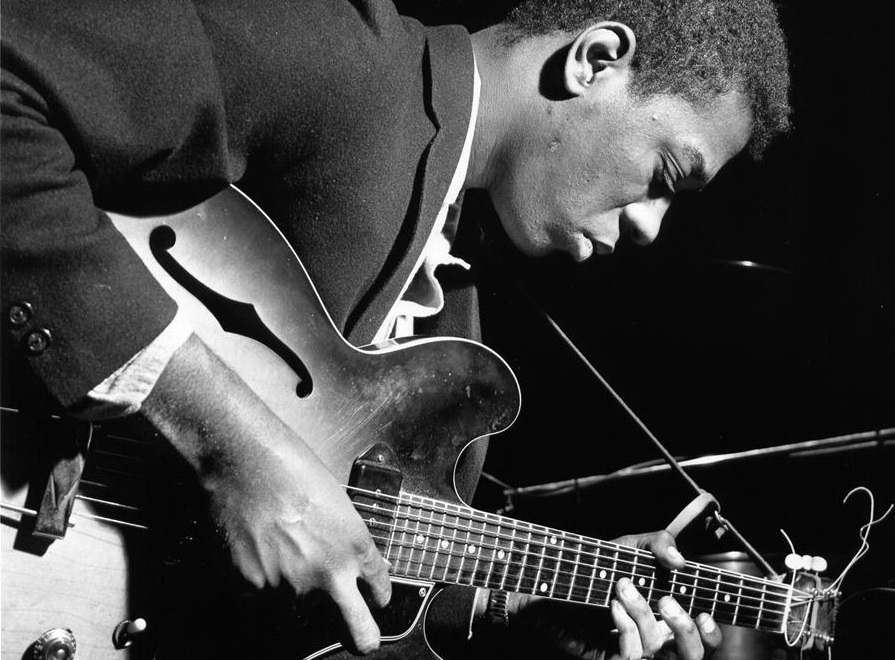 June 6, 1935 – January 31, 1979
One of the most influential and important guitarists in jazz, Grant Green stood out for his exquisite melodic sense, deep rhythmic feel, and distinctive tone. Born into a musical household in St. Louis, Missouri, the guitarist grew up in a milieu of gospel and boogie-woogie. This early environment profoundly shaped Green's trajectory as a musician. Read more...