George Benson
| | |
| --- | --- |
| Instrument | guitar |
| Birthplace | Pittsburgh PA |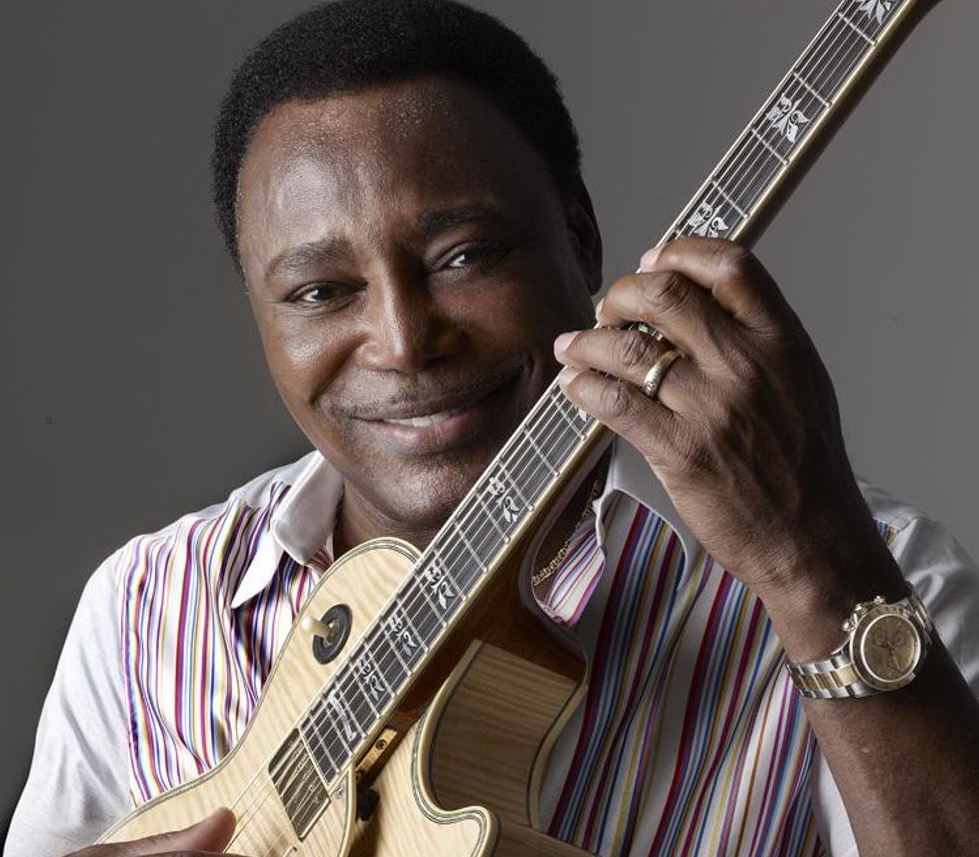 George Benson is a prime example of a child prodigy who grew into a mature and highly influential artist. Starting his recording career at the age of nine as a singer under the name of "Little Georgie," Benson soon became renowned for his guitar playing prowess under the leadership of Jack McDuff in the 60s.
Working in McDuff's band (who suggested to Benson that he play guitar instead of singing) led to notable leader appearances for George such as "The New Boss Guitar" in 1964 and "It's Uptown" in 1966. These positions doubtlessly contributed to his appearance as one of the only guitarists to record with Miles Davis' Second Great Quintet on "Miles In The Sky" in 1968.
Benson later met considerable commercial success, signing with Warner Bros. Records, winning Grammy awards for records such as "Breezin'" (1976) and "Give Me The Night" (1980). Currently, Benson stands in a unique position, being one of the few guitarists to have established both mainstream and insider credentials to a serious level.